Latest News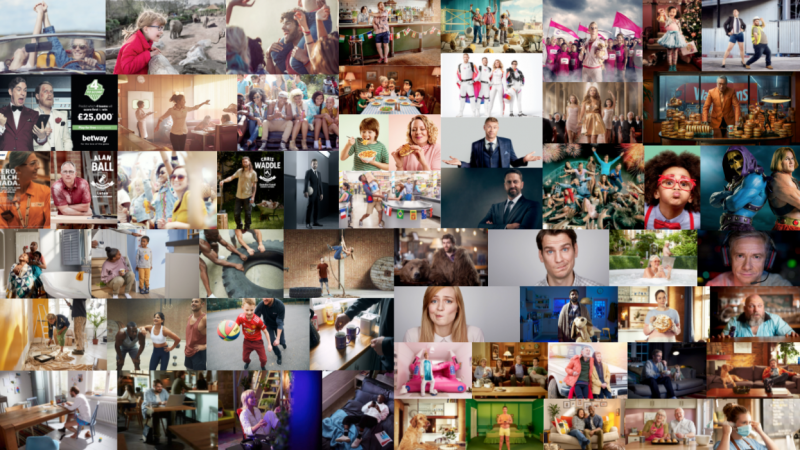 Motion shoots alongside stills often see both departments competing with each other for limited resources; locations, talent, light, props and of course time. It's easy to assume that the result will be compromised but that doesn't have to be the case. As you'll see, we've worked with the challenges it presents many, many times and we know all the pitfalls; shooting motion for TVCs ourselves we understand exactly how stills and motion need to get along.
Hoping to prove a point, we thought we'd collect together stills that we've shot during a motion production. All the images on this link were shot within the limitations that this way of working can impose, by four of our photographers particularly adept at this special way of working.  https://horton-stephens.com/hsalongsidemotion.pdf 
25.11.2021
A new set of snaps from James Bowden from a recent trip to Scotland. 
1.12.2021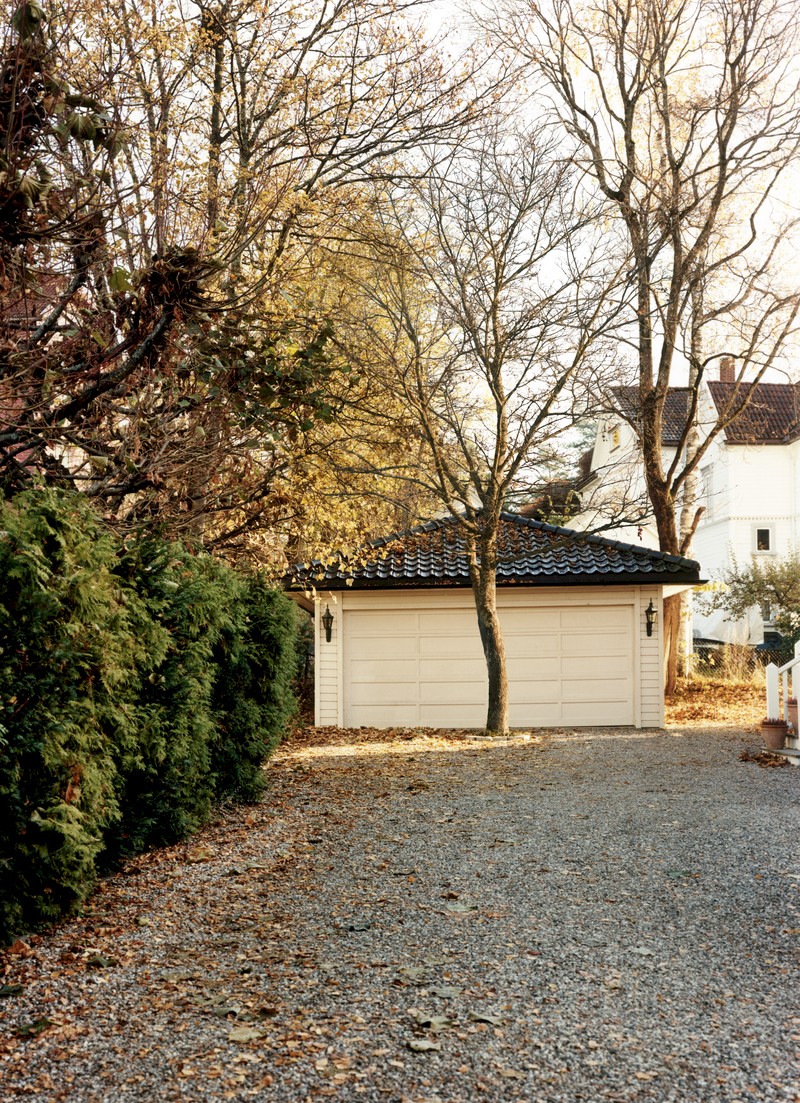 All of us in the office are completing the fantastic AdGreen Training scheme..  It's been an eye opener and we'd love to discuss with you how we can all make shoots more sustainable and reduce CO2 emissions. 
If you're a part of the production industry, you should sign up for the (free) next event https://www.eventbrite.co.uk/o/adgreen-31770563005
If there are fewer lone voices on future productions, we can make a real difference collectively.
19.11.2021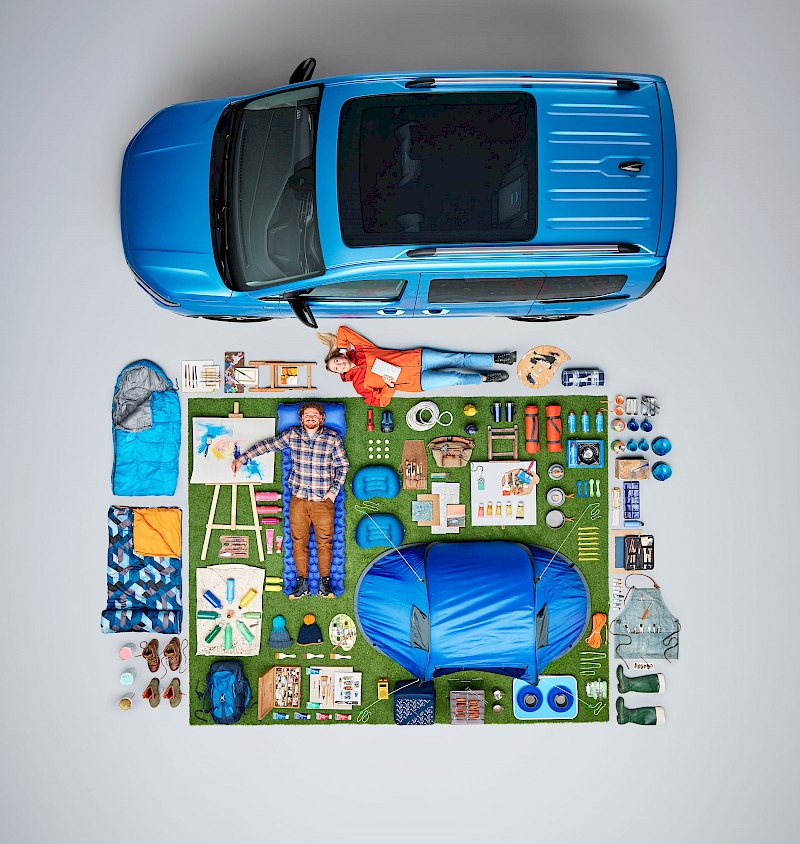 A lovely new series for Ford.
11.11.2021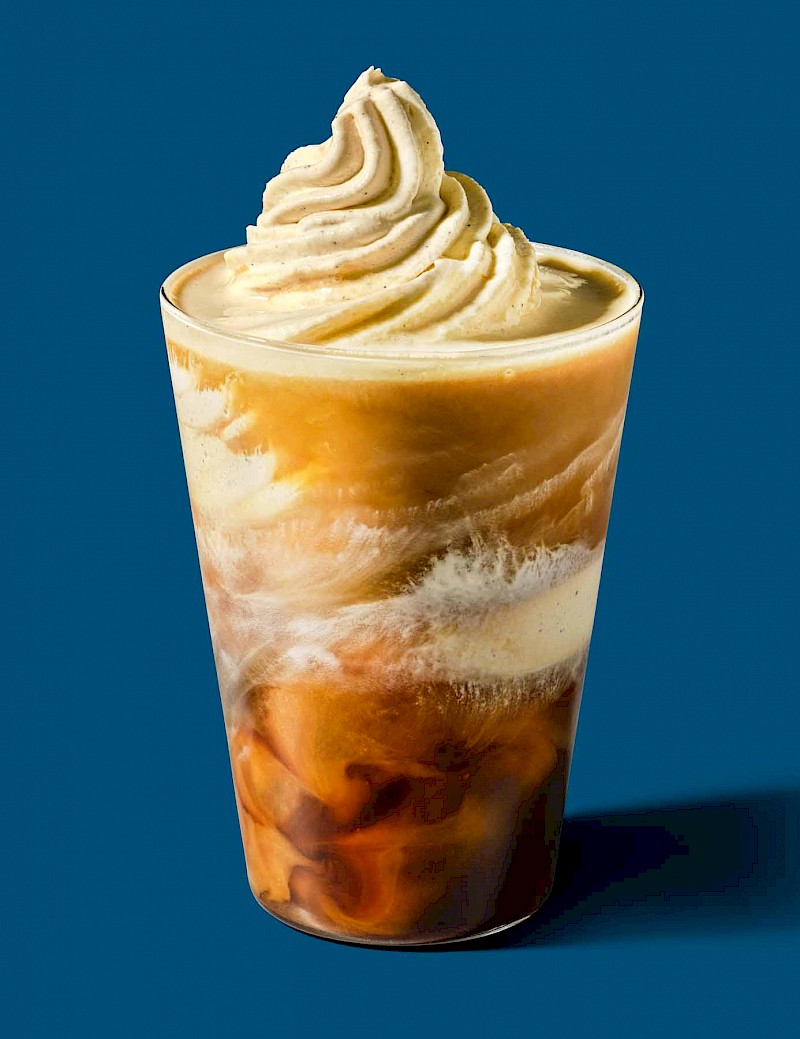 Lovely shots and all the food can be part of your, ahem, "new healthy lifestyle".  If only...
10.11.2021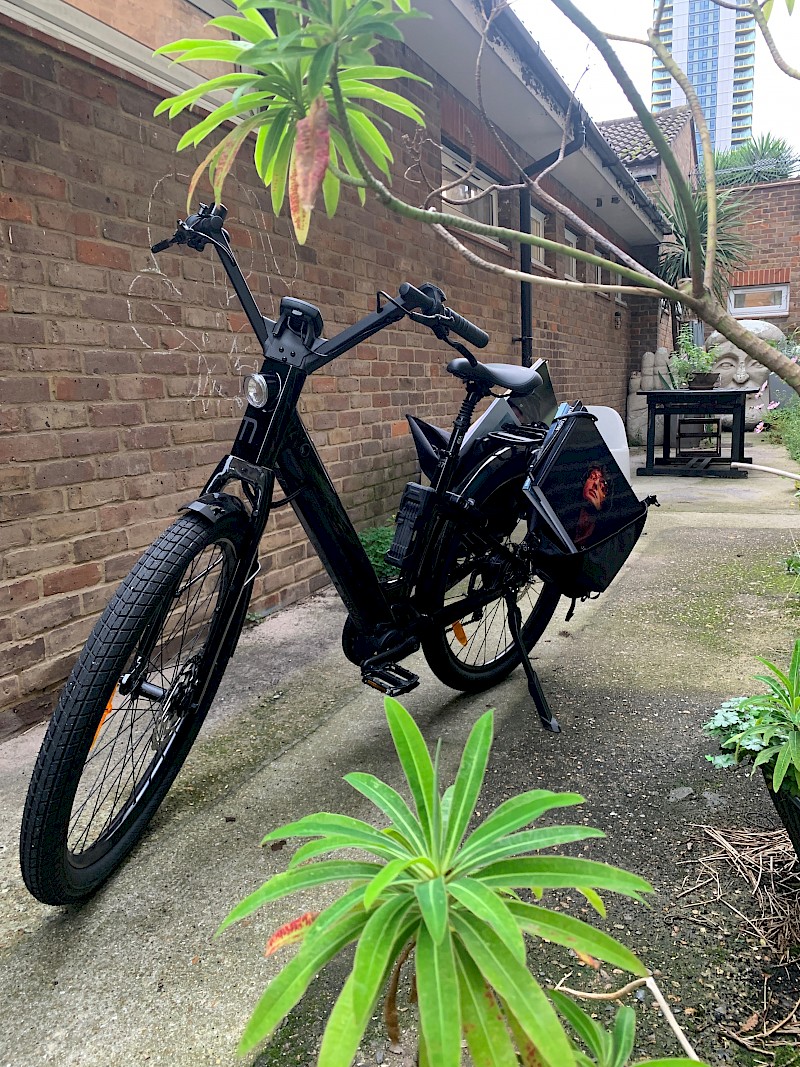 We've been conscious of our carbon foot print on photo-shoots for a long time now. Less disposables on shoot, less print-outs, veggie menus, encouraging green transport to work and so on, but when we sent our portfolios to clients we were still using couriers on four wheels. Well, now we're greener, faster, fitter. And feeling smug that deliveries into central London are courtesy of our electric bicycle. A big shout goes out to the wonderful Bikes for Business and MPSmarterTravel scheme who encouraged us to do so.  
27.10.2021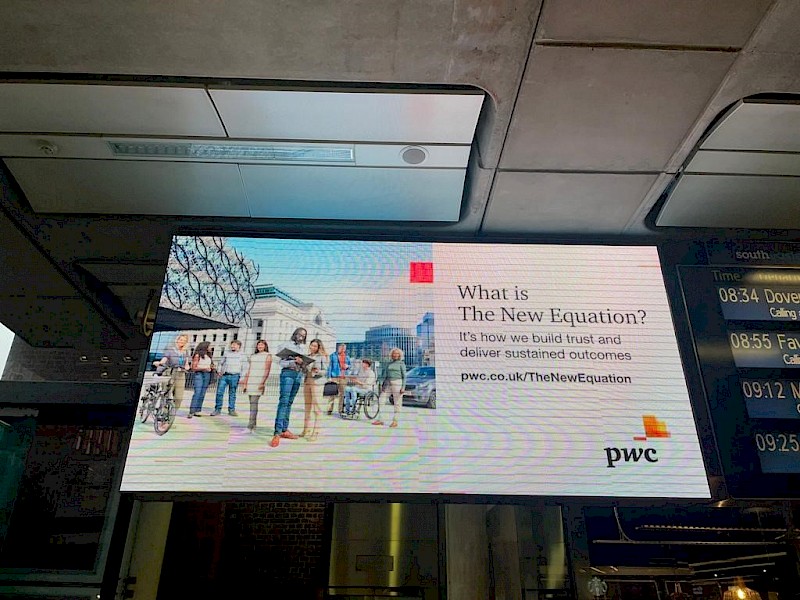 This seen out today at Euston Railway Station and five more to come. Great collaboration from agency and client throughout and great team on production our side too.
18.10.2021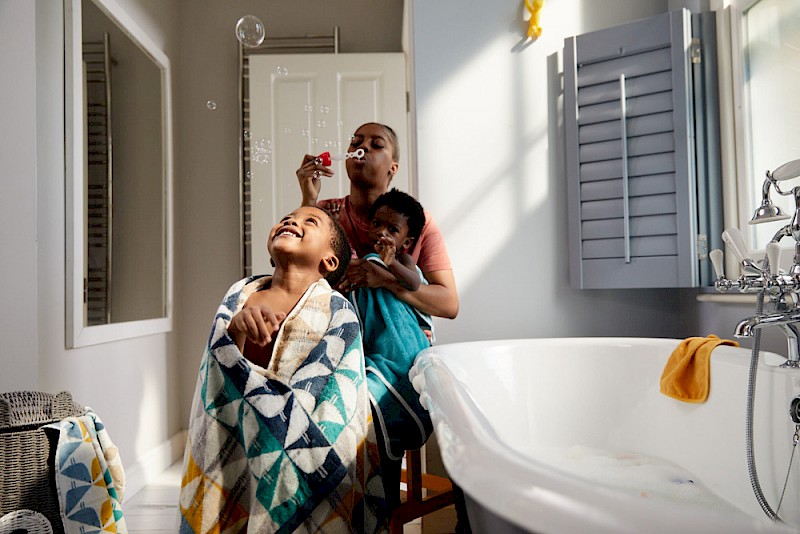 Recent work from Jack Terry for Valspar. A mammoth shoot that involved decorating a location house top to bottom... then redecorating it back again. Lots of stills and moving image captured and a very happy client!
11.10.2021
New work from Ilka & Franz for Nectar UK. Stills and Motion (VOD), starring the  voiceover talents of Diane Morgan a.k.a Philomena Cunk.
30.9.2021
If your TV commercial is going to consist solely of stills photography, you best get yourself a good photographer! Luckily Marco Mori was on hand for this recent spot for West Midlands Trains. 
16.9.2021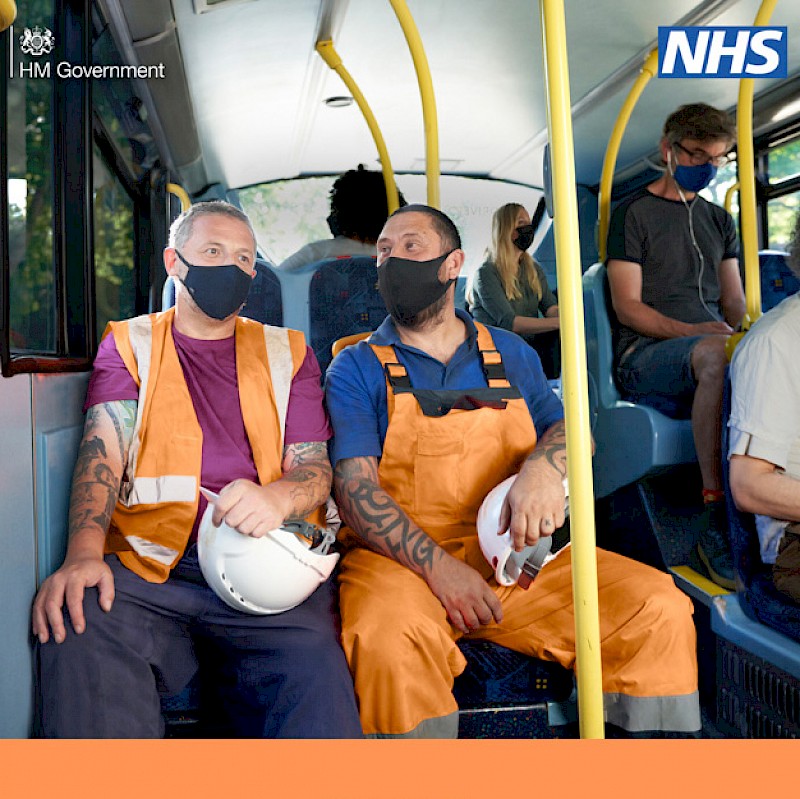 New work from Nick Dolding for Covid-19 and the NHS / Government. Produced and turned around within a week, in time for 'Freedom Day' and the nationwide easing of Covid-19 restrictions. 
6.9.2021
There's nothing we like more than showing work that we can be pretty certain you haven't seen before and launching it on an unsuspecting world. AF Webb's portfolio is fizzing with energy and potential! 
19.8.2021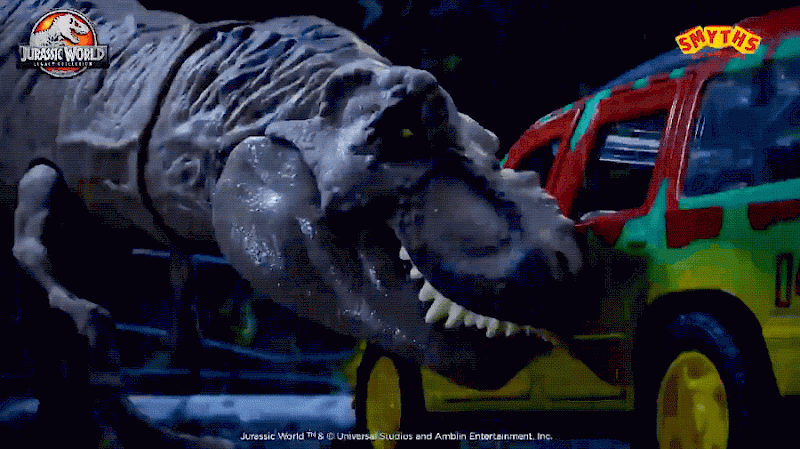 Our short-form content specialists, Short & Sweet, bring toys to life in this latest homage to Juarassic Park. And we're  happy to say it cost significantly less than the Spielberg original to make! 
17.8.2021
It's hard to overstate the importance of pubs and brewing to the UK. Culturally, economically and socially they play a significant role in our lives. The last year has reminded all of us what we miss when our social lives are restricted, and for many, the pub is at the heart of that. Marco Mori recently shot this evocative series for the British Beer Alliance.
16.7.2021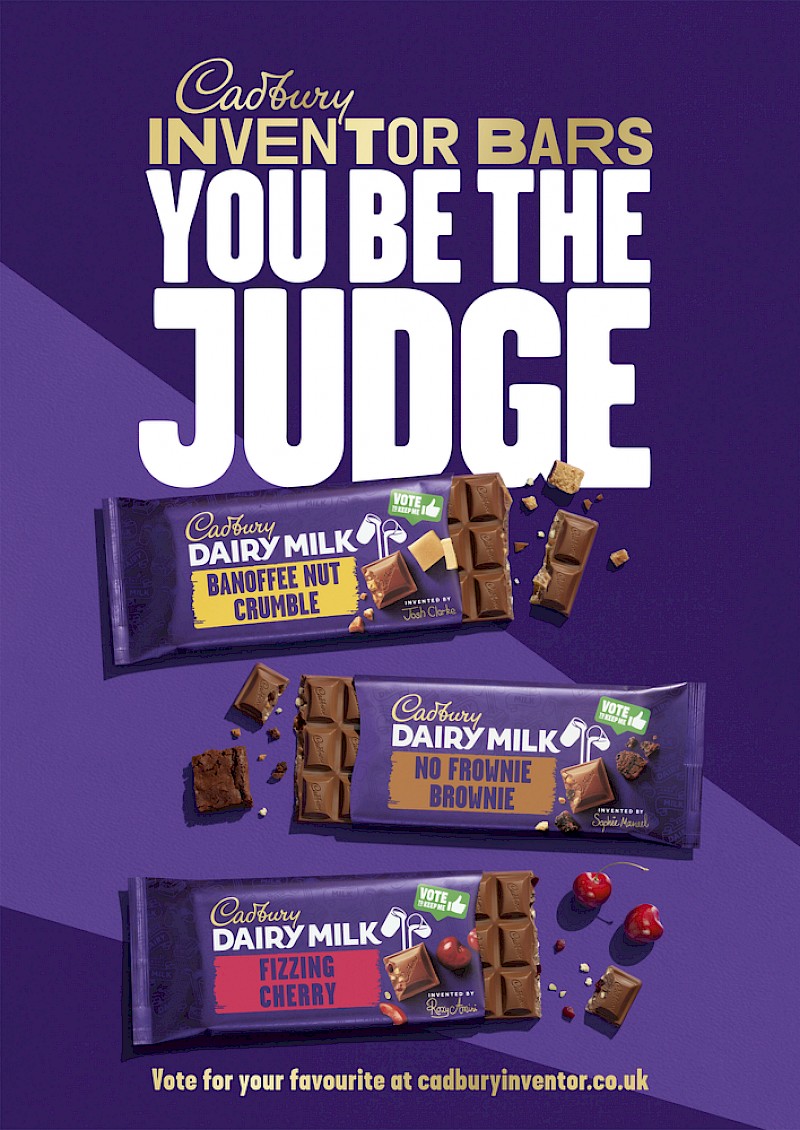 Ilka and Franz are Inventors, Fizzing with Nutty Frownies.  On a billboard near you!
2.7.2021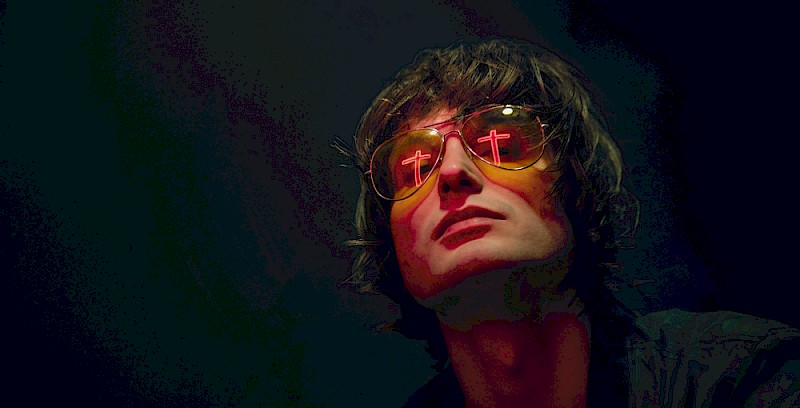 It all goes on down at The Libertines Hotel, but it always stays on tour!
1.7.2021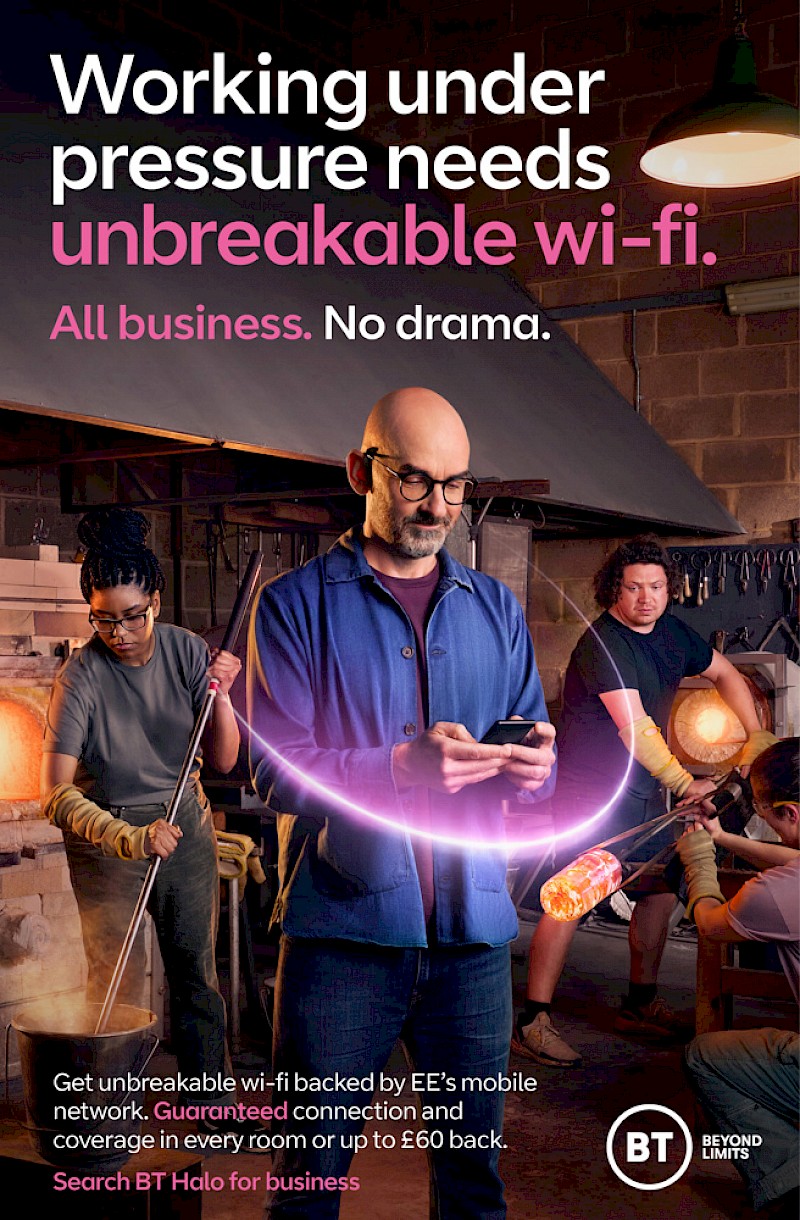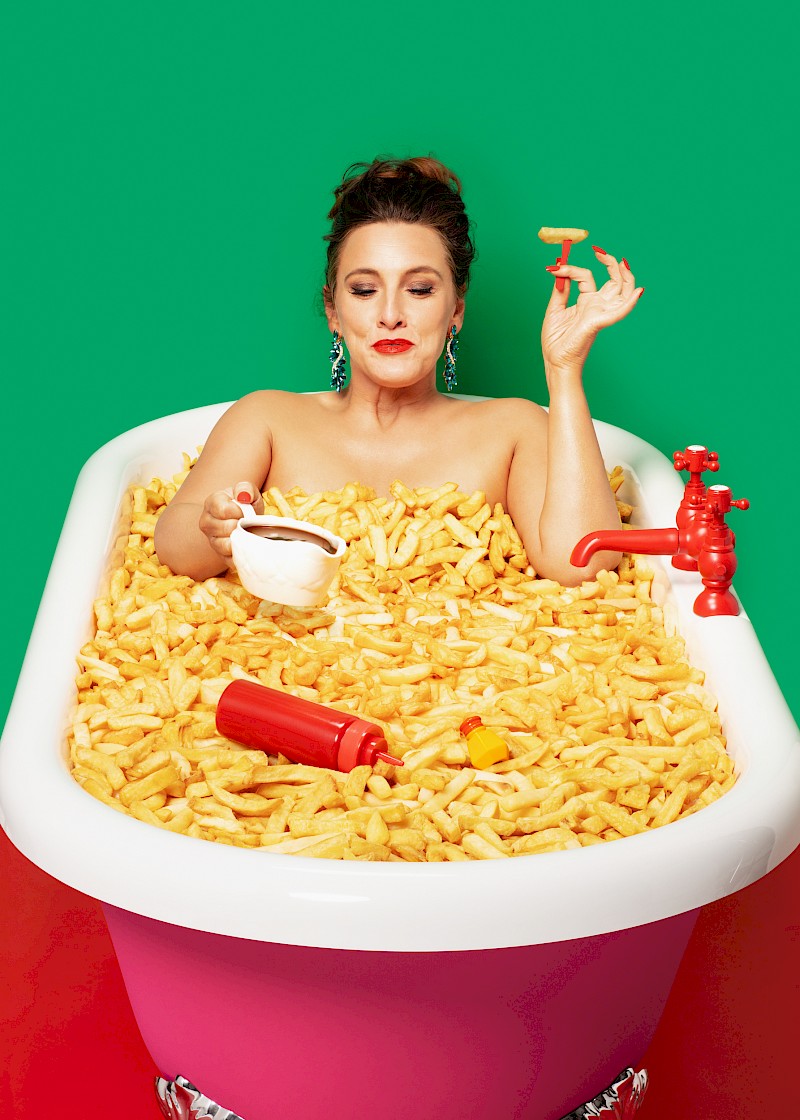 Ilka & Franz shot Grace Dent for the Guardian Feast, ahead of the release of her new podcast - "Comfort Eating".
15.6.2021
LOAD MORE