Latest News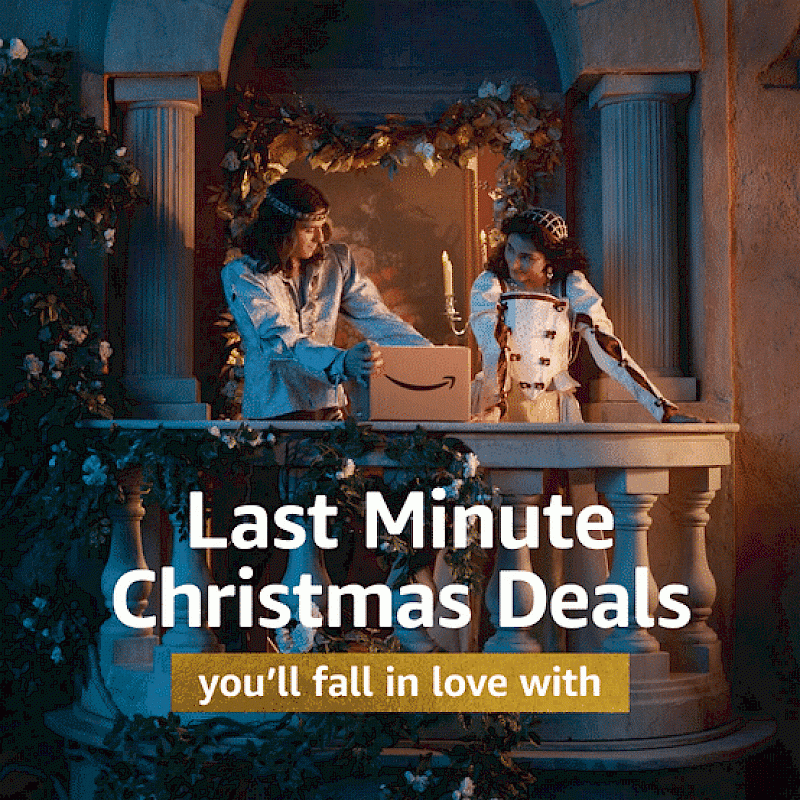 O Gary, Gary, wherefore art thou Gary?
Latest from Gary Salter with the help of the amazing team at The Production Factory.  Another one to add to his Amazon series. 
19.12.2022
What a legend! For once, not our Gary Salter, but the elusive Yeti, who despite living in the wilds, is still eligible for delivery from Amazon. This is part of a fantastic campaign for Amazon themselves, with stills and broadcast TVC directed by Gary Salter, more to follow! 
16.11.2022
LOAD MORE