Back to Blog Tags
Back to Latest News
Articles Tagged: James Bowden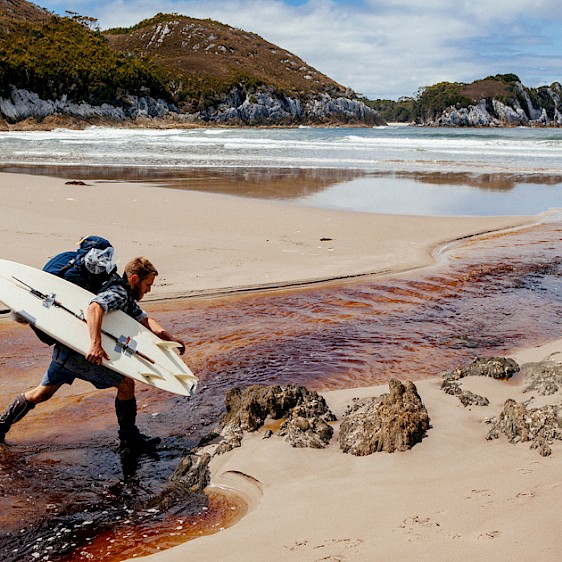 Not many appreciate the surf like our James Bowden.
He'll travel far and wide chasing the perfect wave. In fact, you'll currently find him doing just that in Tasmania and Australia.
James will be back on local soil in the coming weeks, armed with a whole new bunch of photographs no doubt!