Latest News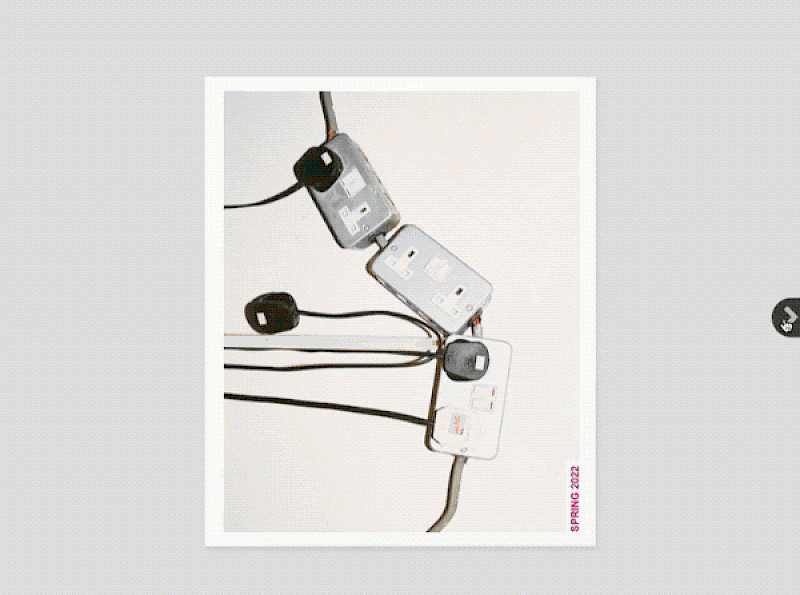 We used to send this out using paper and ink; how very old-fashioned of us, but we were always eager to show off the work we'd been doing.  
We were conscious of the carbon footprint that we left behind, but did that stop us? Sadly not, and there's no escaping the fact that that's not good, so guilt drew us to donate to the excellent Trees for Cities charity by way of carbon offsetting. For the last two years however we've switched to digital on promos, but still like to donate and we hope we've made a lot of trees happy. Click here to view online. 
1.4.2022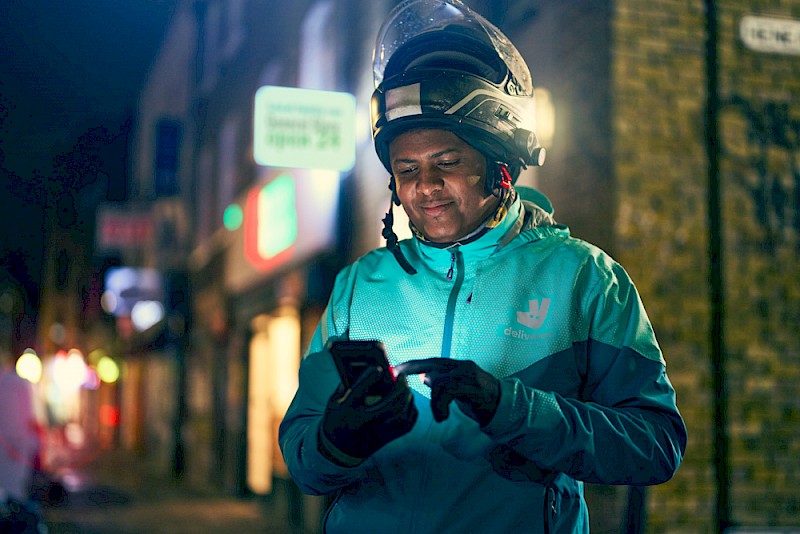 A little while ago, we were asked to work with perhaps the UK's biggest award-winning delivery service to tell a visual story based around their riders.  These images are part of a much larger series
27.6.2022
Some oozy, drippy, dirty and delciious food shots from our Karen Thomas.
21.6.2022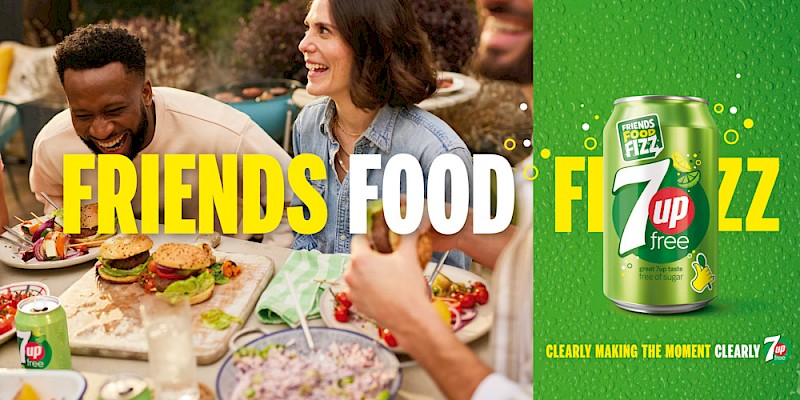 Eating and drinking al fresco! Jack Terry's latest for 7up. 
21.6.2022
In an attempt to keep cool in the studio, Wilson Hennessy has been shooting this new personal series.
14.6.2022
More Pizza Express! This time food and drink focussed and shot by our Chelsea Bloxsome. 
14.6.2022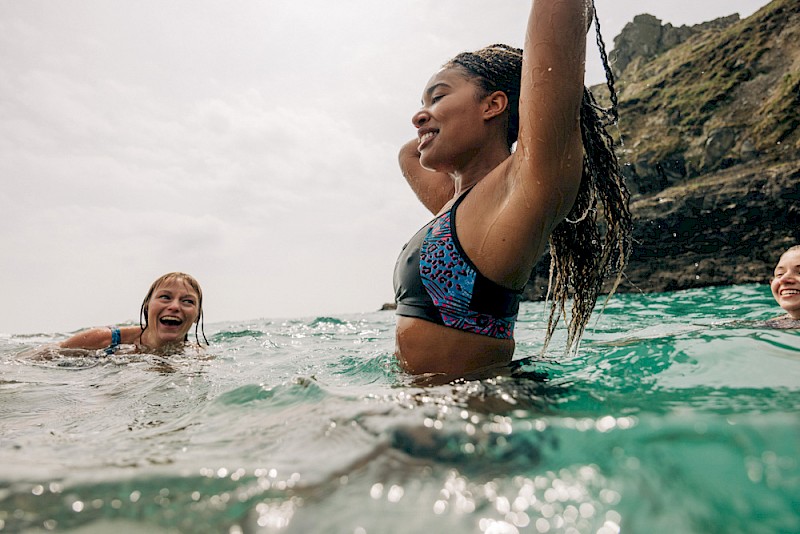 Shooting wild swimmers, in the ocean on the Cornish coast... sounds like one for James Bowden! Not suprising then that he jumped at the opportunity when Speedo came calling to capture and document their new sustainable swimwear range in action. 
14.6.2022
A colourful new brand campaign for Pizza Express called for those most colourful of photographers, dynamic duo, Ilka and Franz
12.5.2022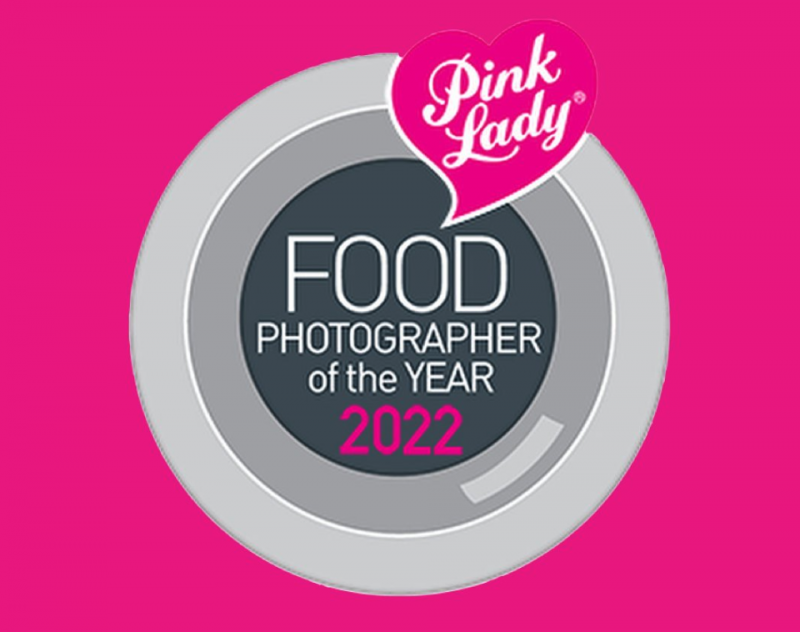 Karen Thomas was proud to win a Bronze at the The Pink Lady Awards, with stiff competition from around the world, for her Coffee based film - From Here to There.
27.4.2022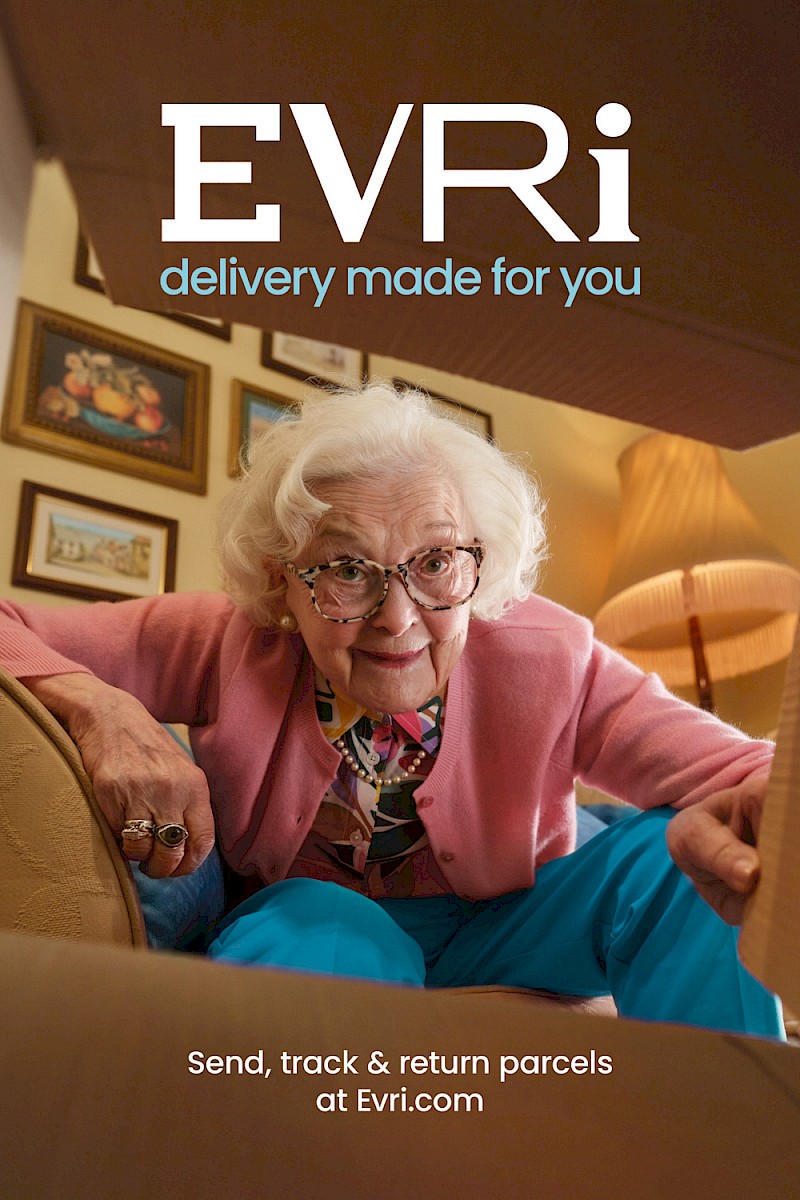 Jack Terry recently shot a new campaign through VCCP for Evri, the new name for courier company, Hermes.
1.4.2022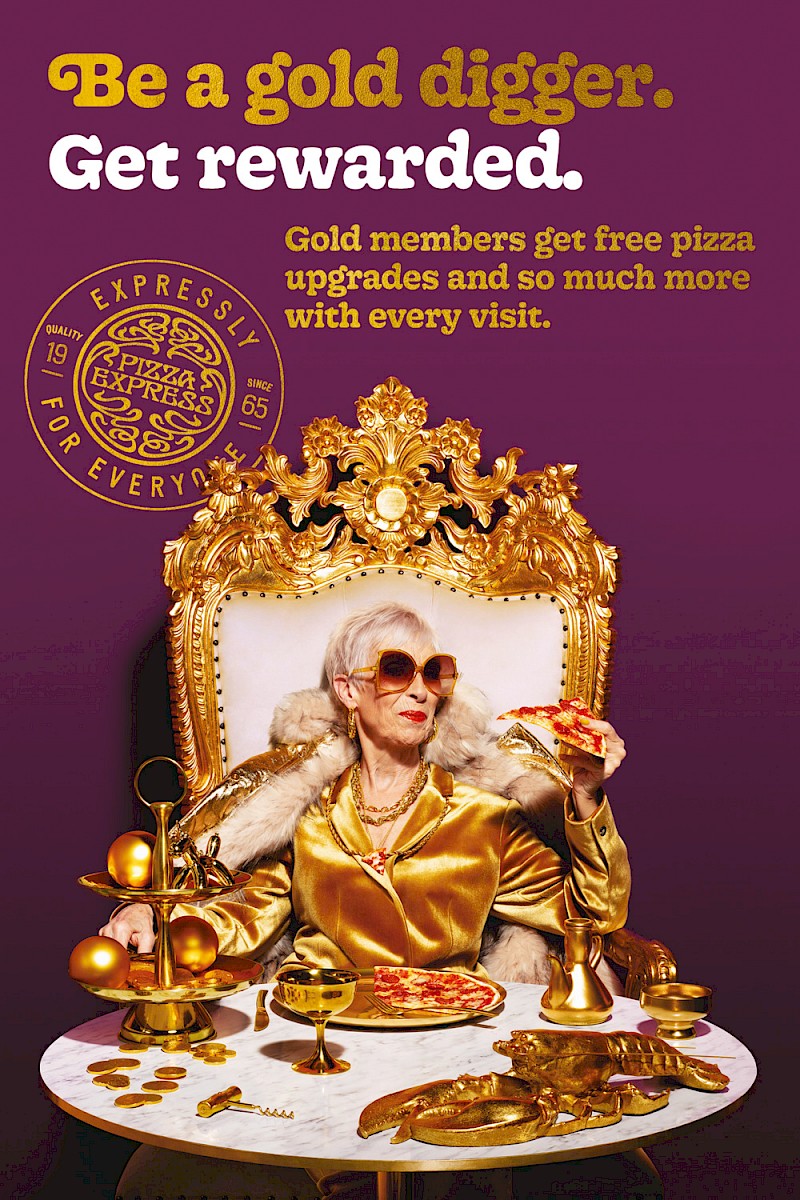 Expressly for Everything! We're delighted to show this great new campaign, shot by Ilka & Franz, for our favourite Pizza makers.
31.3.2022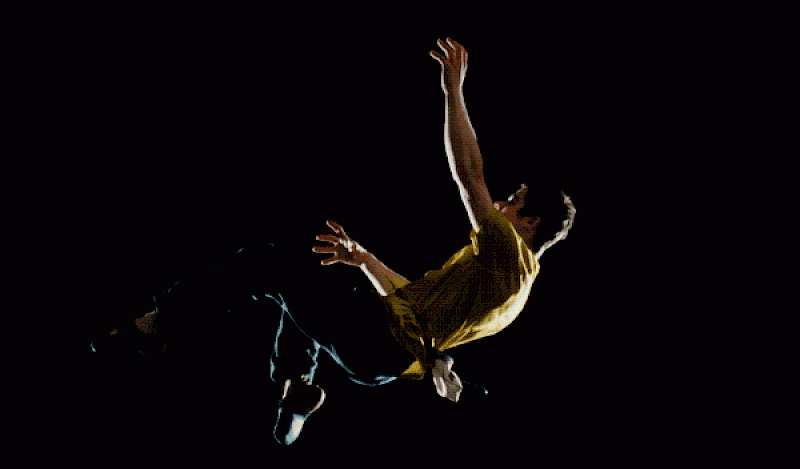 New from Director Louis-Jack. MIDAIR is a metaphysical bouldering film starring the UK's top all-round climber @jimpopeonarope in iconic Lake District locations, set to a pumping techno soundtrack. Watch the whole film over on Horton's Short'Uns here.
17.3.2022
The great Robert Capa once said "If your pictures aren't good enough, you're not close enough." Taking that philosophy into the kitchen, Karen Thomas has just shot this great new series.
17.3.2022
Short & Sweet, our short-form content specialist, have raided the toy chest and pieced together this impressive new reel. See more from Short & Sweet over on Horton's Short'Uns. 
17.3.2022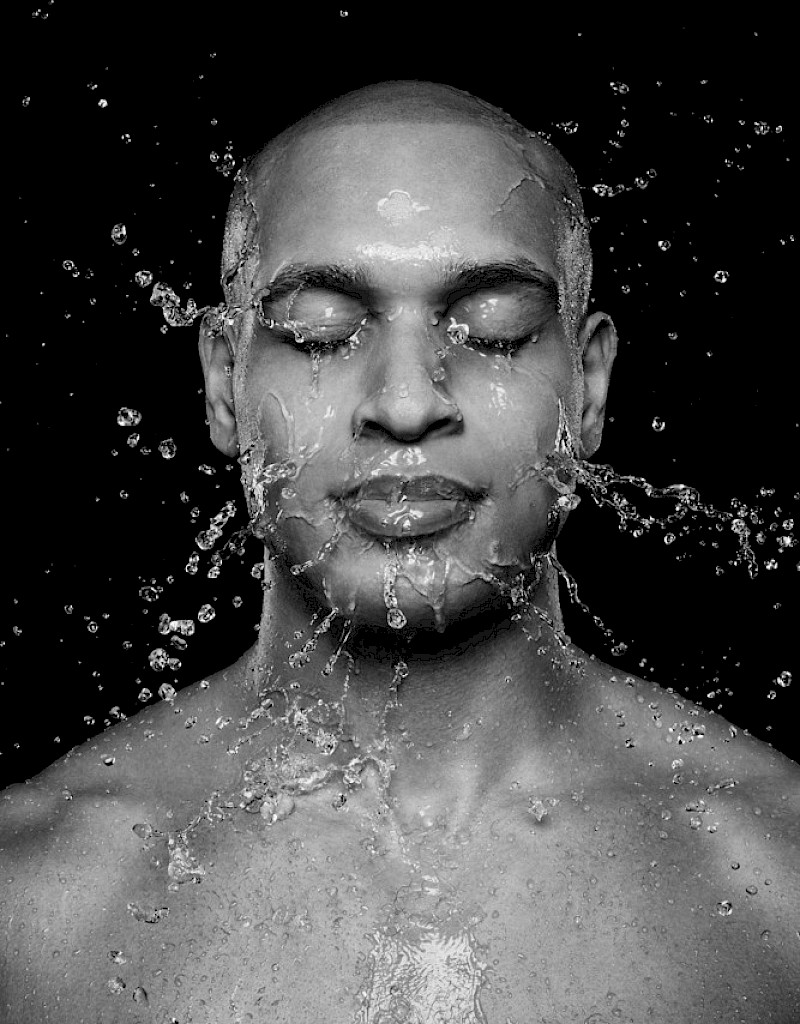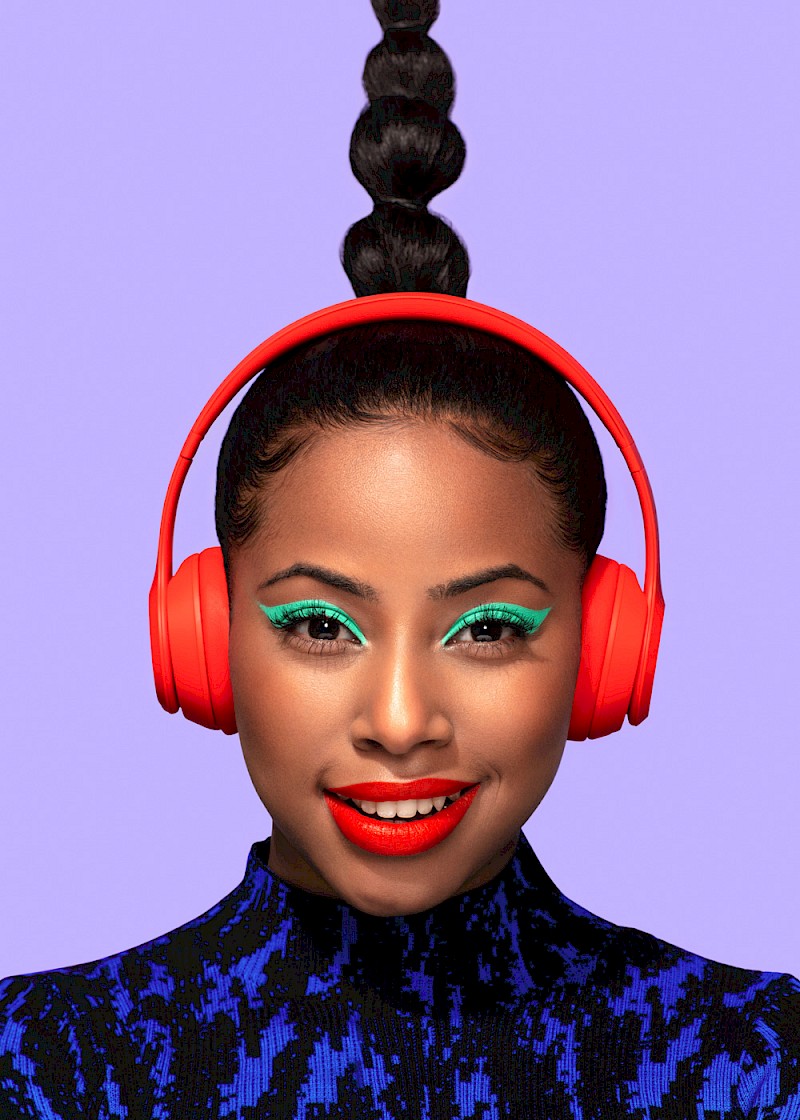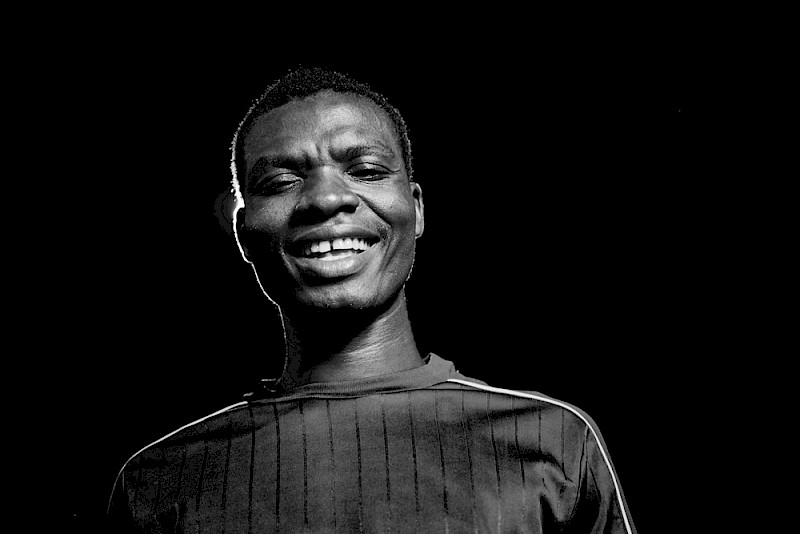 Jack Lawson's work revolves around real people and the stories they have to tell. This series is of Wisdom, a blind footballer that he met whilst shooting in Ghana. Shot on the pitch, lit by the floodlights. 
21.2.2022
LOAD MORE