Articles Tagged: alongside motion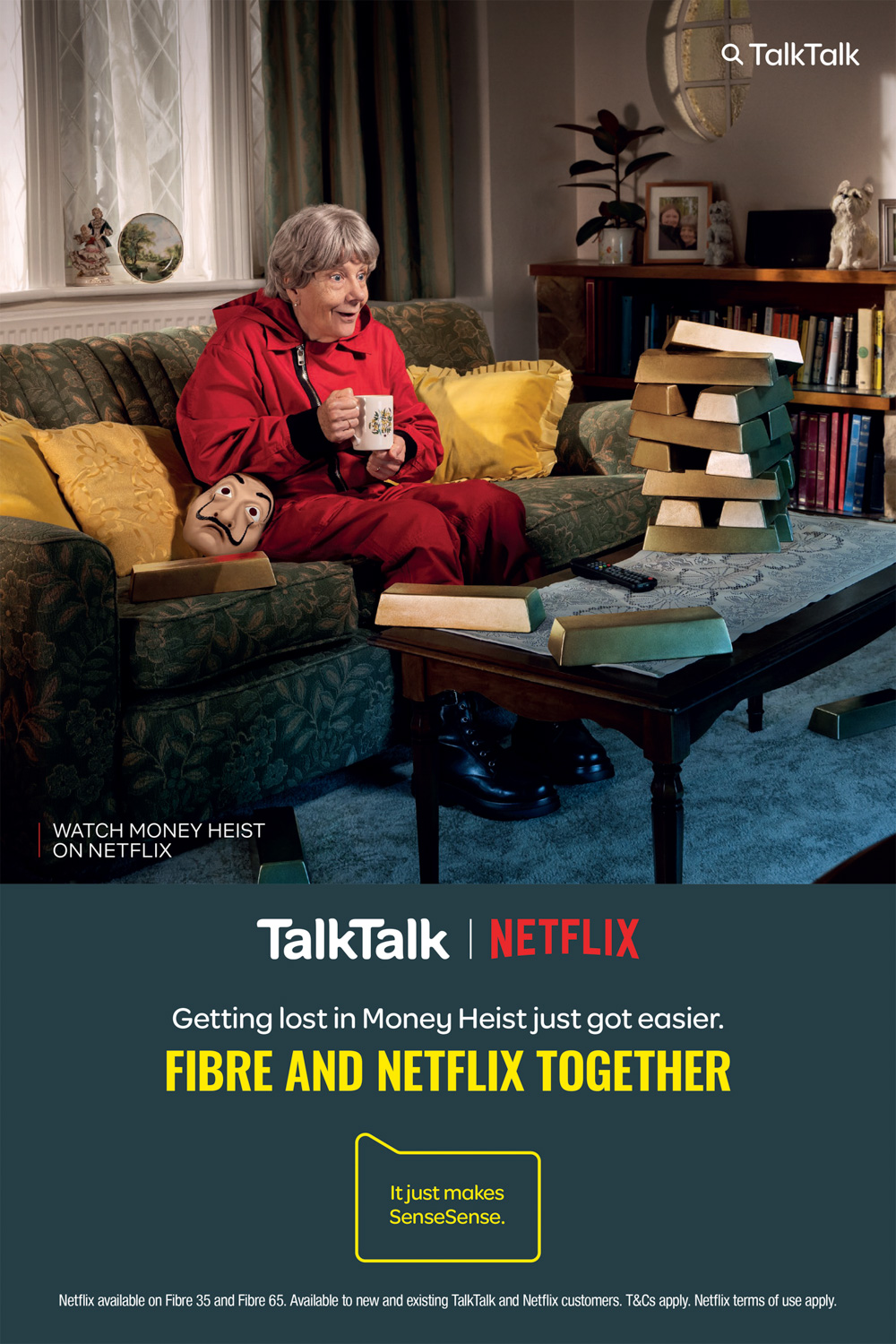 Obsessed by Money Heist? Nick Dolding is and was delighted to be asked to shoot this collaboration between Talk Talk and Netflix. Thanks to Faye & Emlly & Sarah & Ellie & Emma & Fiona and &.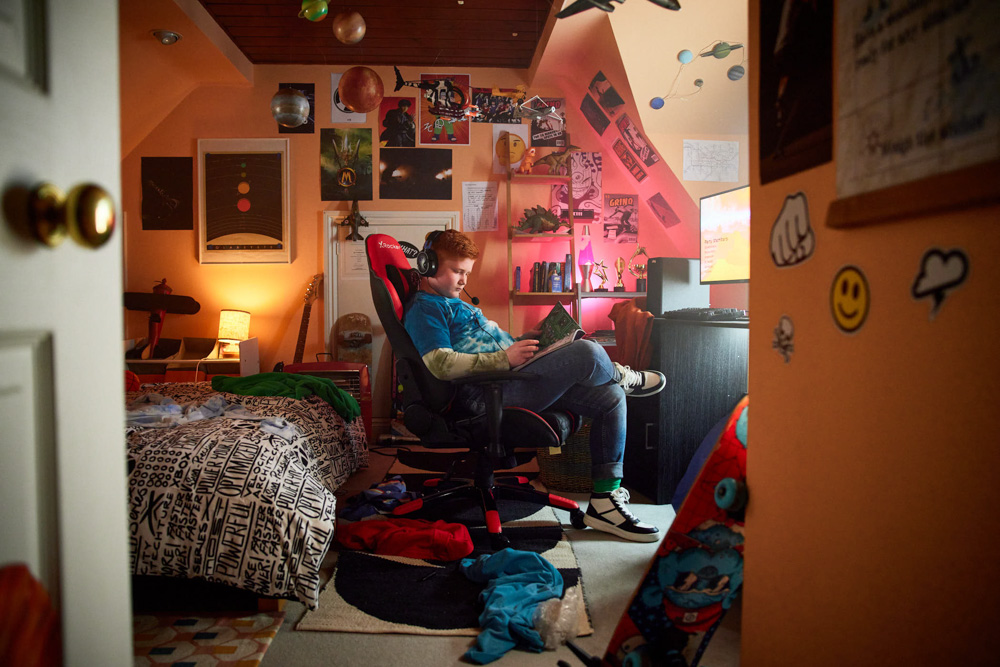 It's December... which means we're allowed to show Christmas content now! Here's some new work for Argos from Jack Terry, shot alongside the filming of the TV commercial. 
Back to Blog Tags
Back to Latest News