Articles Tagged: campaign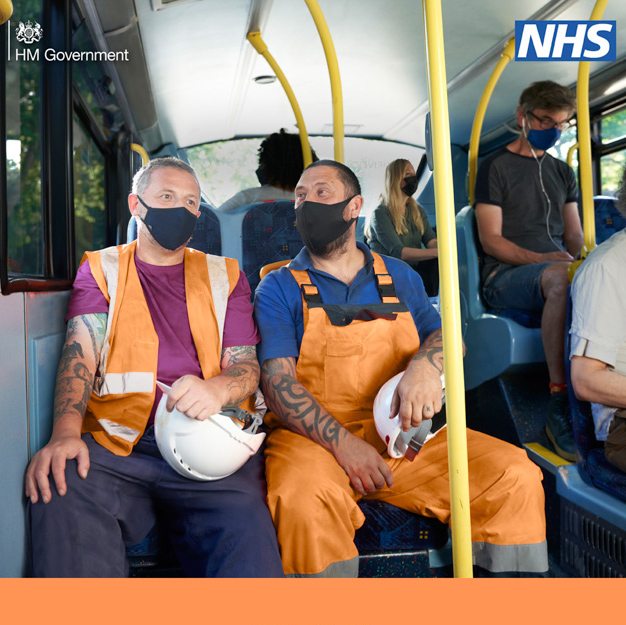 New work from Nick Dolding for Covid-19 and the NHS / Government. Produced and turned around within a week, in time for 'Freedom Day' and the nationwide easing of Covid-19 restrictions.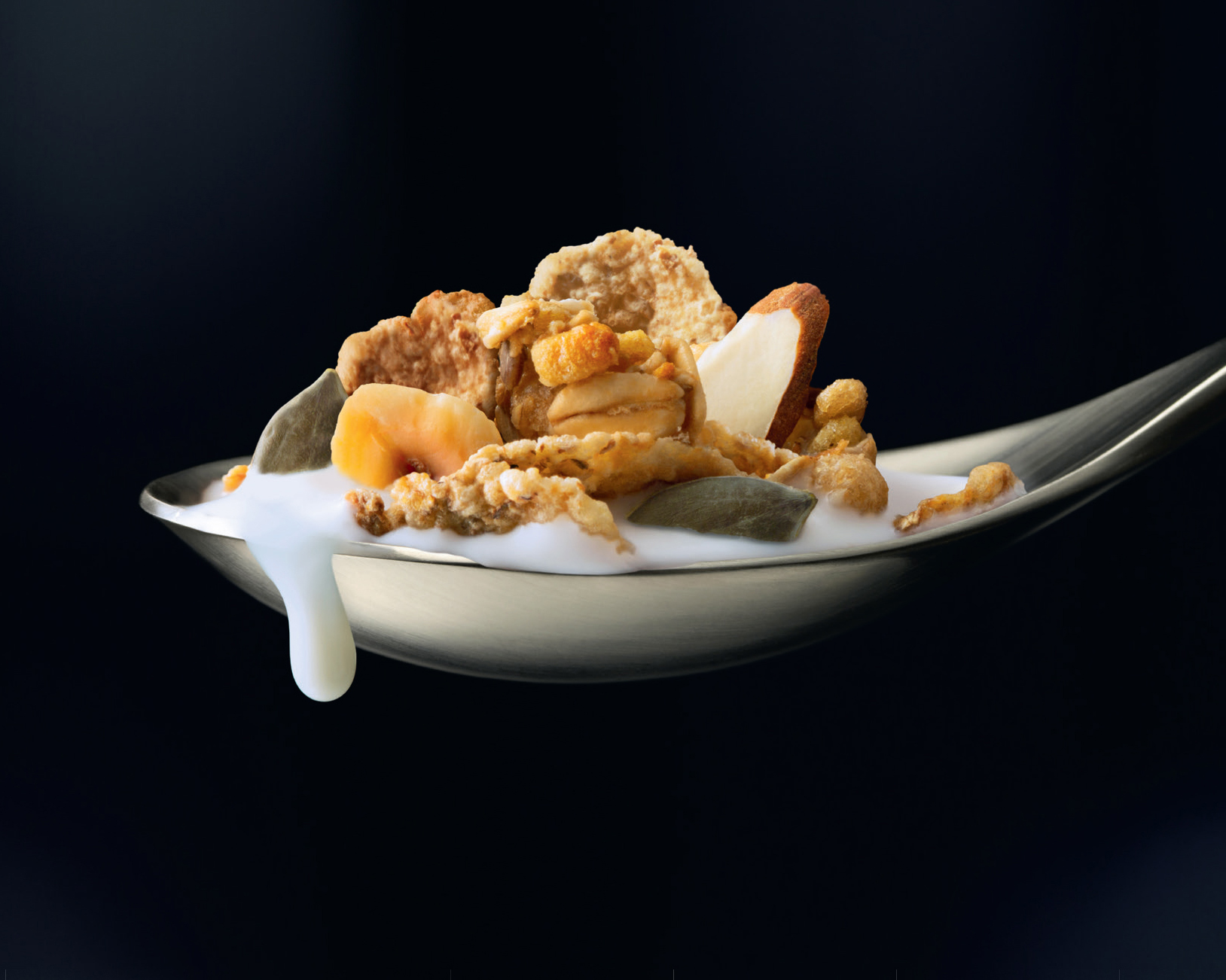 New work for Kellogg's from Chelsea Bloxsome. This new campaign benefitted from Chelsea's signature graphic food photography approach. See more in here gallery here. 
Back to Blog Tags
Back to Latest News