Articles Tagged: Chelsea Bloxsome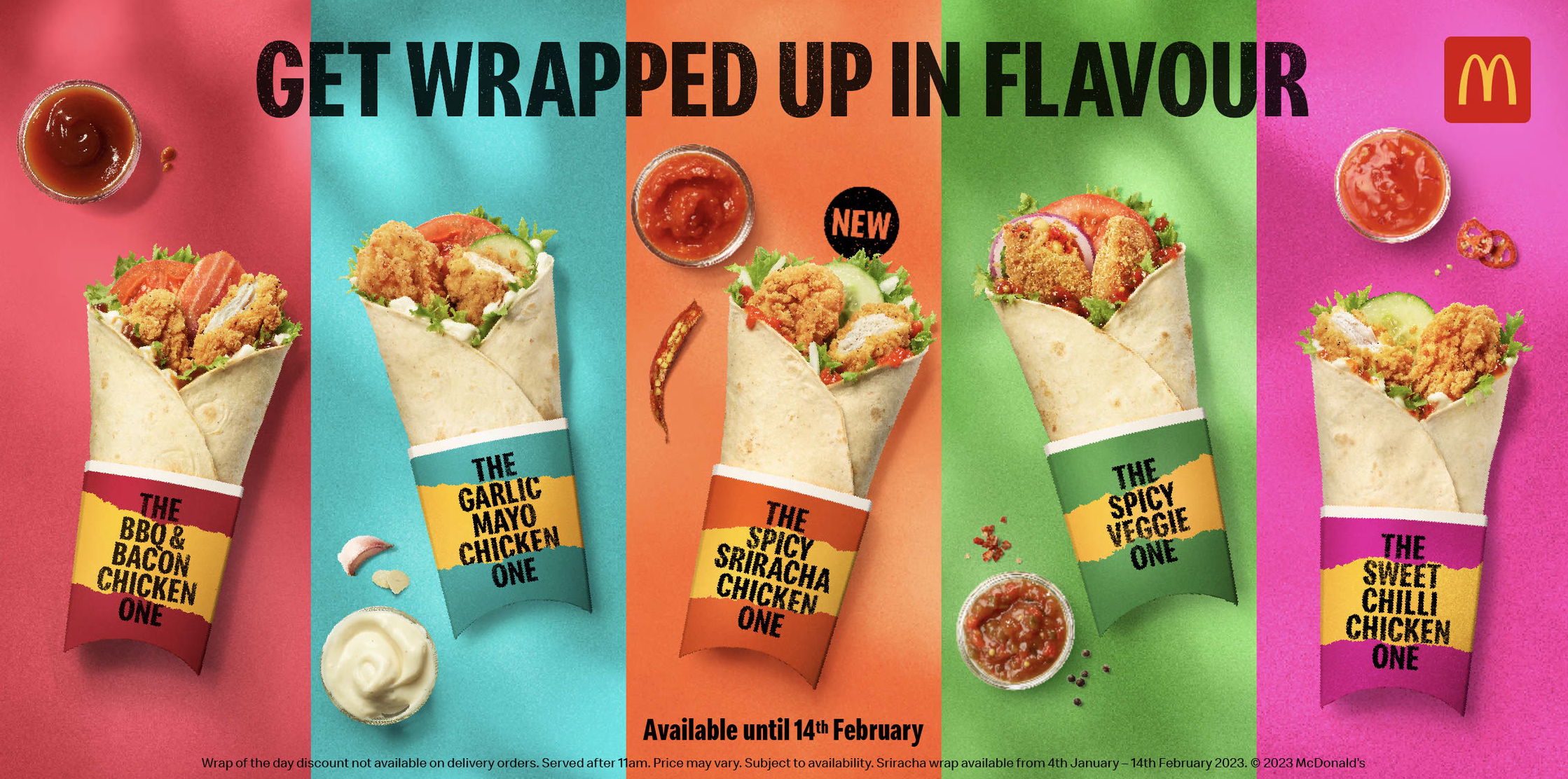 WARNING: LOOK AWAY IF HUNGRY. 
If we aren't eating food, we're thinking about it here at Horton-Stephens! Our newest Lookbook shows all things edible, shot by a selection of our photographers. One of these being Chelsea Bloxsome, who's recently shot for McDonald's, take a peek here! 
Back to Blog Tags



Back to Latest News