Back to Blog Tags
Back to Latest News
Articles Tagged: gif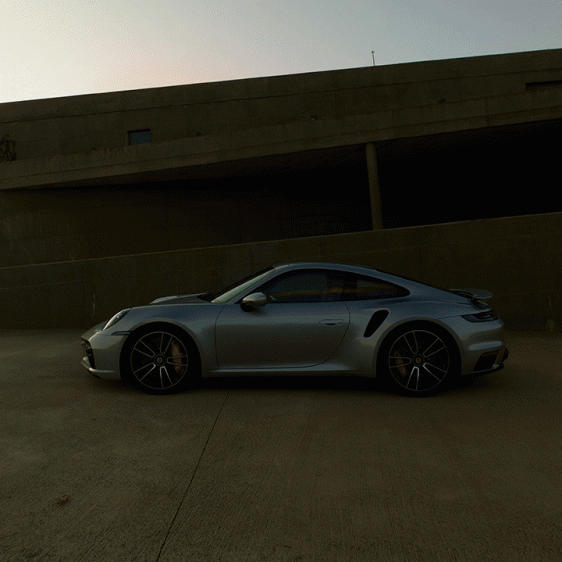 Jan Steinhilber has added a load of new work to his folio, including these new GIFs. Who doesn't love a GIF!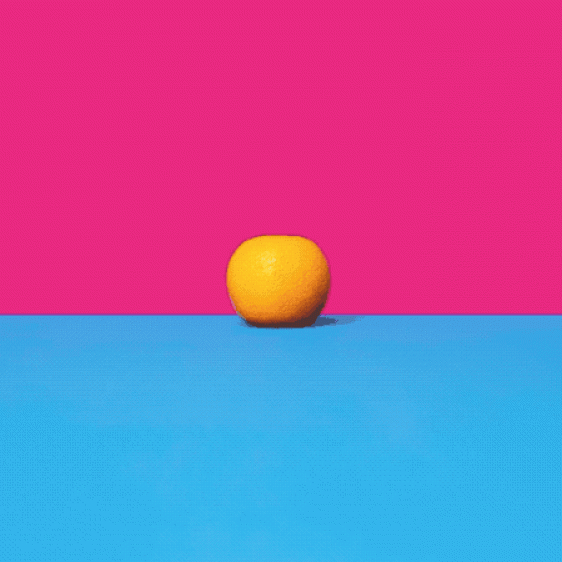 It was lovely to be a part of a new Government initiative promoting healthier lives. Ilka & Franz completed several animations for Public Health England with M&C Saatchi, see the full piece here.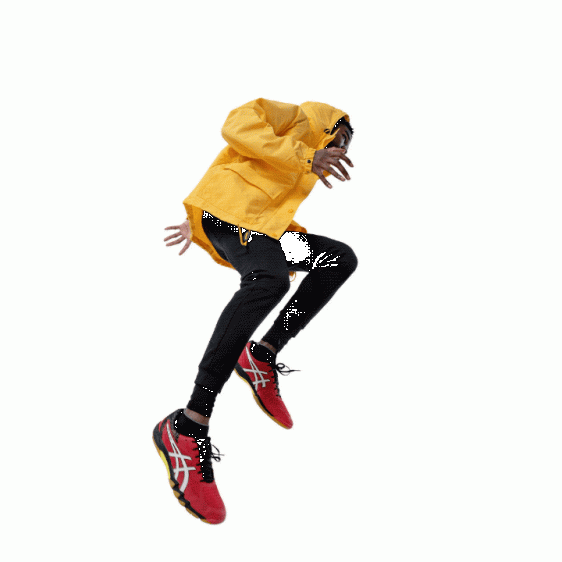 Nick Dolding hasn't stood still during the pandemic! We love this new studio series.