Articles Tagged: set-build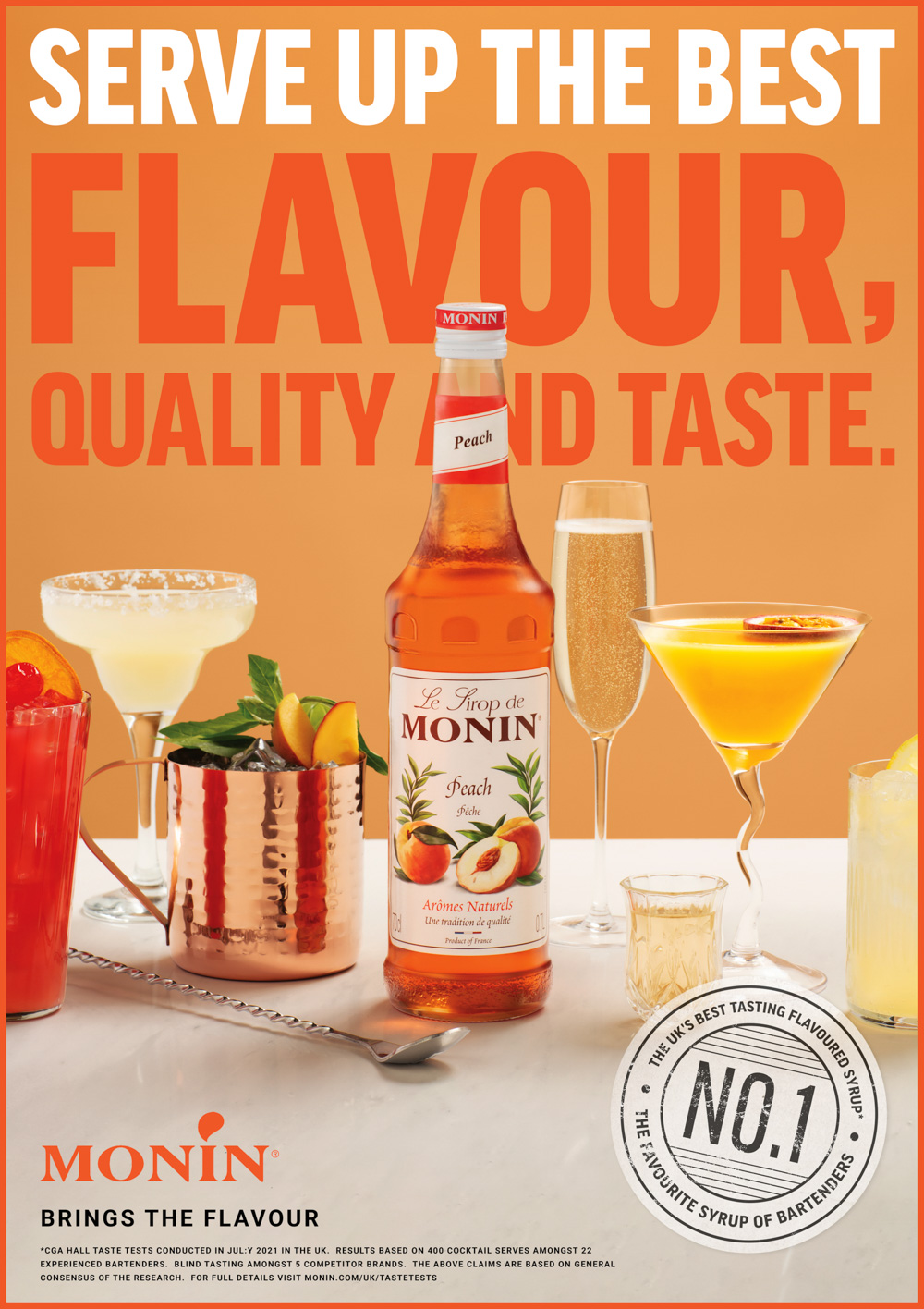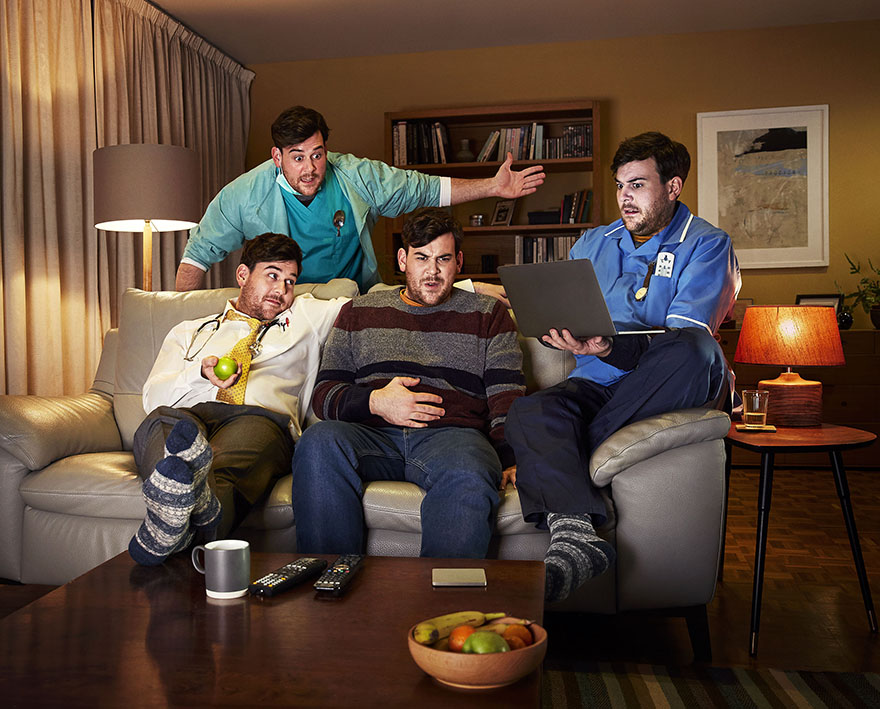 Feeling ill? Unsure if it's serious or not? Nick Dolding has the cure.
Nick took these photos for a multimedia campaign promoting the NHS support-line, 111. 111 is the best solution for those uncertain of where to turn to in a healthcare dilemma. Accessed via phone or online.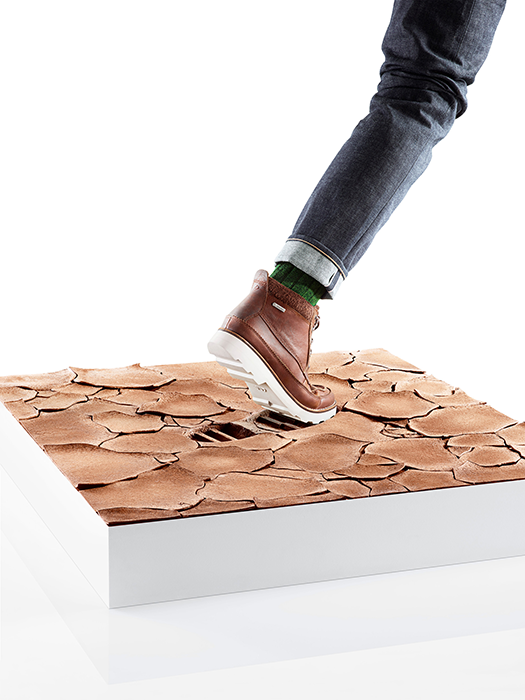 Some new still-life from Wilson Hennessy. This one for a Clarks / GQ advertorial.
Back to Blog Tags



Back to Latest News