Articles Tagged: AF Webb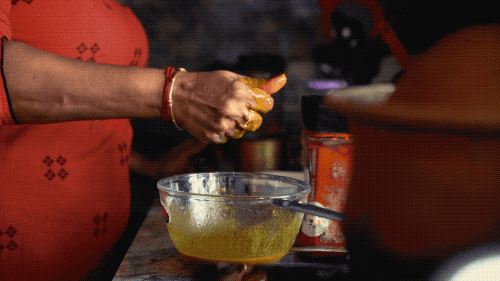 We've just added our new AF Webb's motion to the site and it contains the same raw aesthetic as his stills. A showreel plus his wonderful film, "Rambutan" which he directed, filmed, produced and edited with the smallest possible team. That'll be just himself!  We hope you like it… we're really loving it.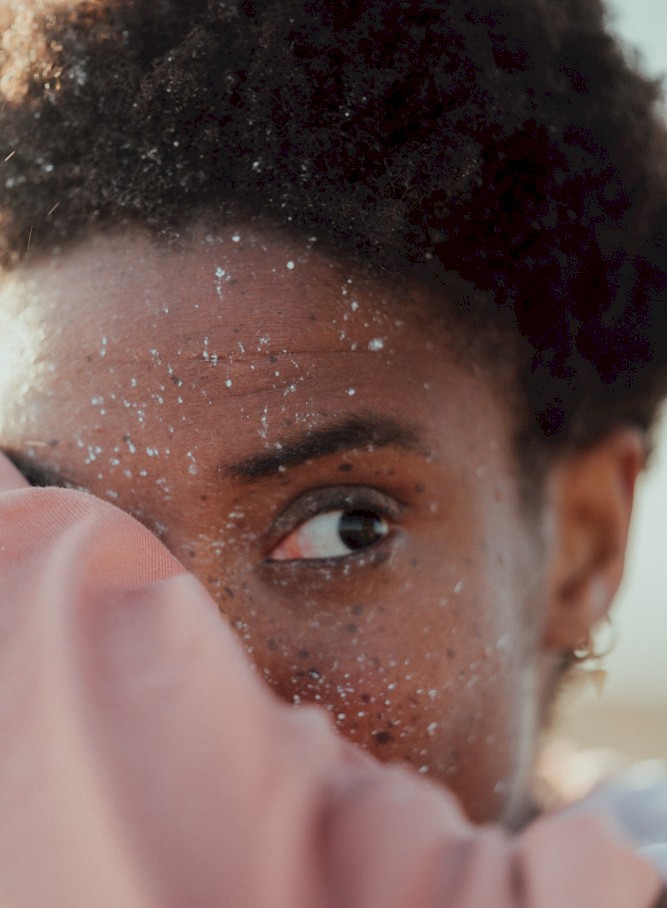 There's nothing we like more than showing work that we can be pretty certain you haven't seen before and launching it on an unsuspecting world. AF Webb's portfolio is fizzing with energy and potential! 
Back to Blog Tags
Back to Latest News