Back to Latest News
The team at Additive CGI have just produced this cute little animation for Wrigleys. 
See more mind blowing CG work over in their gallery here. And lots more moving image over at Horton's-Shortuns.
Previous blog post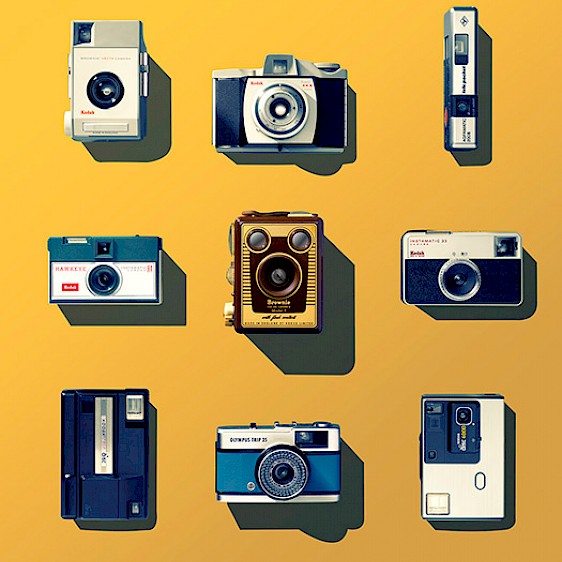 The good old cameras of yesteryear, as seen in this new shot from our Eugenio Franchi. 
Lots more still-life to be seen over in Eugenio's gallery - here.