Back to Latest News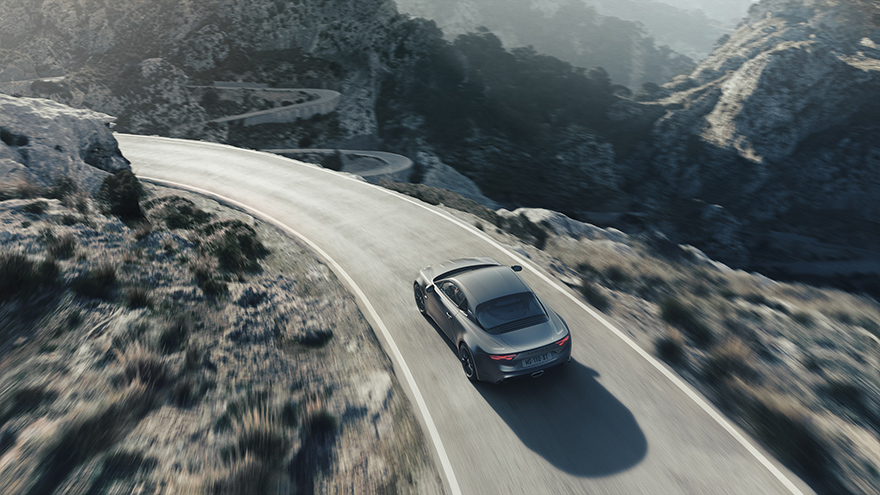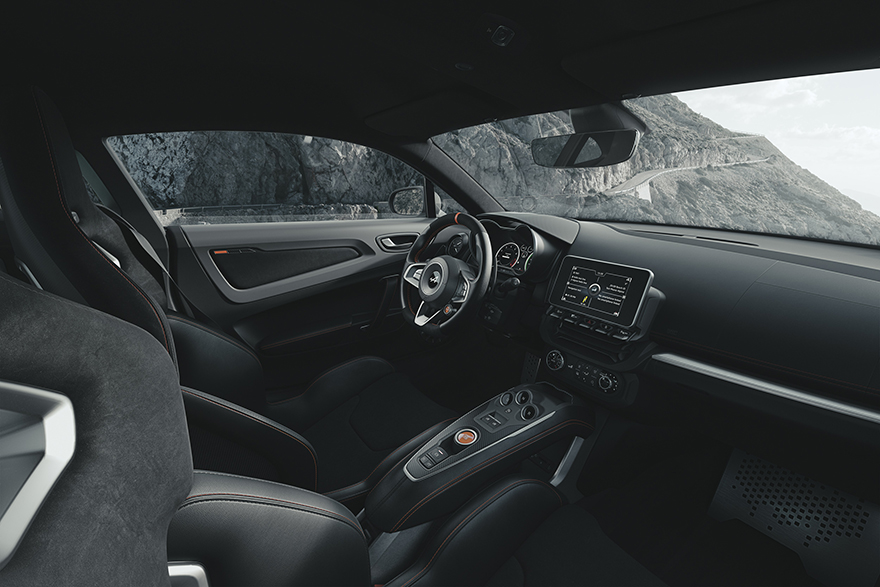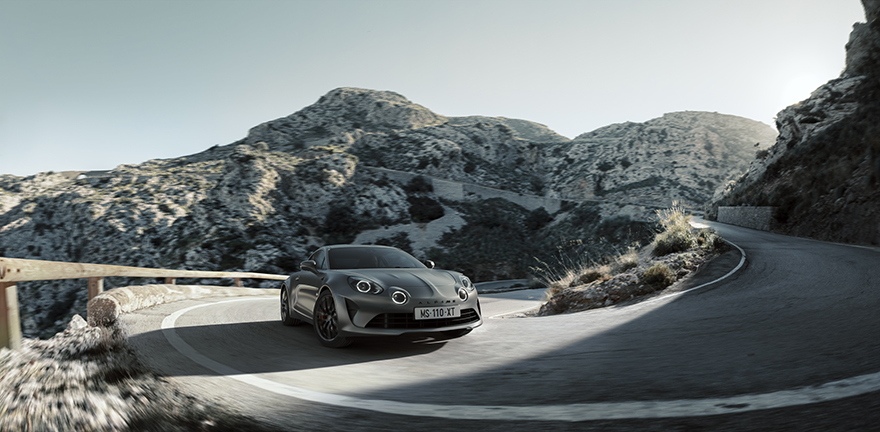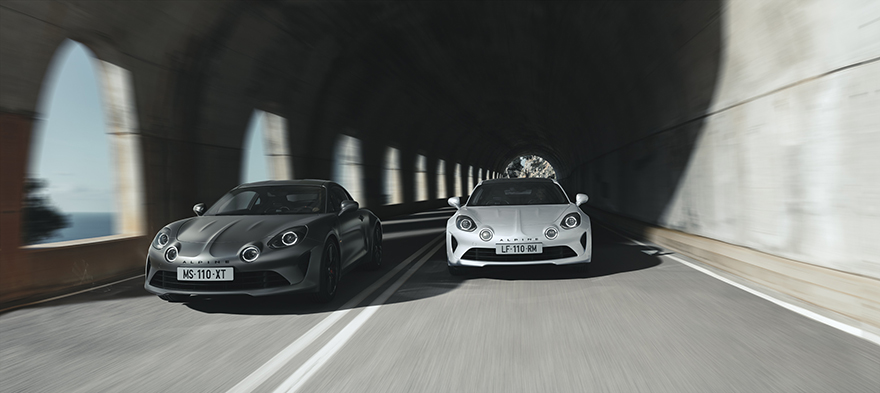 Additive CGI created the 2019 Renault Alpine A110s in CG. This wonderful car is carries the bloodline from the 1955 original. 
See more of Additive CGI's car work here
Previous blog post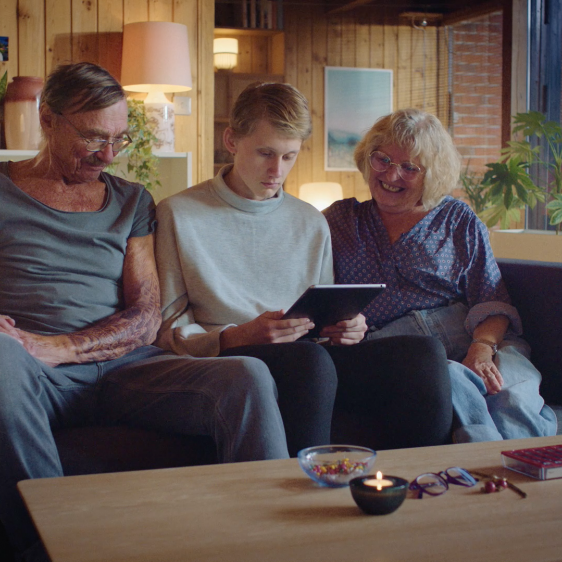 Bravo Morten Borgestad! A Bronze Lion at Cannes this year for Nordea's "One day you'll be the old one" campaign, of which Morten directed a series of 10 short films.