Back to Latest News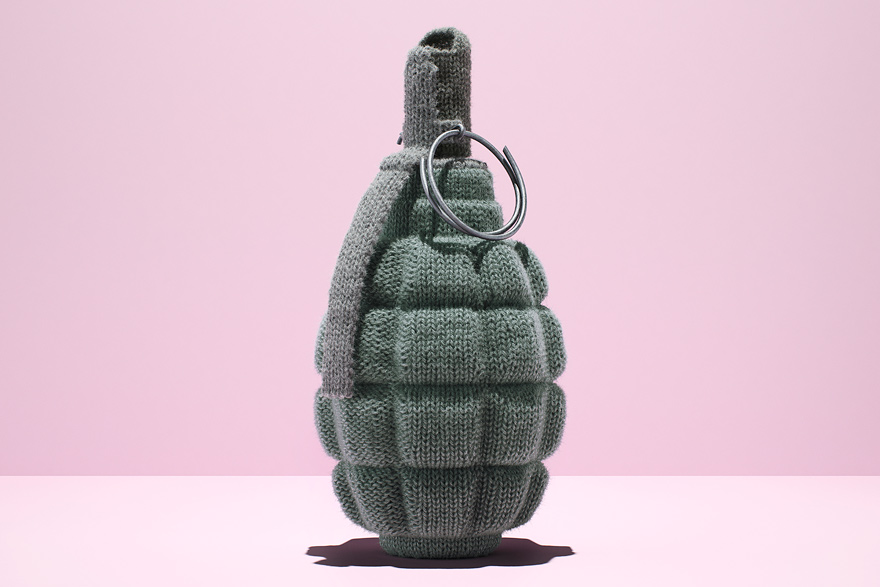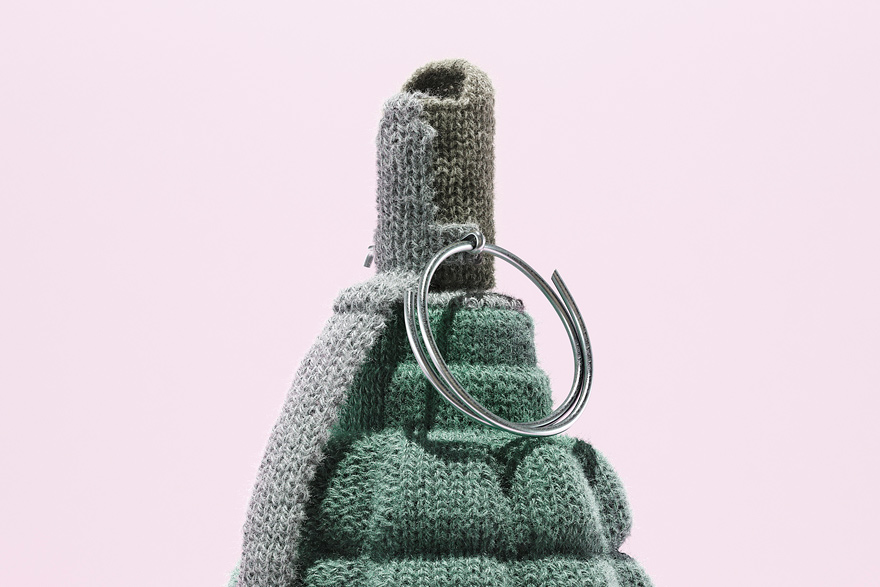 The Additive boys have been working hard on a new series of knitted weapons.
The first in the series is this knitted grenade. 
Remember folks, this is CGI! And we must say we think they're pretty damn good!
Keep your eyes peeled for the rest of the series... coming soon!
For more knock-your-socks-off CGI, head over to Additive's gallery... here.
Previous blog post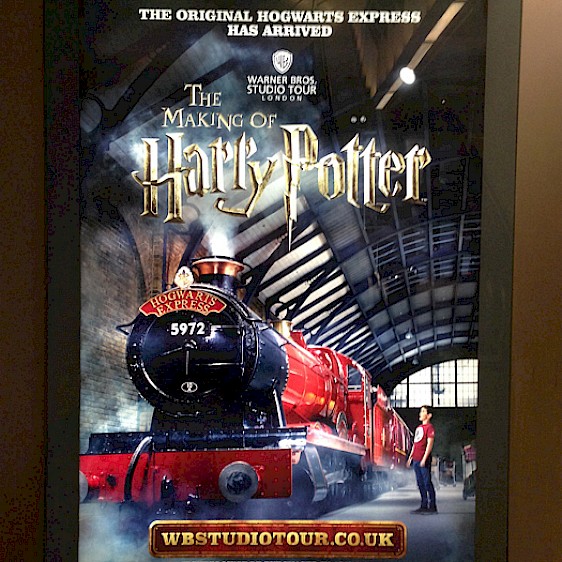 Gary Salter recently headed down to platform 9¾ to shoot the famous Hogwarts Express for Warner Bros.
Here's a poster we spotted down the tube. 
Big thanks to Dave and Siobhan at the agency.
For more of Gary's commissioned work click here.