Back to Latest News
Did you know we also represent two fantastic CGI studios!
Here's the latest from one of them - UM - CGI. Welcome to Joyville. Created for Cadburys with Saatchi X.
See more work from UM here. Be sure to check out our other CGI team - Additive CGI. Both studios are creating some truly stunning work.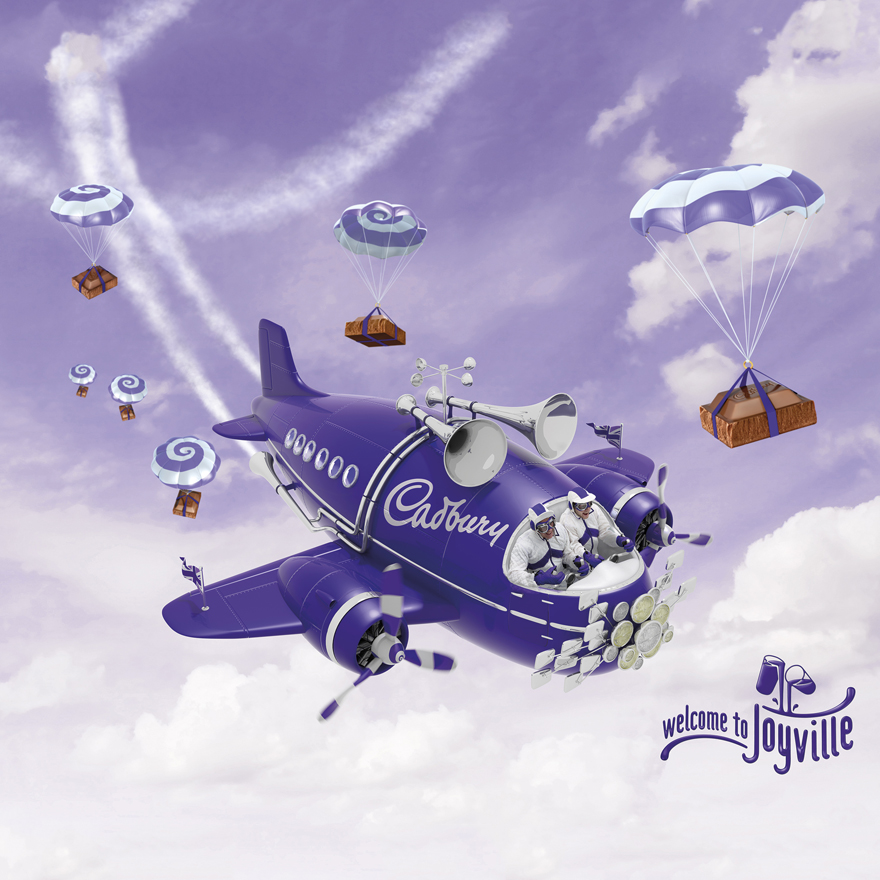 Previous blog post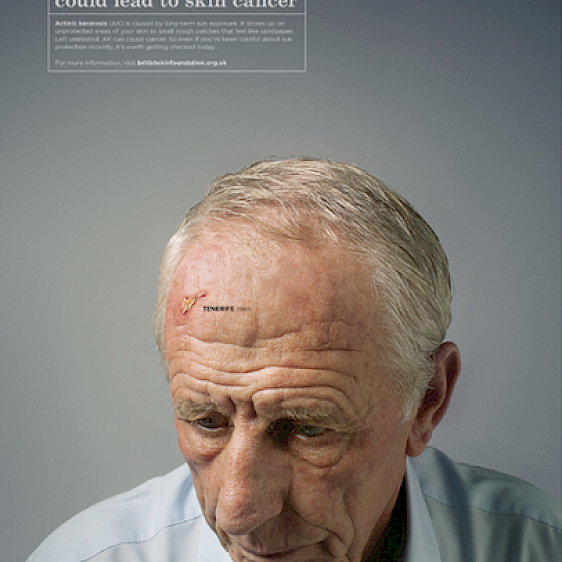 Gary Salter has won "Best use of Photography" at the IPA Best of Health Awards 2013 for these powerful British Skin Foundation ads, shot for Langland.
See more of Gary's great commissioned work here.