Back to Latest News
Here's a new shot of the Nissan X-Trail from the boys at Additive CGI. 
See more CG work over in their gallery here, including more mind blowingly realistic car work.
Previous blog post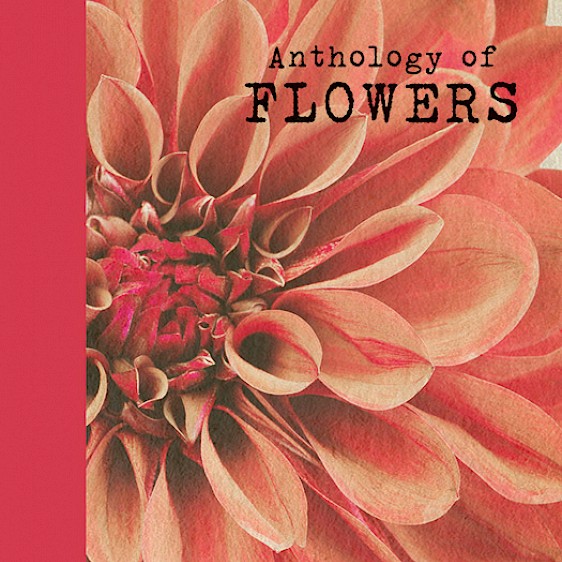 Richard Maxted has teamed up with author Jane Field-Lewis to work on this stunning new book project - The Anthology of Flowers.