Back to Latest News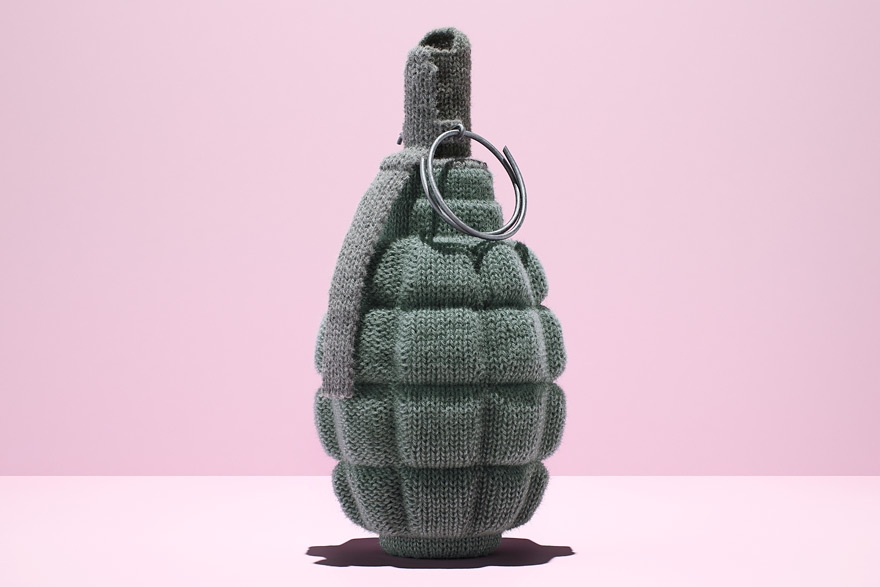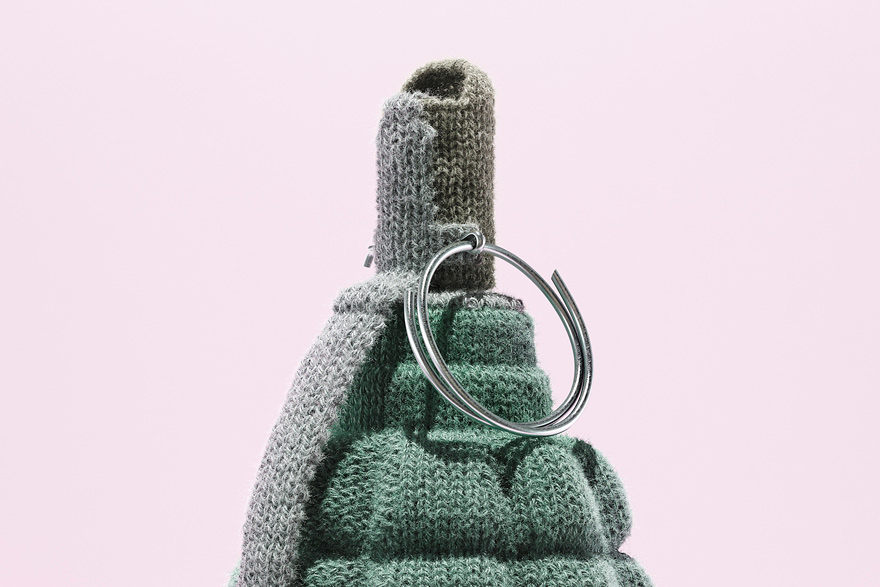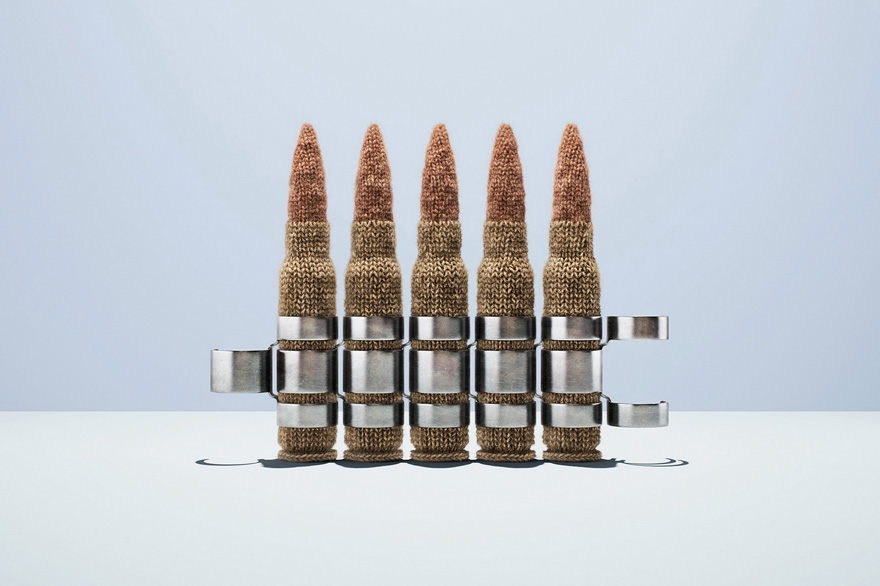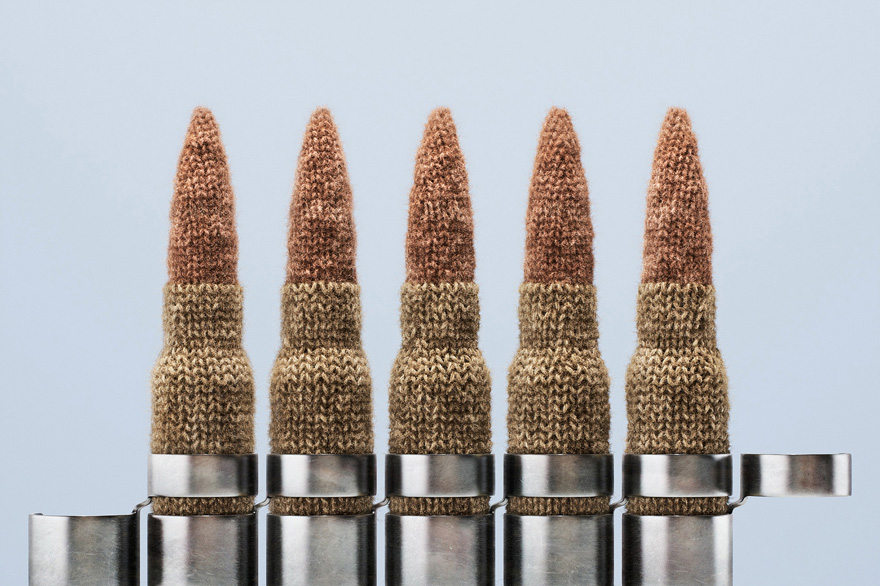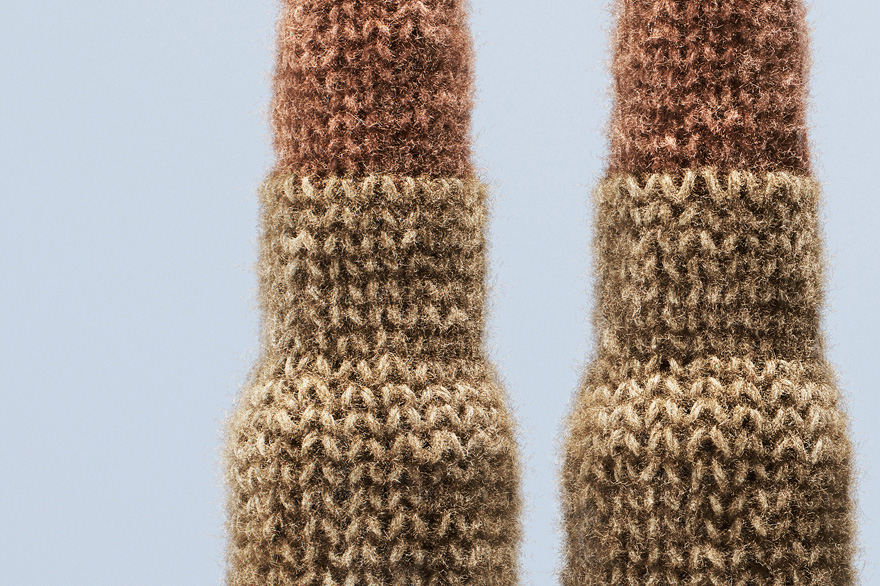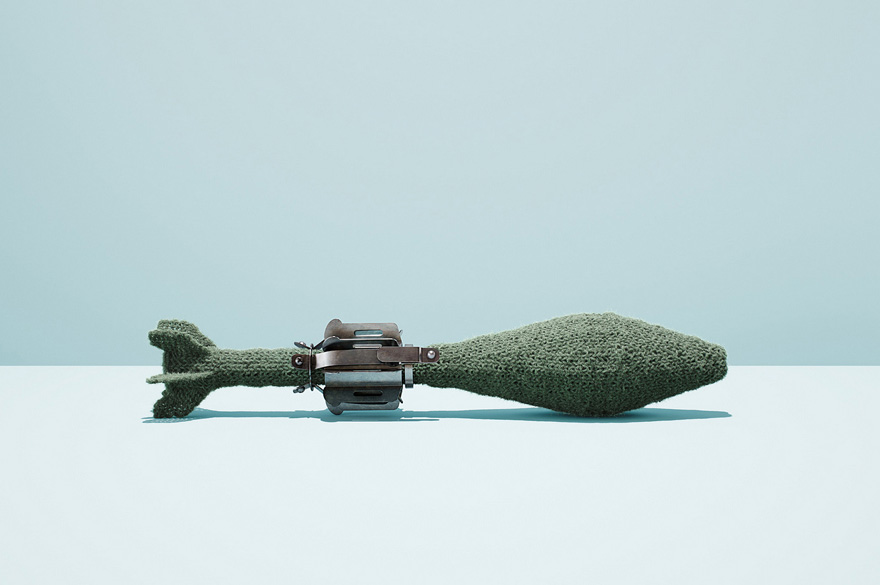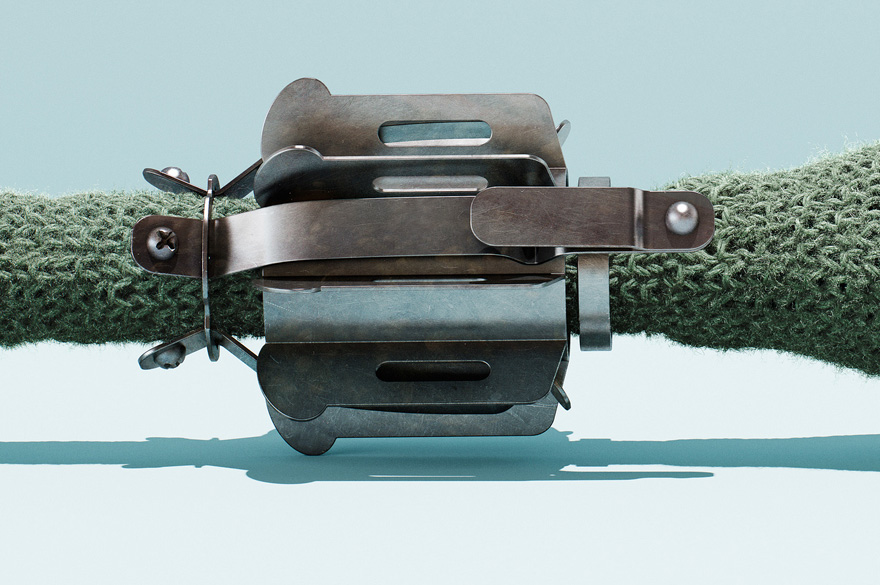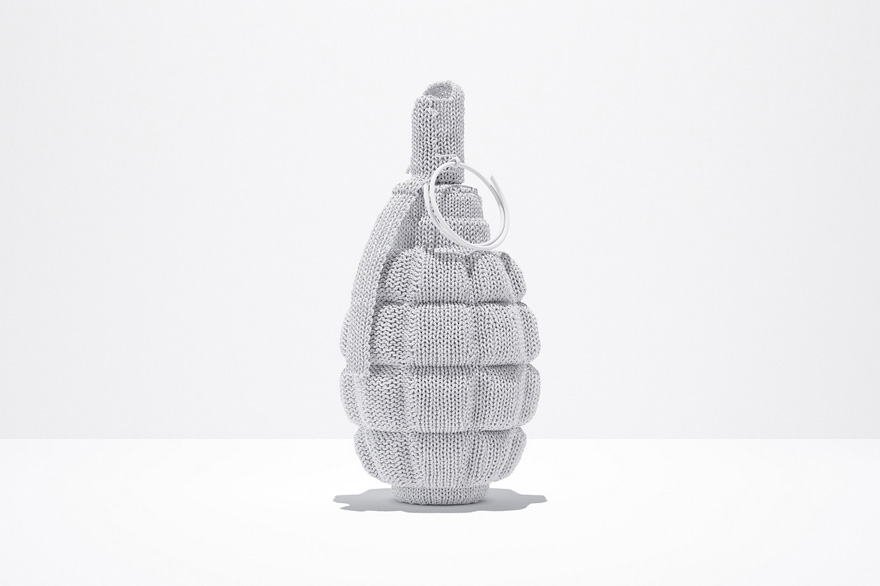 We showed you Additive's knitted grenade a few months back. Well the boys have come back with a couple more additions to their Knitted Weapons series. 
These images are 100% CGI - the detail will blow you away!
Previous blog post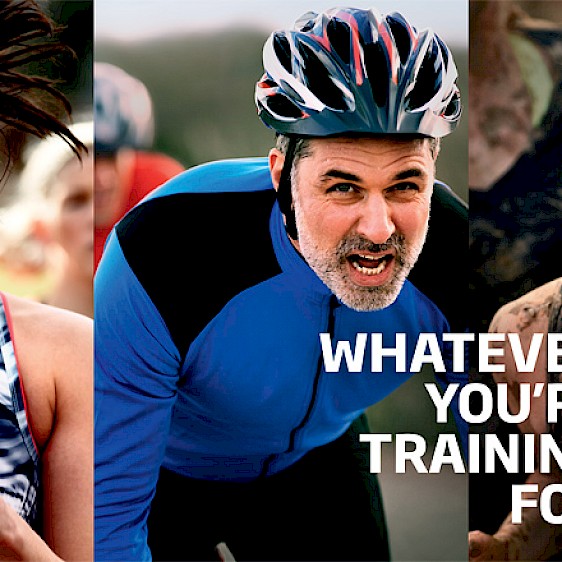 Alan Mahon hit the great outdoors to shoot this lovely campaign for Fitness First.
Big thanks to Michelle, Courtney, Jim and Juliette at the agency.
Lots more to see over in Alan's gallery here.