Back to Latest News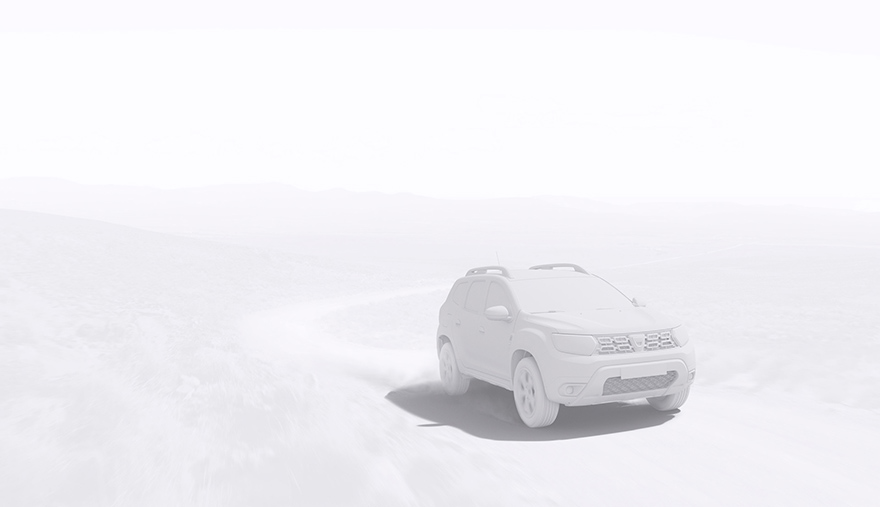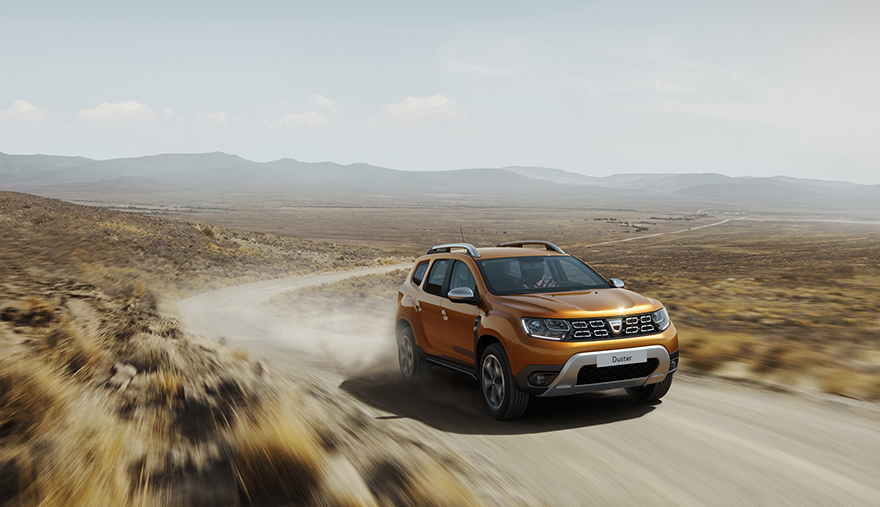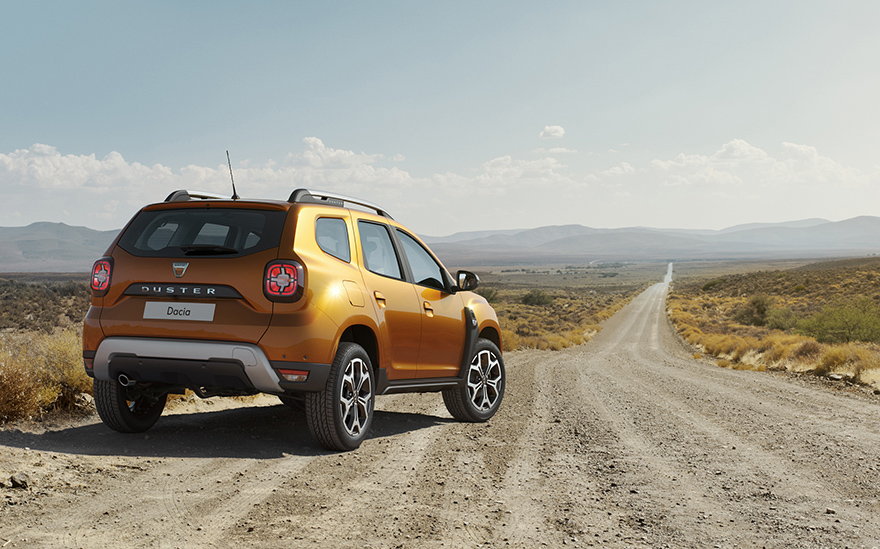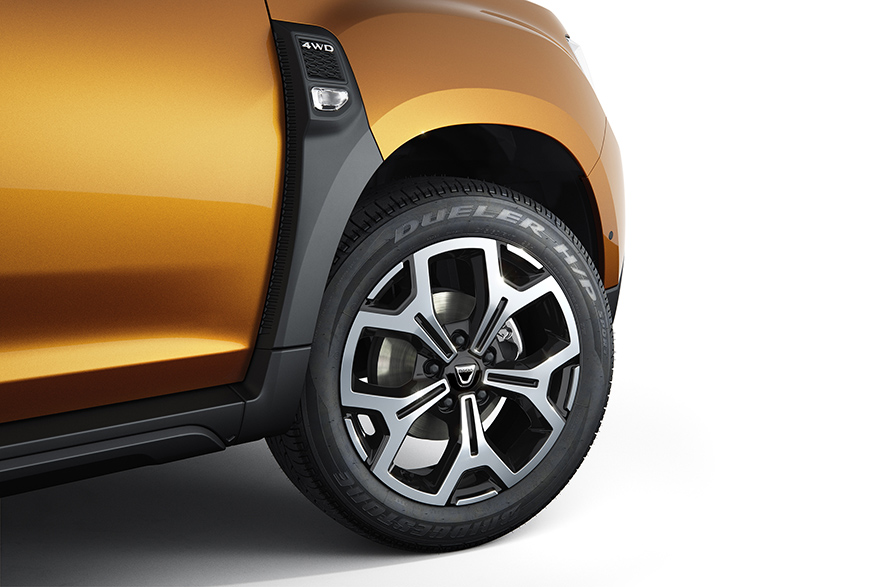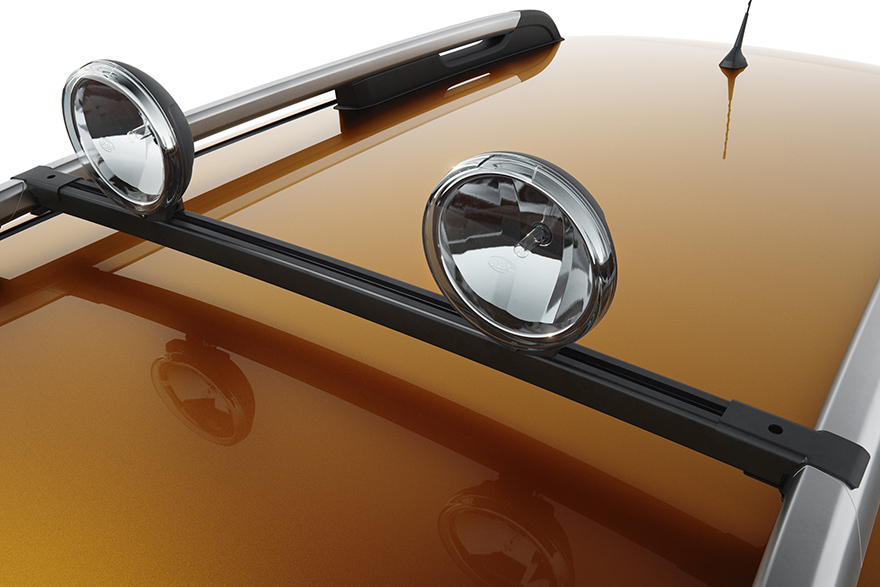 The car is 100% CGI! Here's a new set of images from the boys at Additive CGI, combining photography, 2D and 3D post production.
See more CG work over on their gallery here.
Previous blog post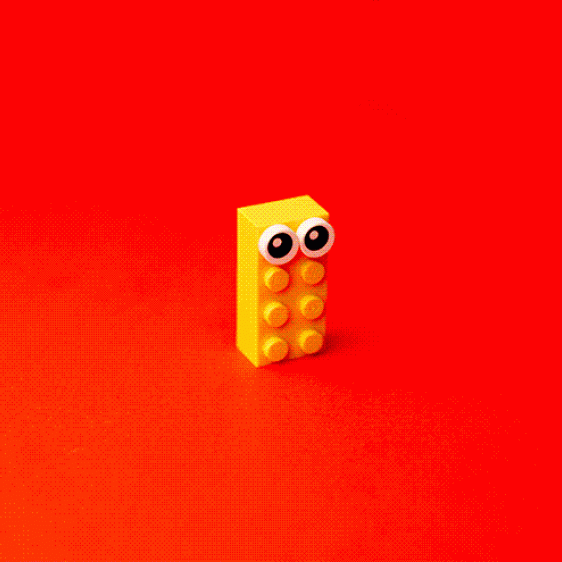 We're excited to announce that we now represent 'Short & Sweet'! 
Led by Ben Waddleton, a multi disciplinary Animator, Director and short-form content specialist; Short & Sweet partner with brands and creative agencies to make miniature masterpieces, perfectly suited for the hectic pace of the online environment.