Back to Latest News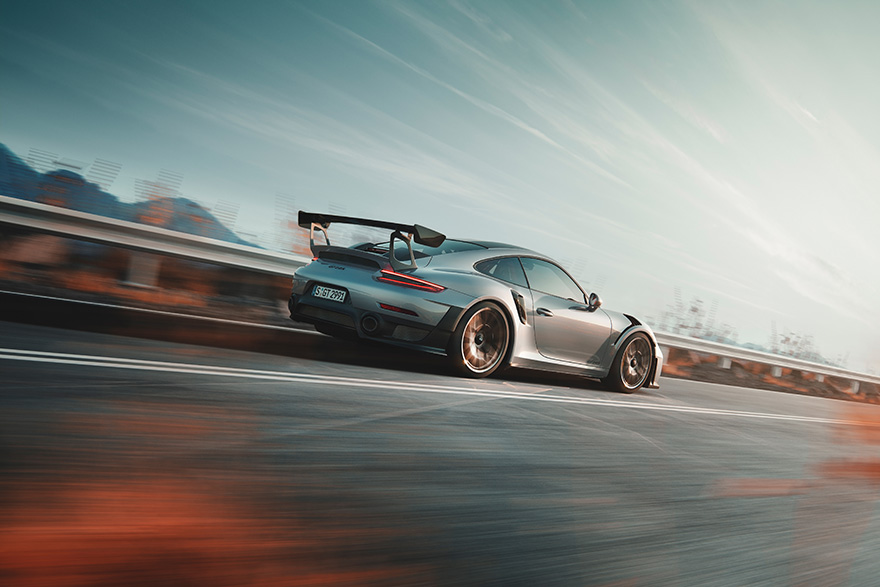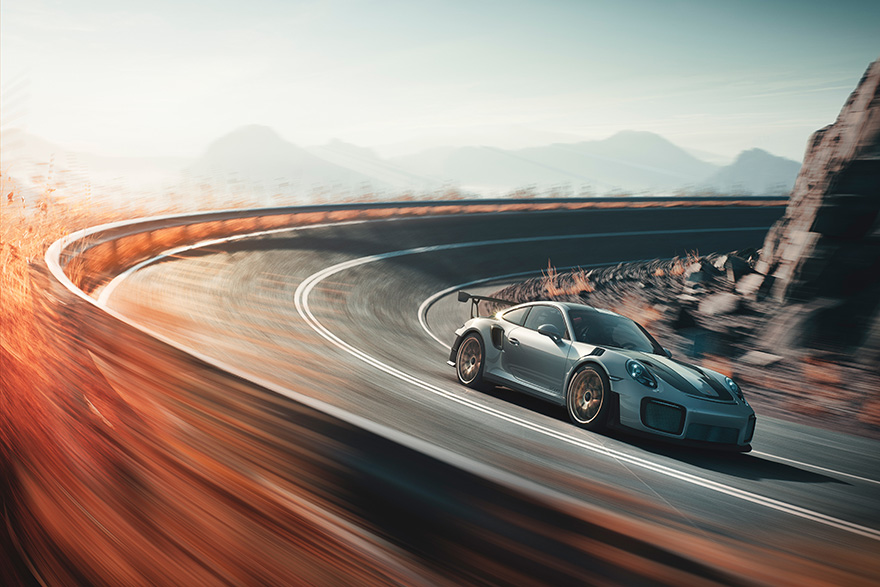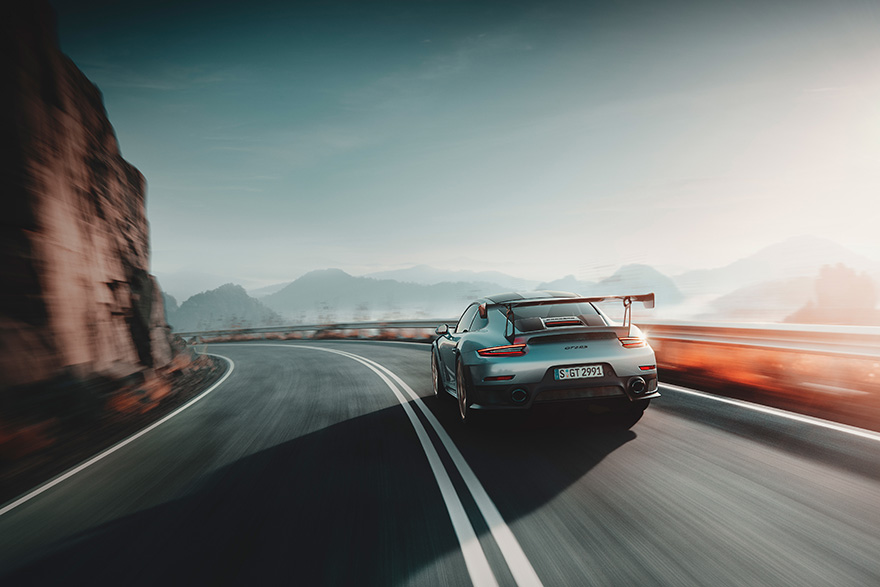 This new set of Porsche work is 100% CGI!!! Crafted by the boys at Additive CGI. The car and the background were all created using photogrammetry techniques.
See their work, including more cars, in their gallery online - here.
Previous blog post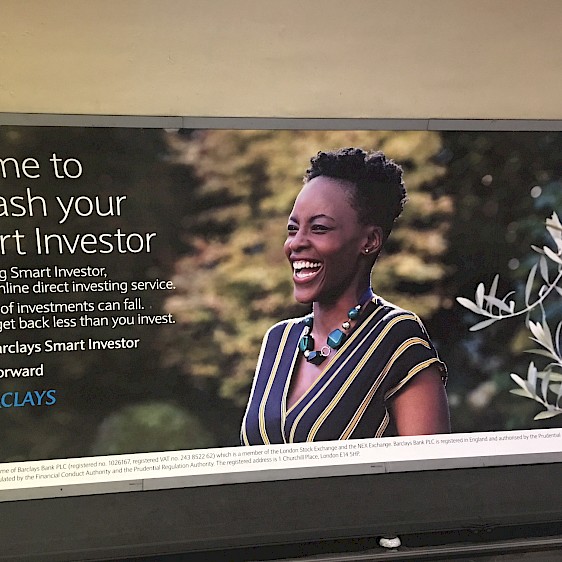 No escaping Marco Mori these days! Another great set of photos in press and on poster taken for Barclays.