Back to Latest News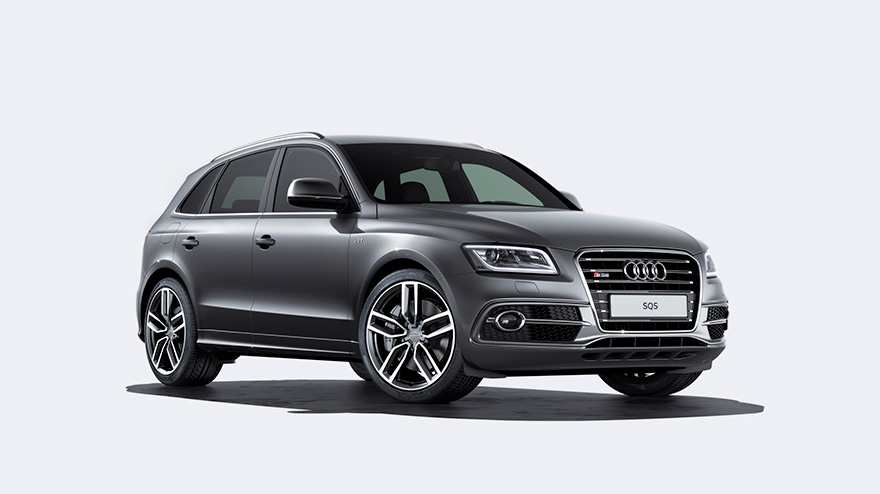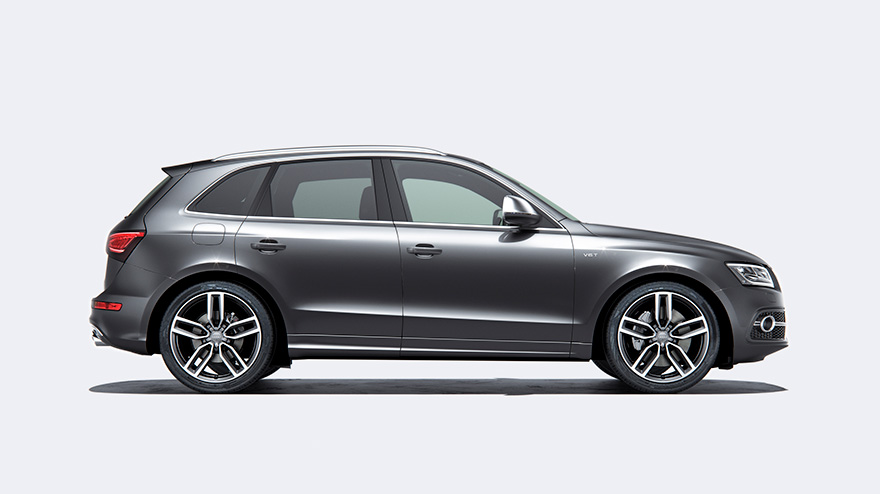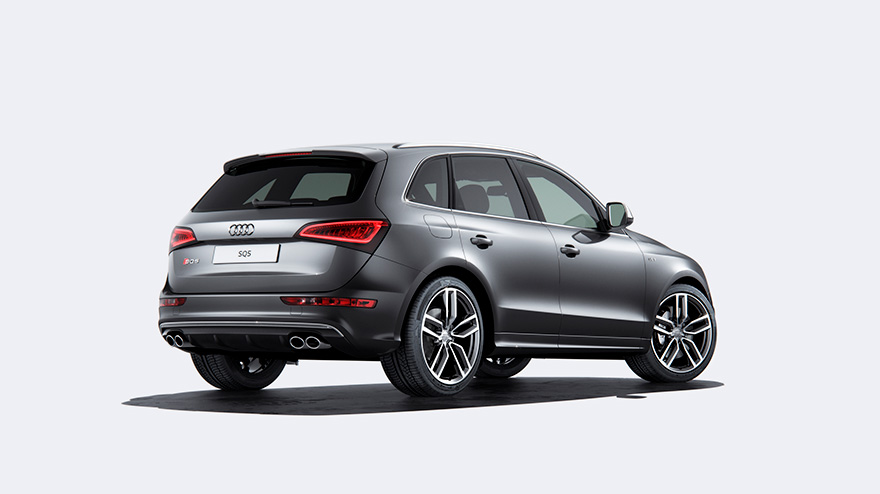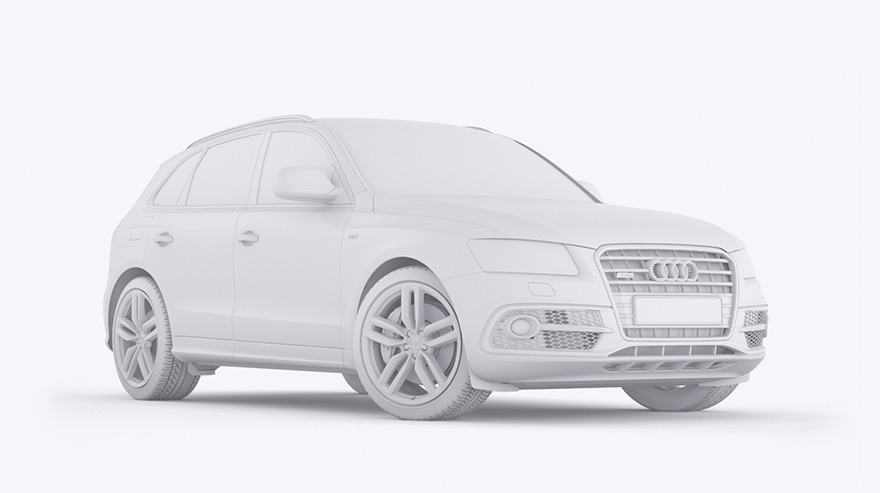 100% CGI!!! Here's a new piece from the boys at Additive CGI.
See more CG work over on their gallery here.
Previous blog post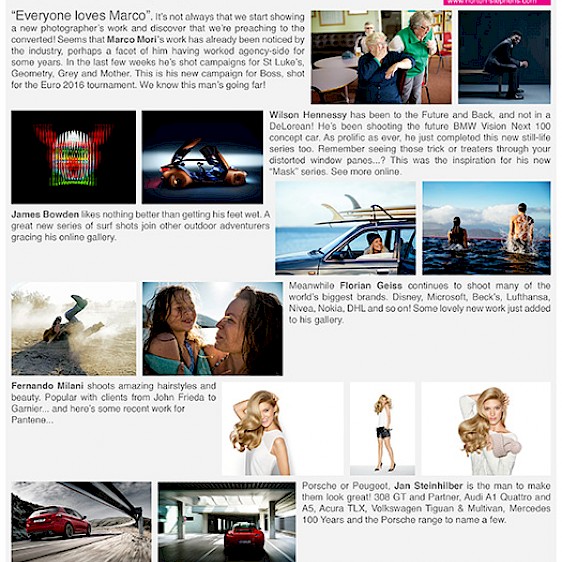 If you didn't receive one in the post - here's a digital copy of our current ewsletter - click here to see the PDF version.. There's a new one just around the corner, so if you would like to receive one - drop us an email at hello@horton-stephens.com.