Back to Latest News
One of our great CG artists, Additive, have been flat out producing a series of images for Leo Burnett / McDonald's. With photography of the children from our very own Nick Dolding, these images need to be seen large scale to appreciate their magnificent detail. Look out for those 48 sheets!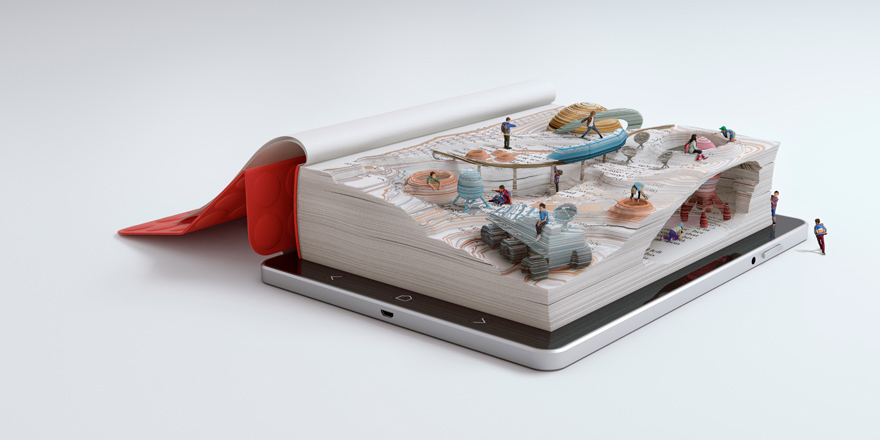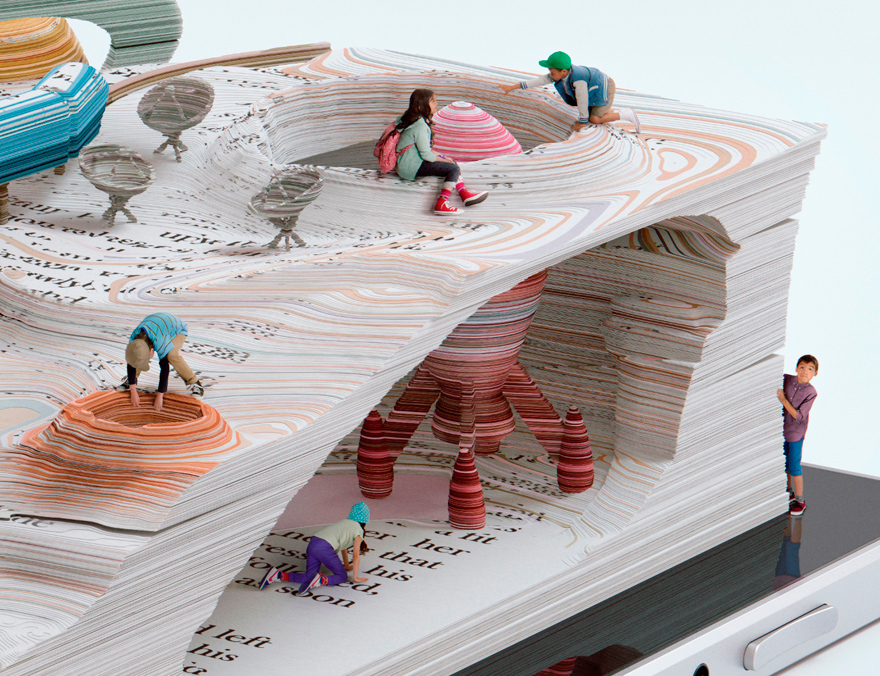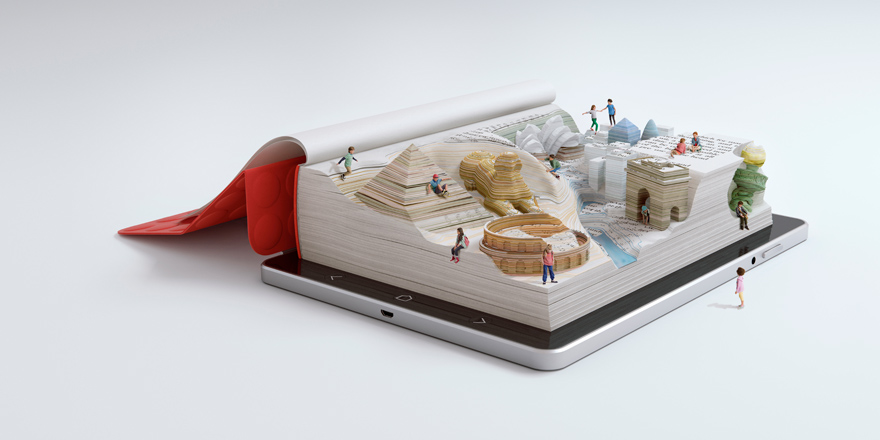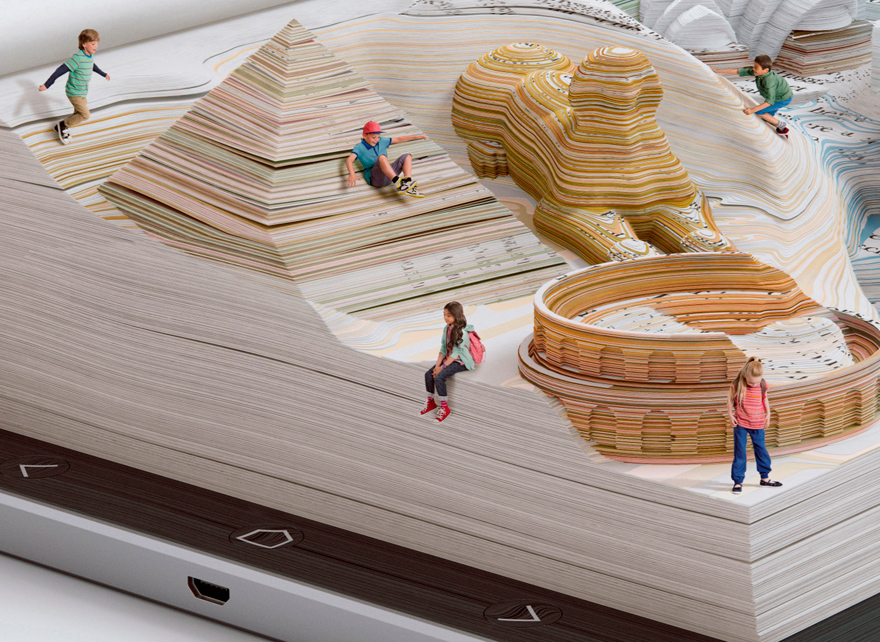 Previous blog post
Jan Steinhilber recently shot this great editorial on Sous-vide cooking for German magazine - Beef!
Click here to see more.