Articles Tagged: revenant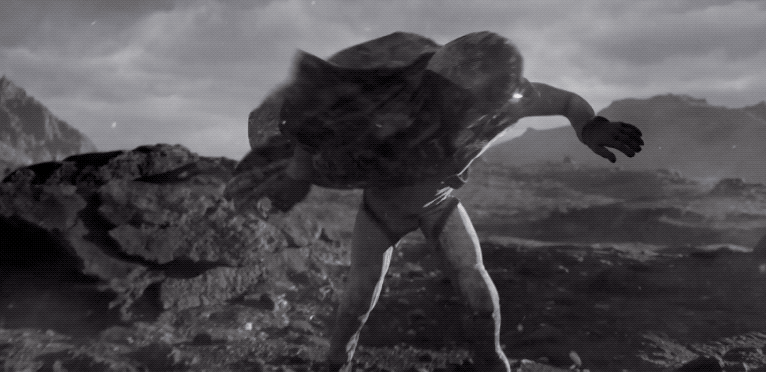 We started representing CGI artists back in early 2005 and we think we were the first agents to do so. Sixteen years ago your mobile phone was pretty much just a phone and we remember how amazed we were as the creators at our Additive Studio pushed the boundaries of what was possible in stills CGI.

In the ensuing years, as we saw it all and did it all, you might almost say we got blasé about this incredible new art, but now we're amazed all over again and thrilled to be working with Revenant (formerly Playdead). Revenant are an award-winning, design driven, VFX house dedicated to animation, motion graphics and real-time visuals. With several Bafta nominations and clients including the BBC, they are the very best. It's a really personal service from lovely people. Have a look and we're always here to tell you more.
Back to Blog Tags



Back to Latest News