Back to Latest News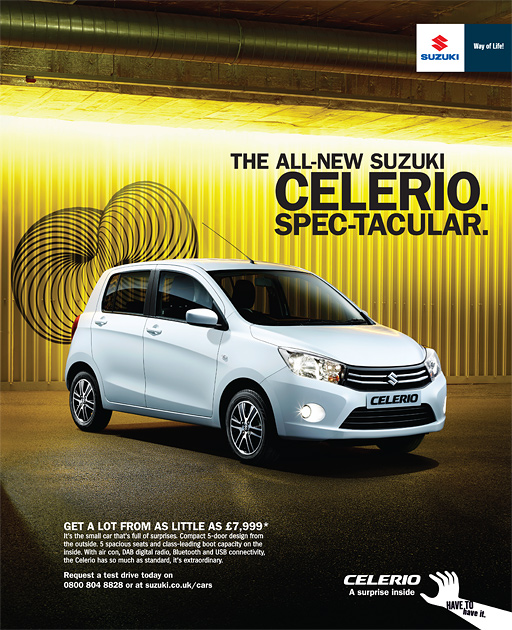 Adding to the collection, here's the latest Suzuki ad from Wilson Hennessy.
Big thanks to the team at the agency - Baz, Dickie and Phil.
See Wil's past work for Suzuki over in his cars folio.
Previous blog post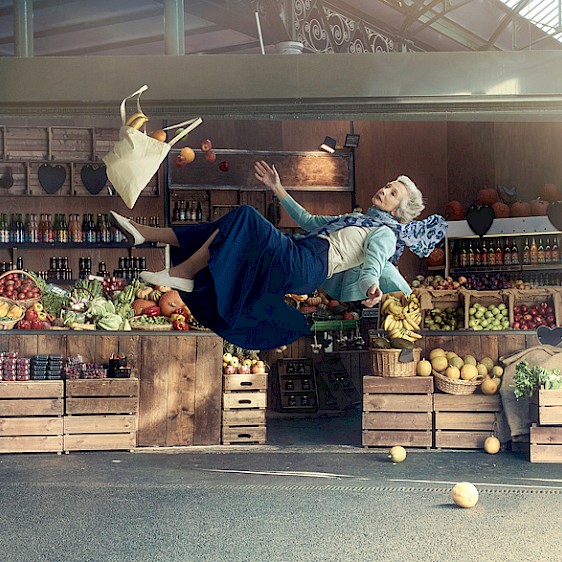 George Logan recently shot this great series of 'falling' people around several London locations.
The series was to promote a treatment for osteoporosis. The idea being that there is no such thing as a small fall for sufferers of the disease.
Big thanks to Lawrence and Mike at the agency.