Back to Latest News
Wil has only been with us a short time, but he's already a hit. The most recent Art Director he worked with said 'This is by far the best car shoot I have ever done... you're a f**king ace photographer. His words, not ours.
To see Wilson's online folio, click here.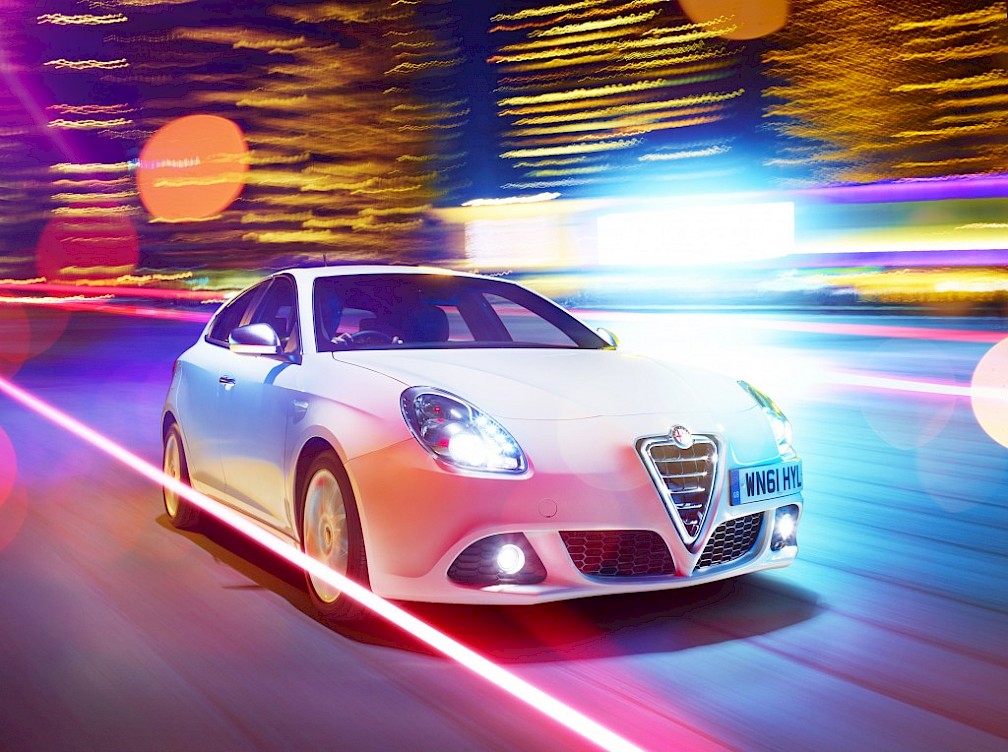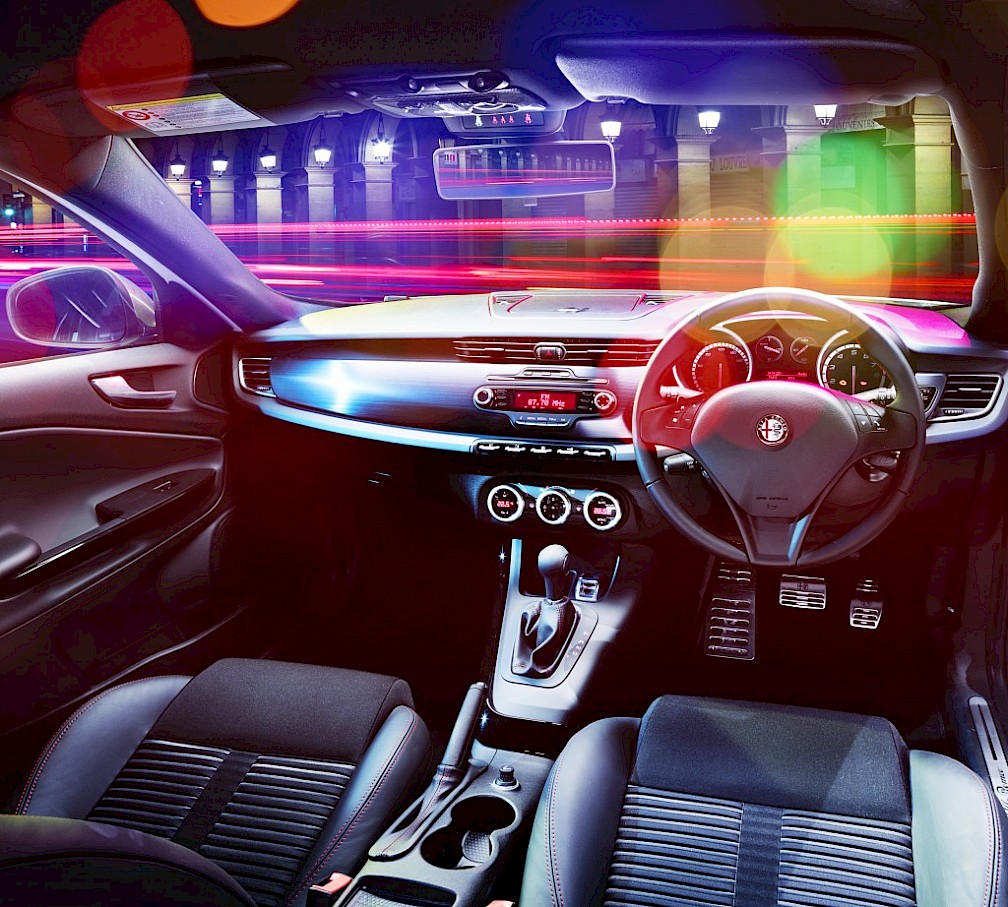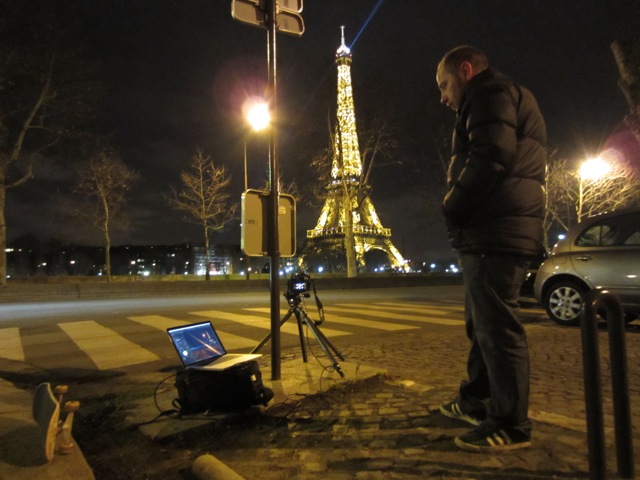 Previous blog post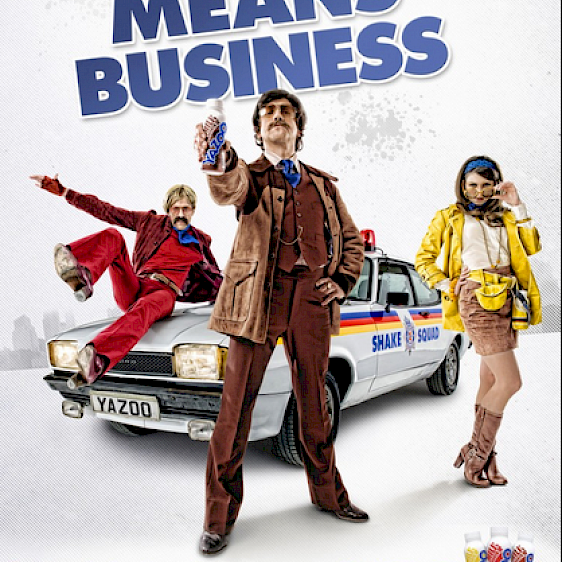 Gary Salter's all over the place at the moment!
Gary worked alongside Creative Pete Calvert, to shoot Yazoo's 'Shake Squad'.
To see more of Gary's commissioned work, click here.