Back to Latest News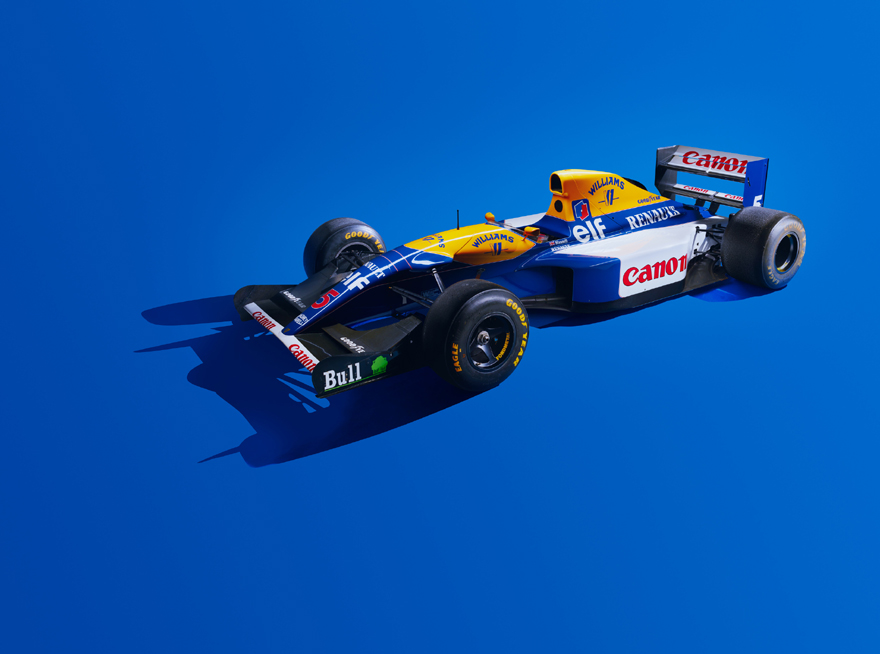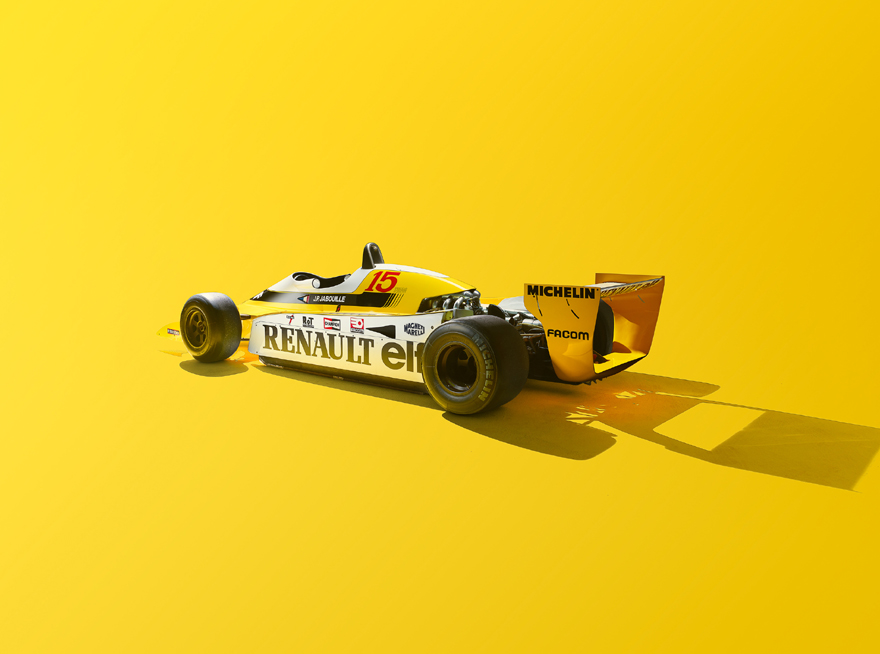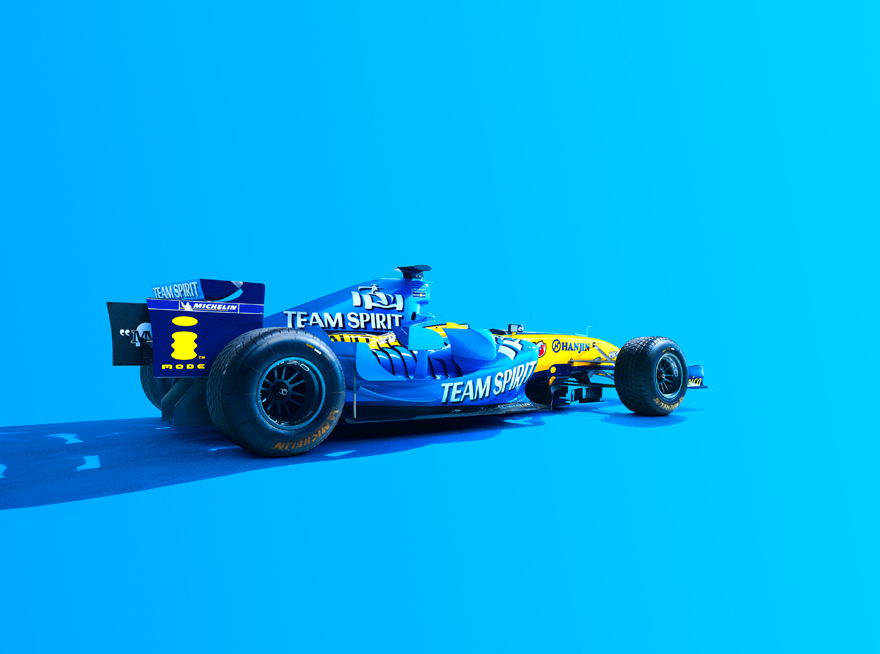 Wil Hennessy has been shooting some awesome classic F1 racecars.
The Vintage classics he shot are Fernando Alonso's Title winning R25 (image 1), the Renault RS10 (image 2) and Mansell's title winning Renault powered Williams FW14b (image 3).
See more of Wil's car work here. 
Previous blog post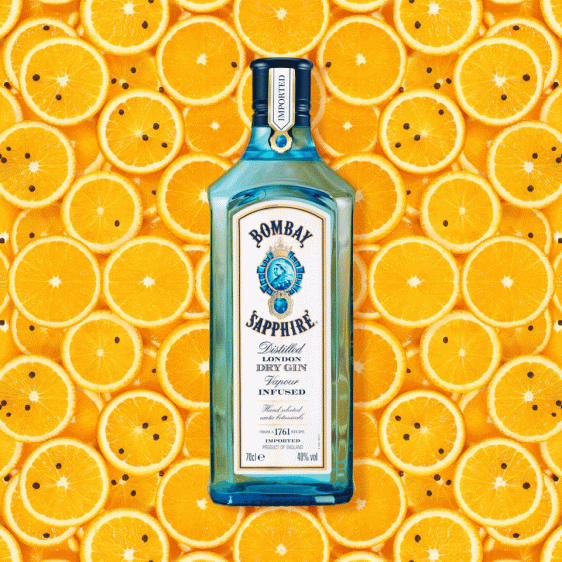 'Little differences make all the difference'. Phil Sills has been getting creative with flavours to compliment Bombay Sapphire Gin.