Back to Latest News
We don't know where he finds the time...
In between shooting Alfa, Shell and a big campaign for Suzuki, Wil's found the time to shoot these great test shots to compliment his already stunning still life folio.
To see Wilson's online folio, click here.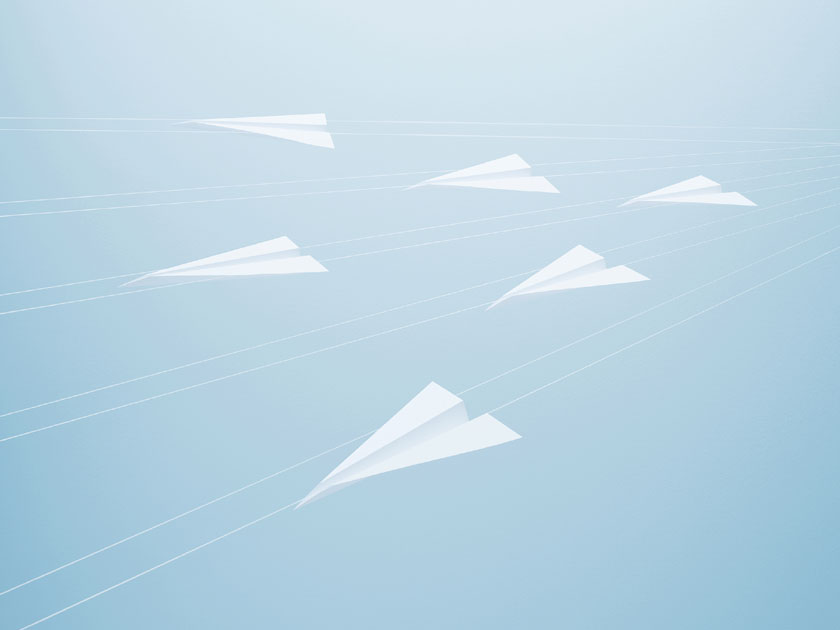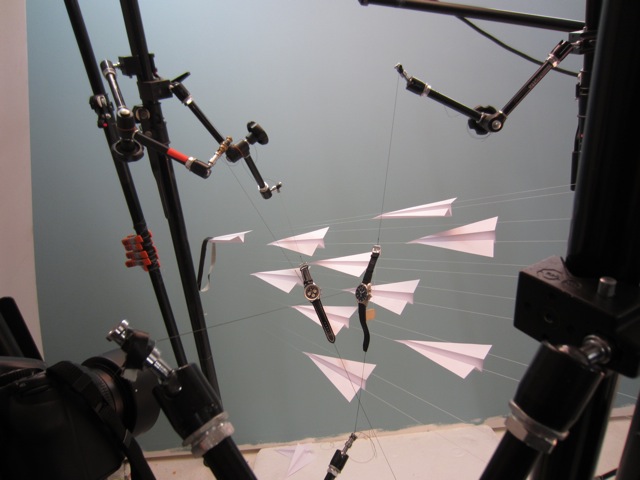 Previous blog post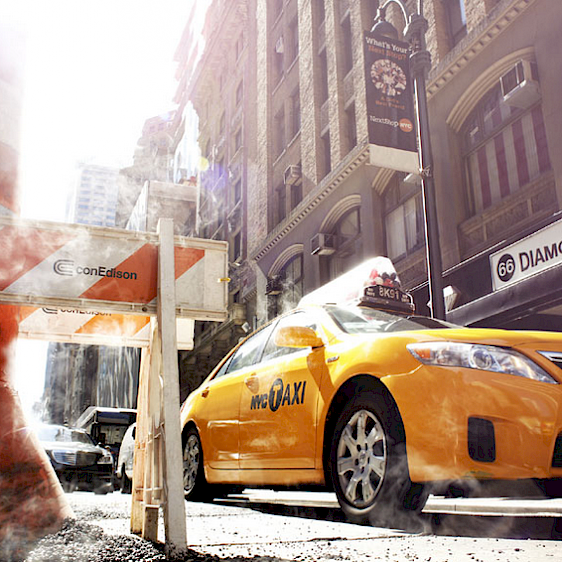 Jason's shooting for a well known charity out in NYC at the moment... But he still found the time to send back some great test shots!
To see Jason's online portfolio, including his new 'car' subgallery click here.