Back to Latest News
Part Two in a series of new work from Wilson Hennessy for Stoptober. Again, it was a pleasure to have worked with a fantastic team at M&C Saatchi. See the digital executions (GIFs) over on his gallery.
Model Making - Paul Baker
Make-up - Victoria Poland
Casting - Streetcast London
Edit & Post - Rick Waller
Previous blog post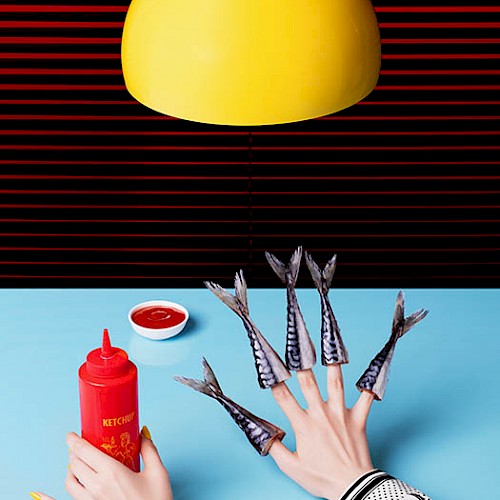 Ilka and Franz have won Gold in the Fine Art / Still Life category in the Prix de la Photographie (PX3) award for their 'British Food Misunderstood' series.