Back to Latest News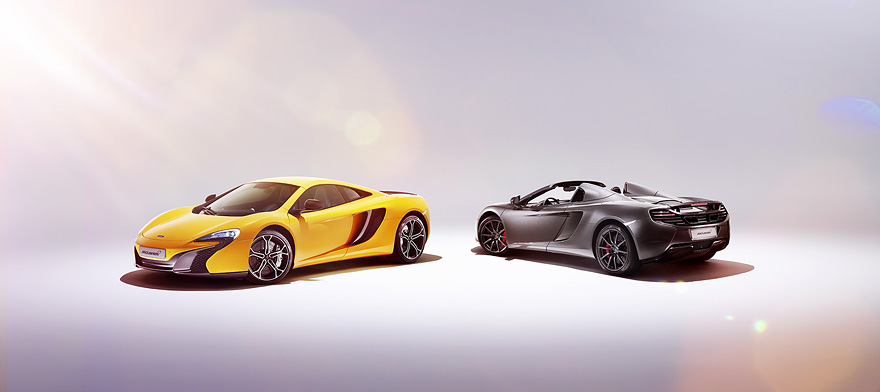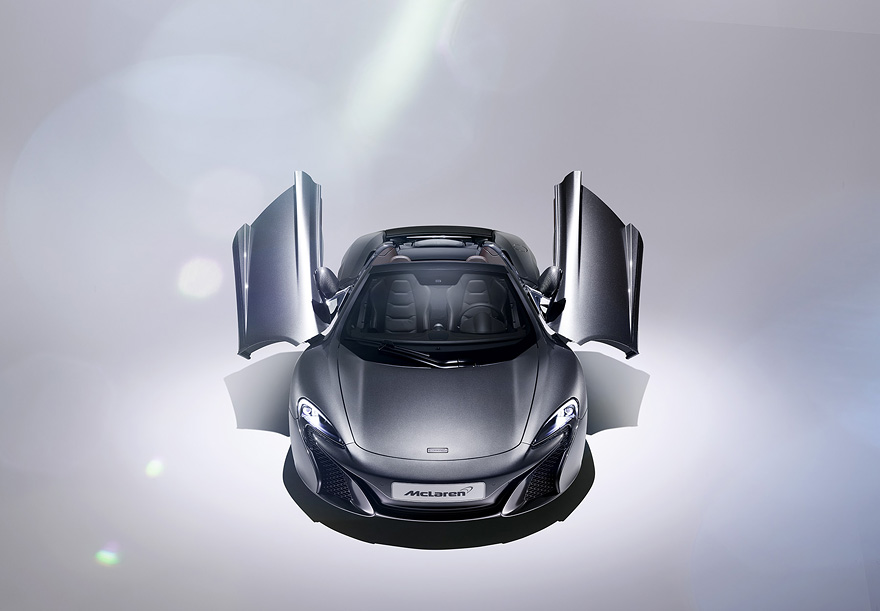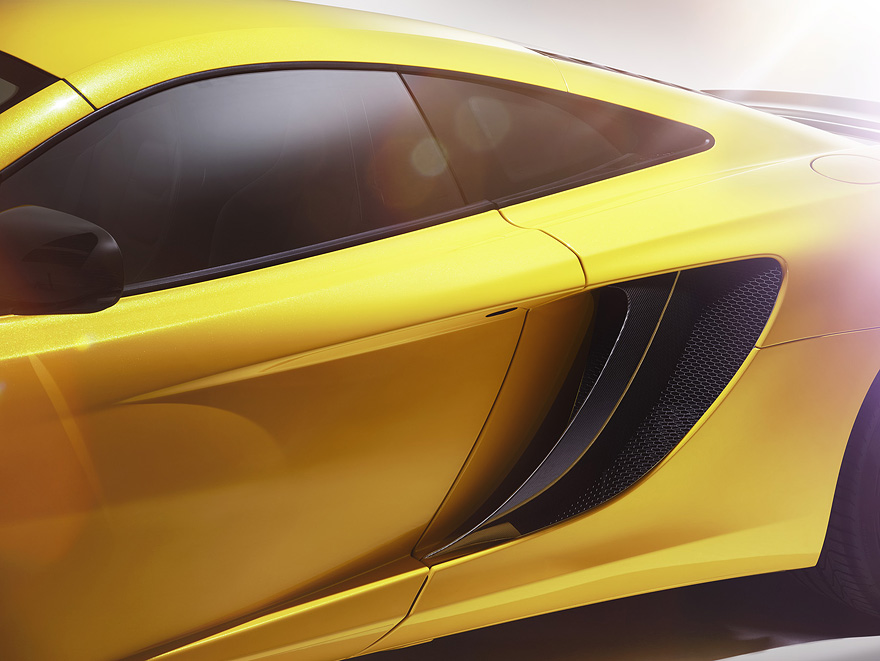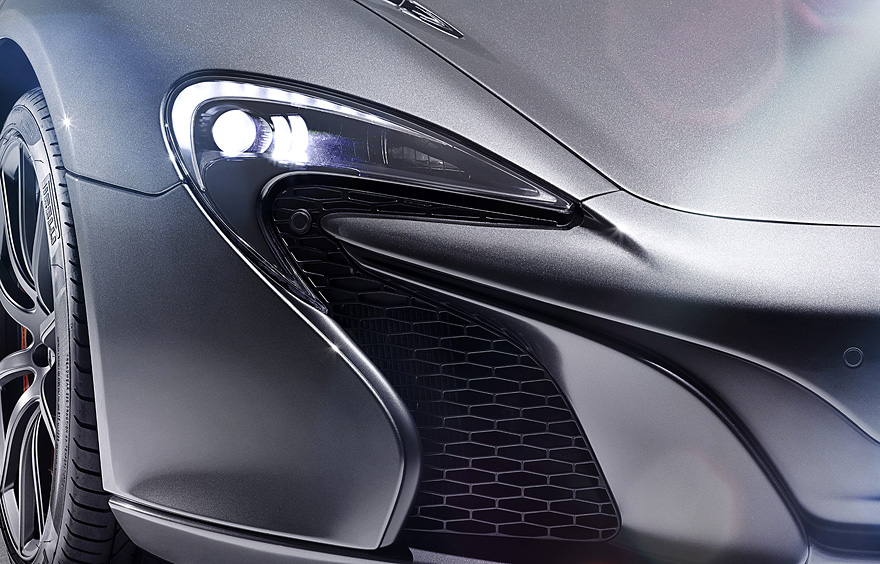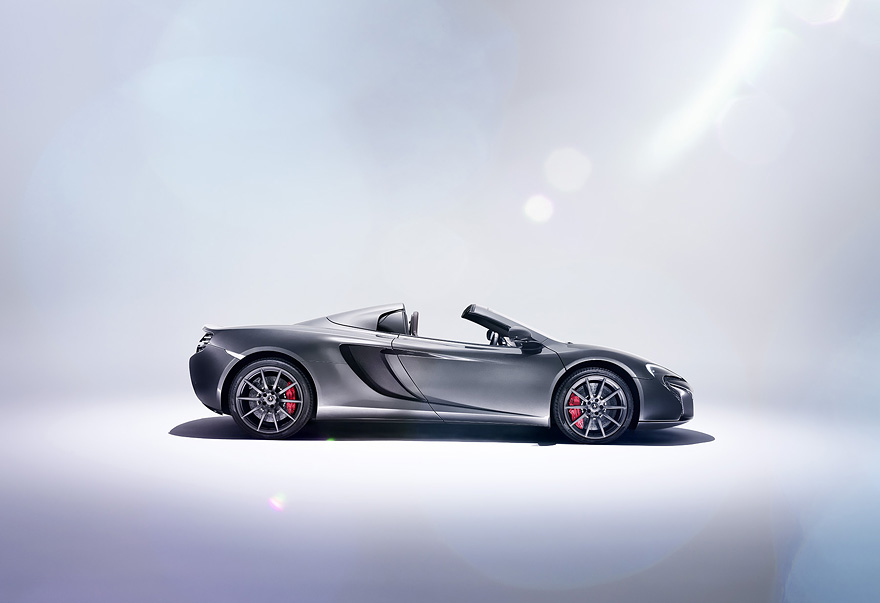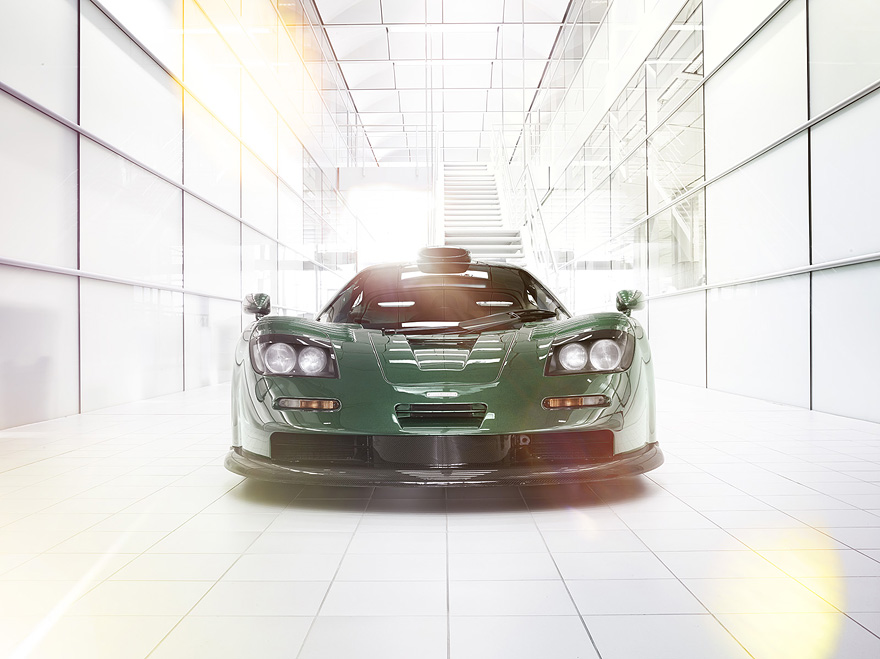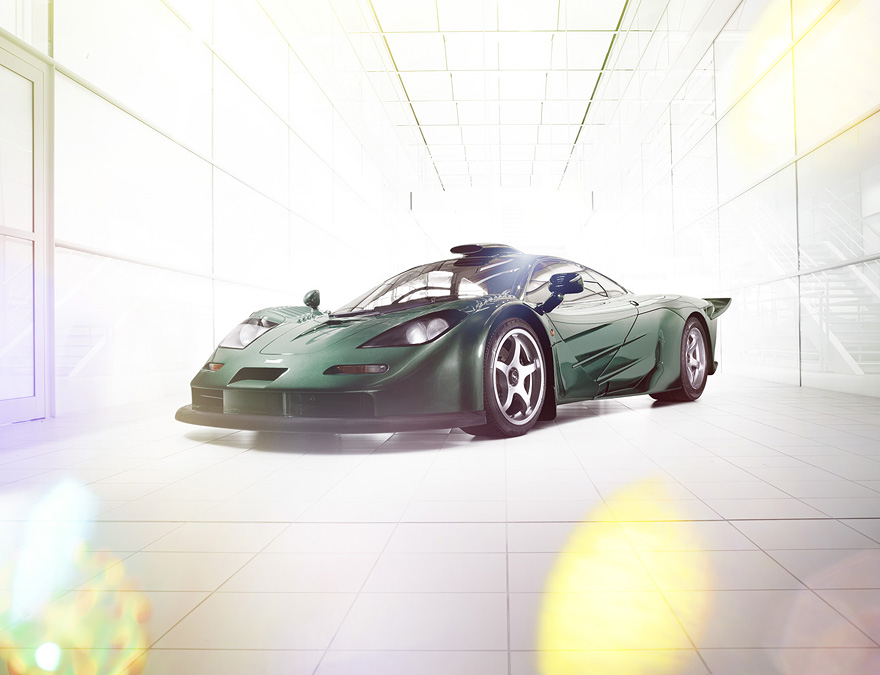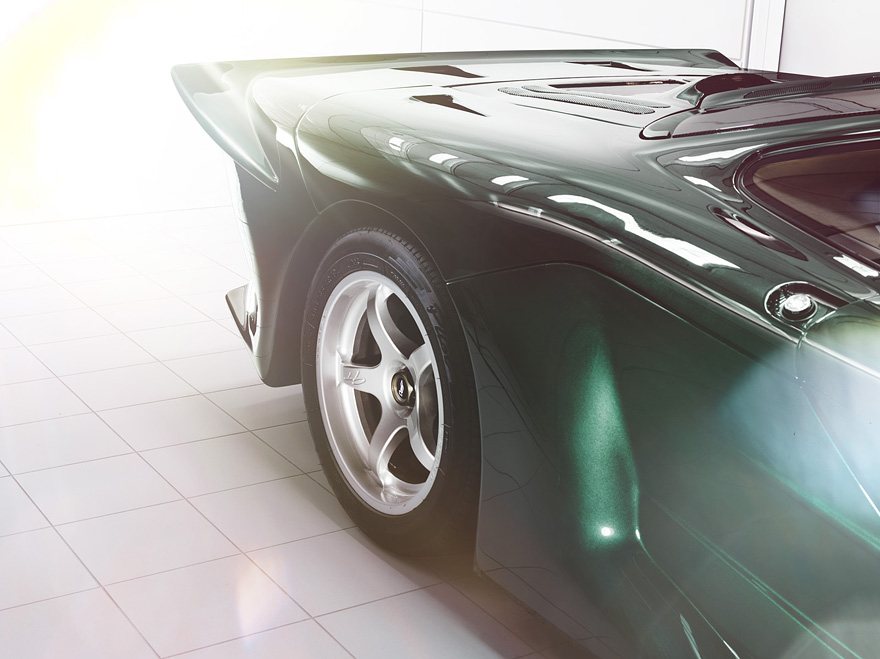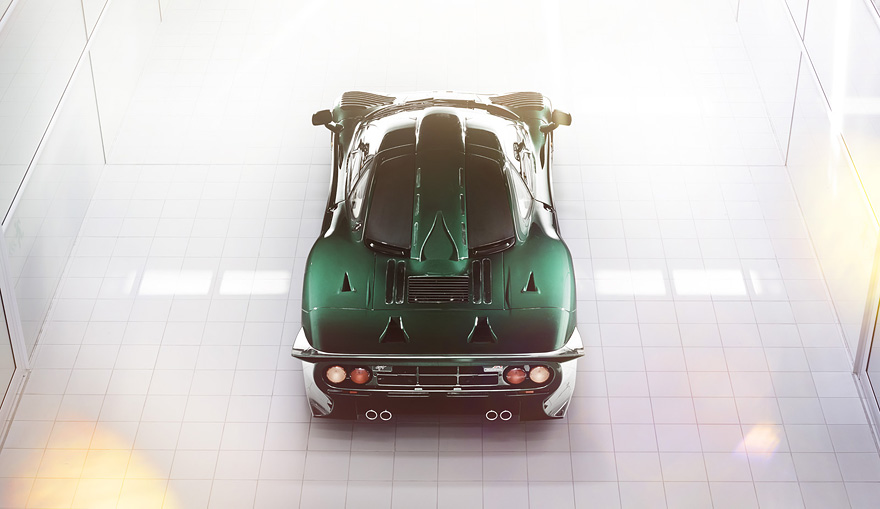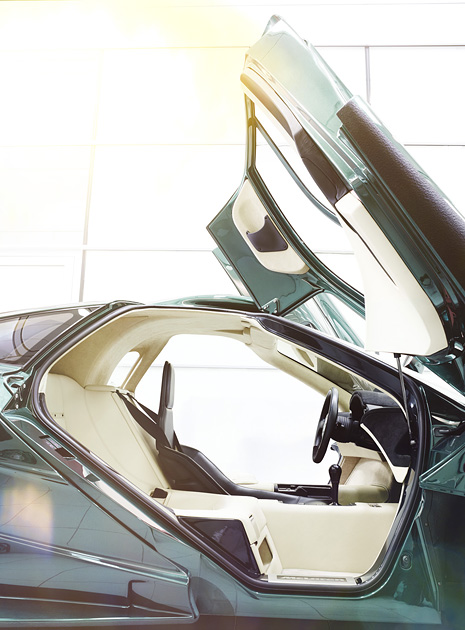 Wilson Hennessy was once again asked to shoot some rather stunning cars for McLaren.
This time, the 650 Spider and the beautifully extravagant F1 GT 'Longtail', respectively.
Loads more of great cars in Wil's folio.
Previous blog post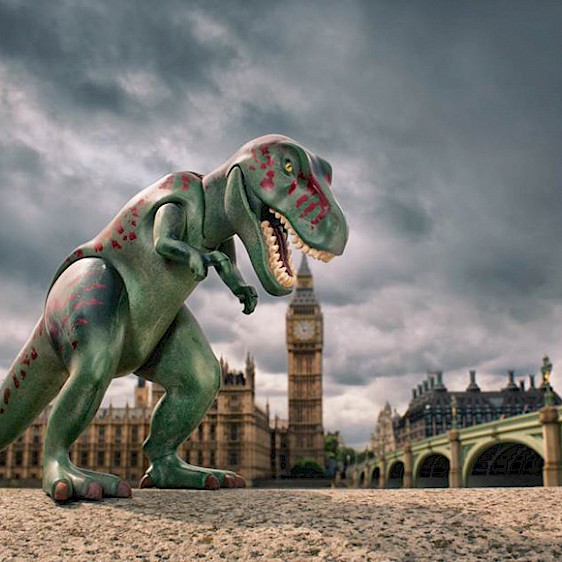 Believe it or not, this is not a real dinosaur! Just a whole load of camera trickery....
Gary Salter had a blast shooting this one for Boots. A big shout out and thanks to David, Nick, Simon and Claire at the agency.
There's lots of new work in Gary's folio at the moment. Go take a look.