Back to Latest News
It could have been a cat'astrophe, but nothing could spoil Wilson Hennessy's purrfect day! This new video for E.On Energy is up all over town...
Previous blog post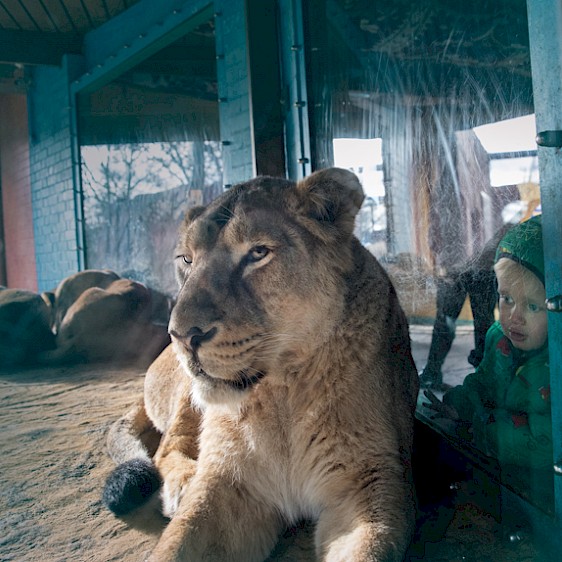 Not everyone loves a trip to the zoo…especially not the animals.
George Logan new work for the Born Free.