Back to Latest News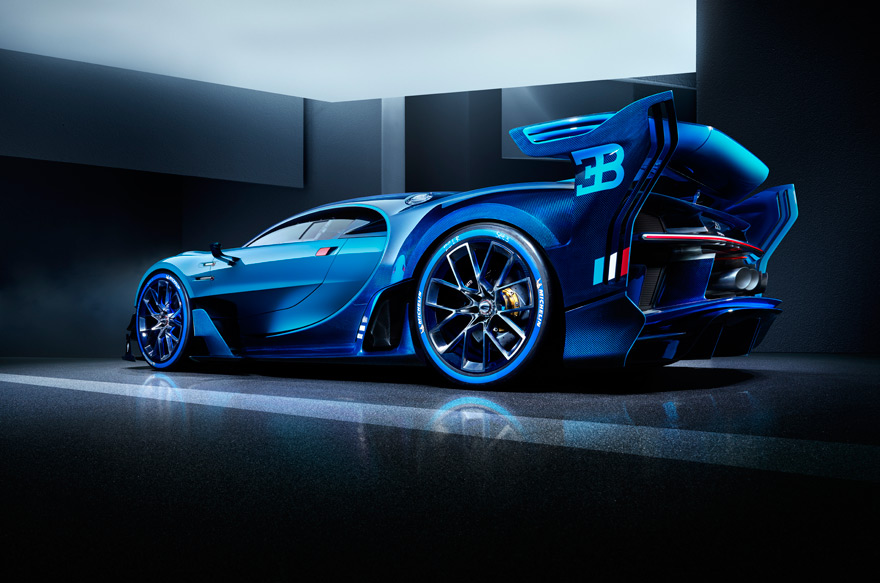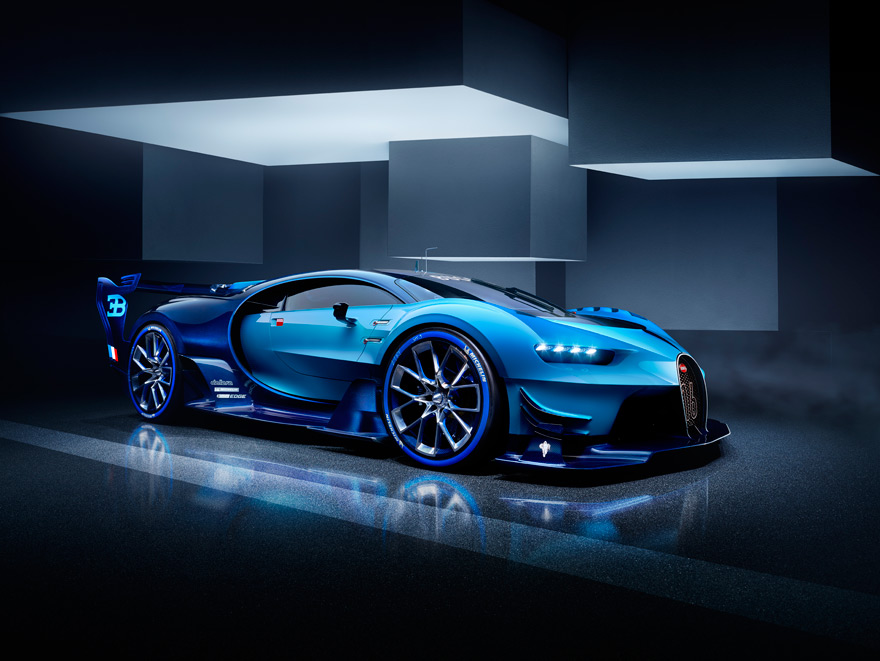 Wilson Hennessy visited the Frankfurt Car Show to photograph this prototype Bugatti for Top Gear Magazine. The car is a special edition model; created specifically for the release of the latest Gran Turismo game for PlayStation. 
The car was shot in-situ on the Bugatti stand at the car show. With quite an open brief to work with, Wil worked through the night, utilising his entire bag of tricks, to create what is a stunning set of images.
More work over in Wil's gallery, including the fantastic Mad Max series, also shot for Top Gear Magazine.
Previous blog post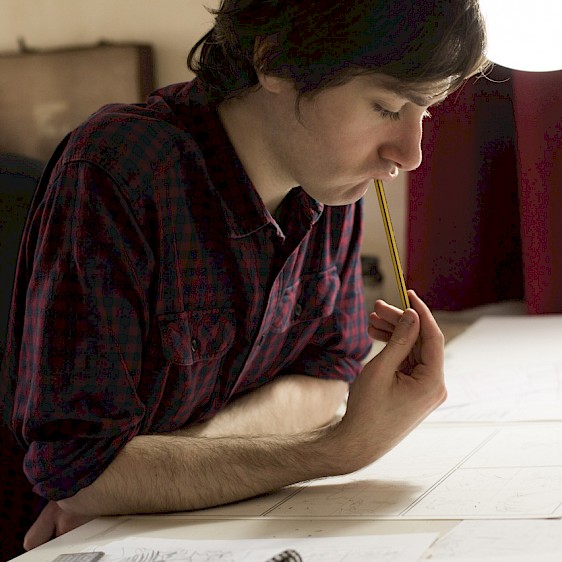 Jake Green has been working hard behind the scenes to complete his latest project - The Bookmaker's Studio. The project gives us a rare glimpse into the studios of some of today's most exicitng children's illustrators.