Back to Latest News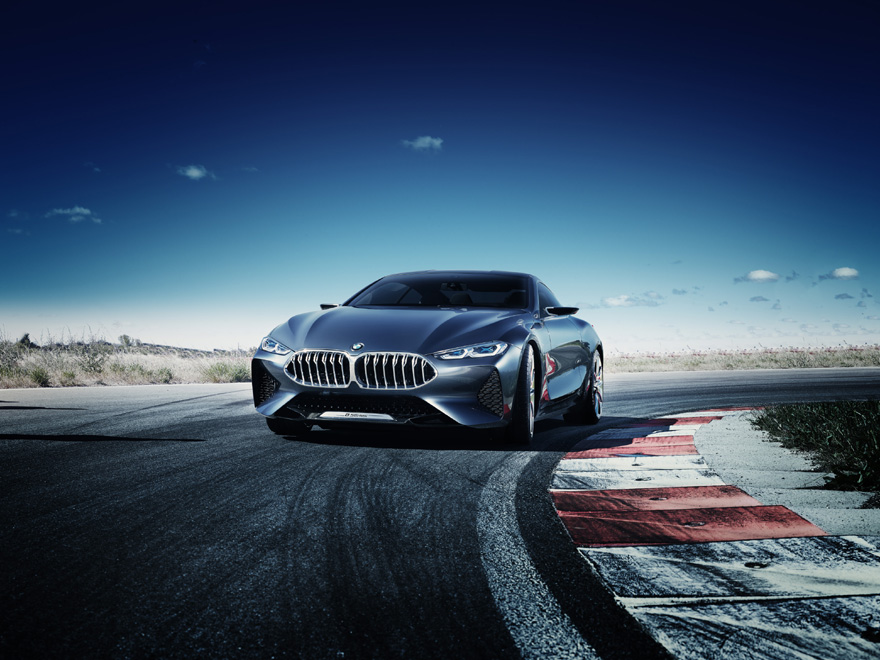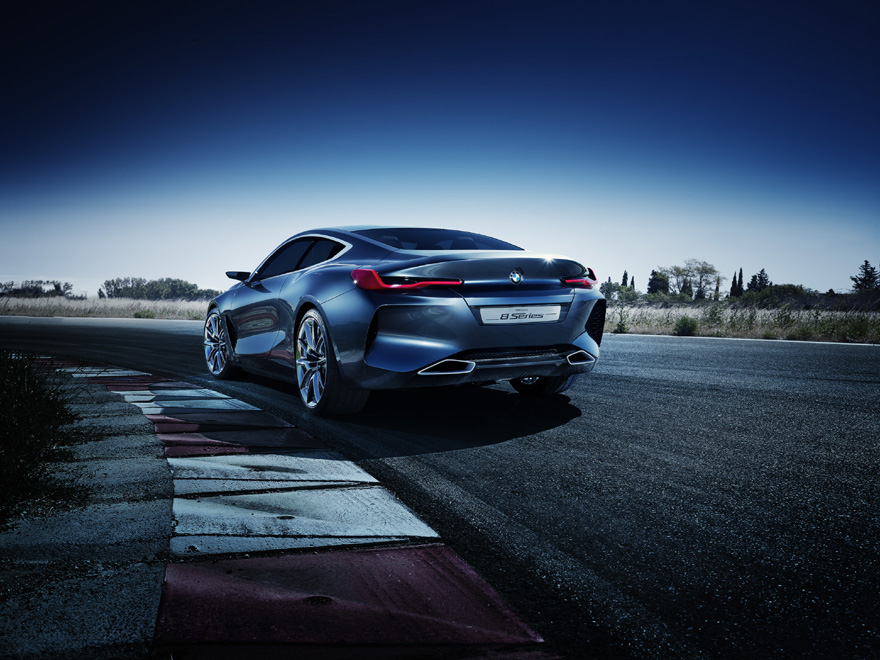 Wilson Hennessy travelled to the south of France to photograph the stunning BMW 8 Series. 
The 8 Series is the concept car which will replace the 6 Series.
See more of Wil's car shots here.
Previous blog post
Here's James Bowden in action! Outdoors brand Millican documents James Bowden on his photographic travels.