Back to Latest News
Wilson Hennessy recently took this stunning image of the LA Ferrari supercar for Wired magazine.
The shoot was "among the all-time WIRED classics", and that came from the editor himself.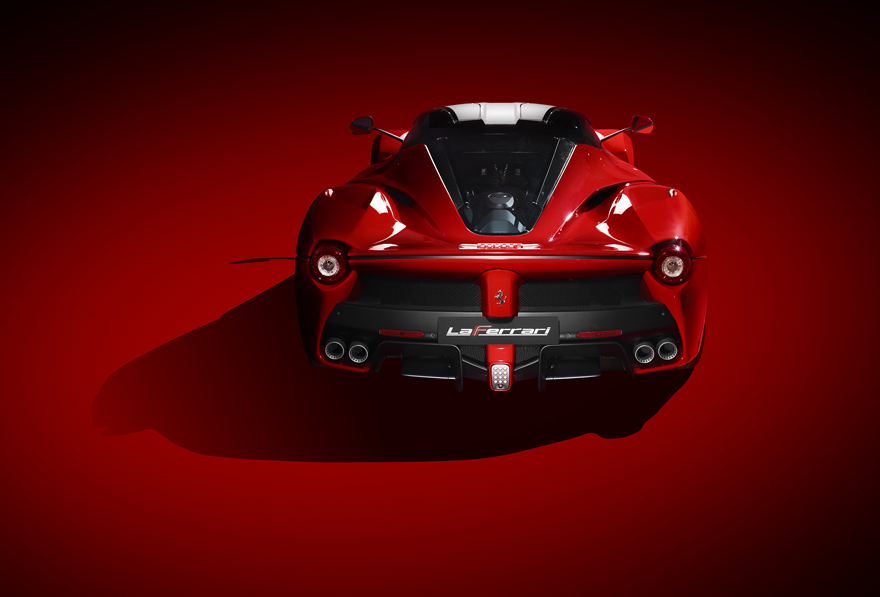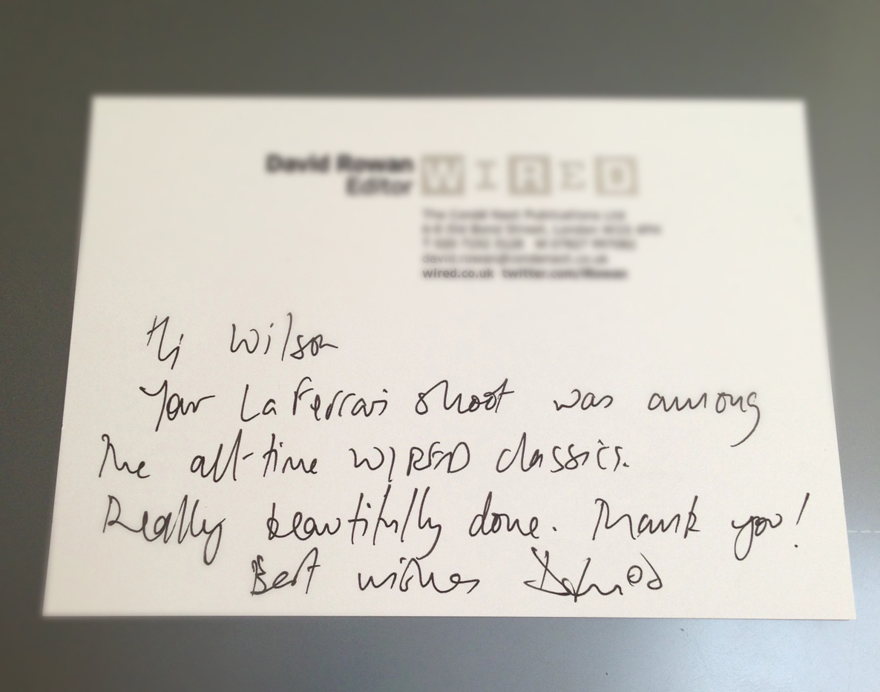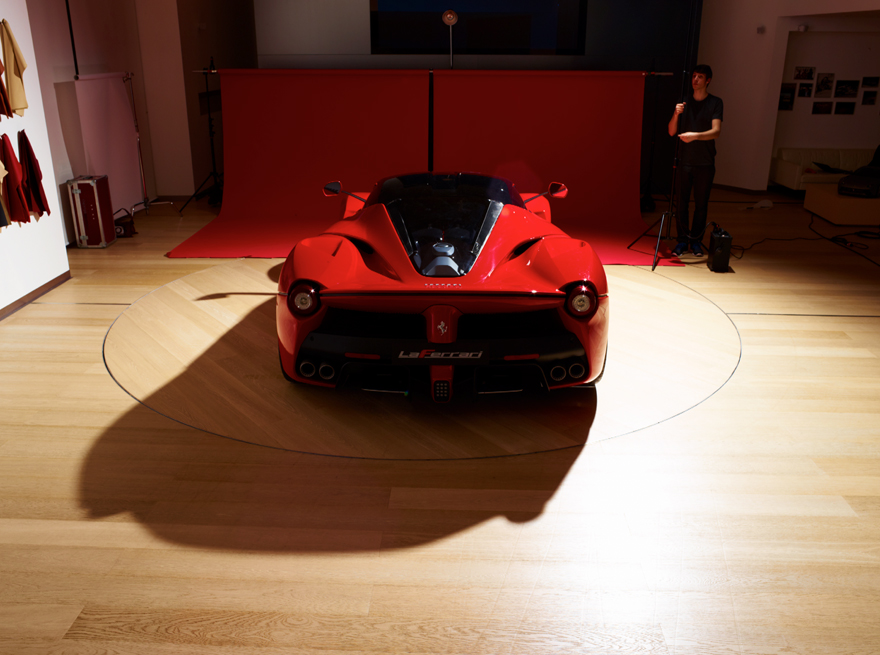 Previous blog post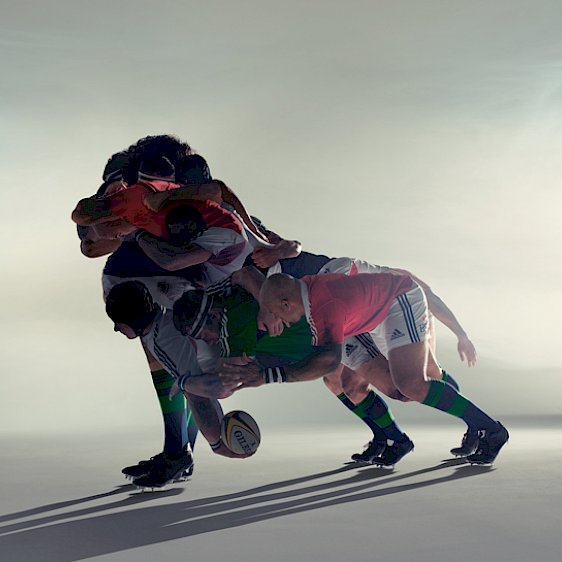 He photographs animals well. He photographs people well. Sometimes you just need to combine those skills.
Photographed by George Logan for Brothers & Sisters.