Back to Latest News
Beautiful, dream-like images of Mazda cars by our very own Wilson Hennessy.
Click here to see more of the shots.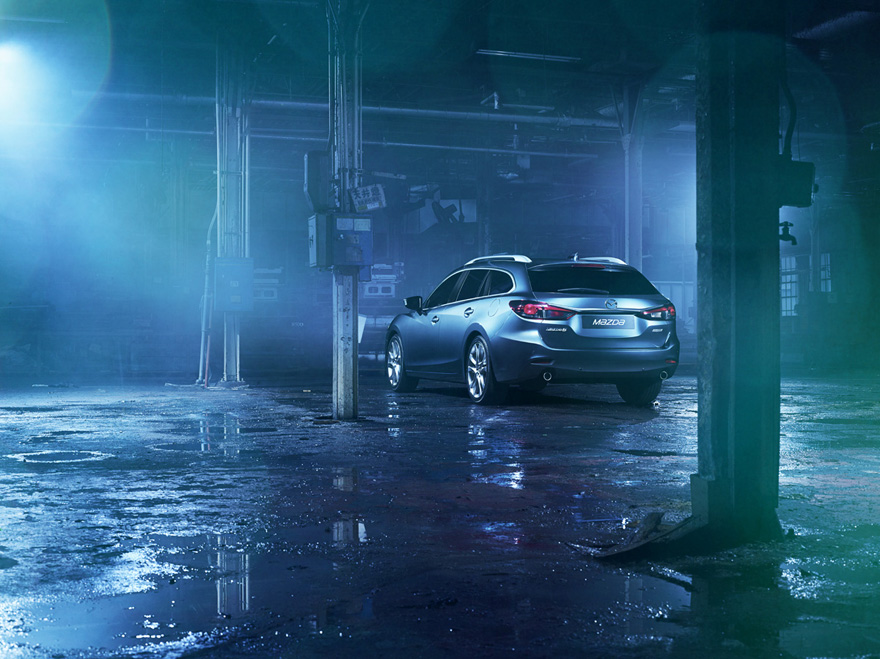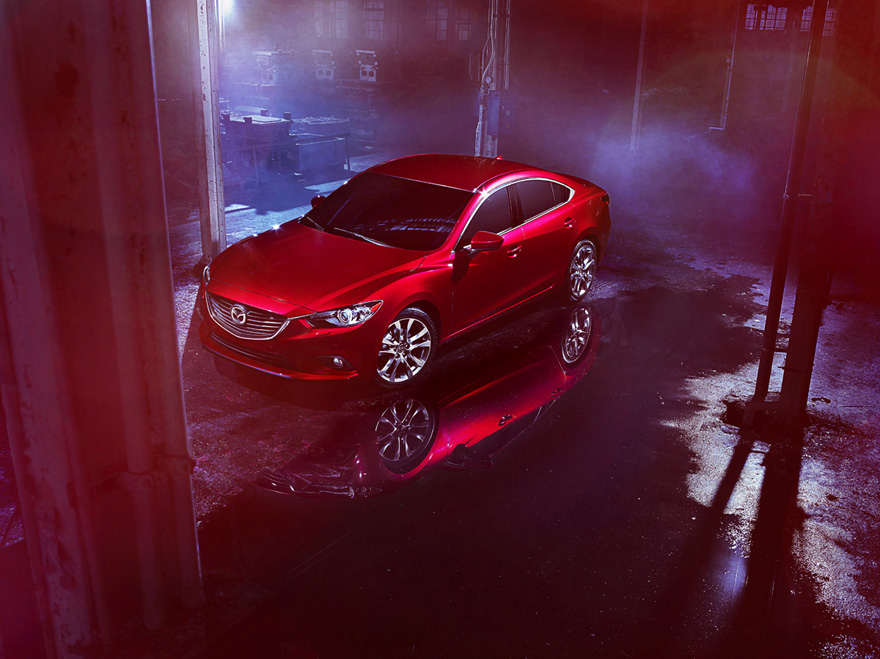 Previous blog post
Eugenio Franchi's newest still life explores the history of mobile phone design. 2013 marks the 30th anniversary of the handheld mobile phone! How far we've come...