Back to Latest News
Wil's car section in his folio is constantly being updated. This shot is from his current series for Suzuki. With more car shoots in the bag (that we're not allowed to show yet) and more in the pipeline, make sure you keep your eyes peeled for Wil's latest work hitting the road soon.
To see Wil's online car gallery, click here.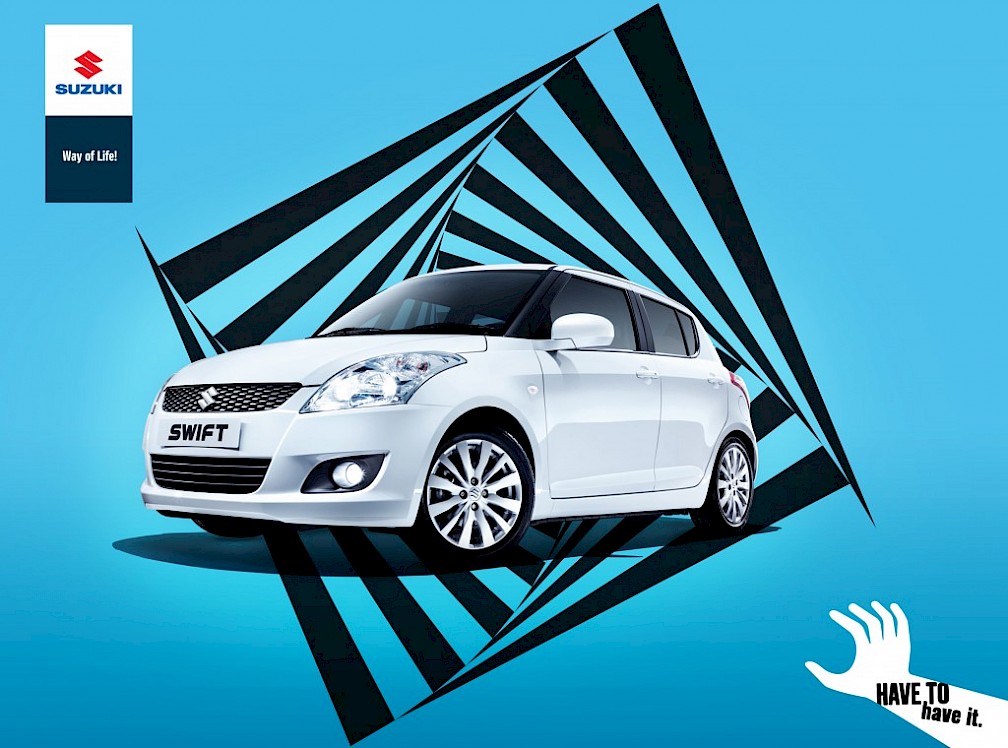 Previous blog post
7 July 2012 |
In order to enhance our ability to produce shoots quickly and smoothly we have our own studio where we can complete castings and smaller scale photography sessions.