Back to Latest News
Wil Hennessy has been shooting a lot of cars recently. You may have seen the last ads plastered around London over the past week or so.
Well, this lovely shoot gave Wil the opportunity to blend the two things he does best - cars & still life, resulting in these great new ads.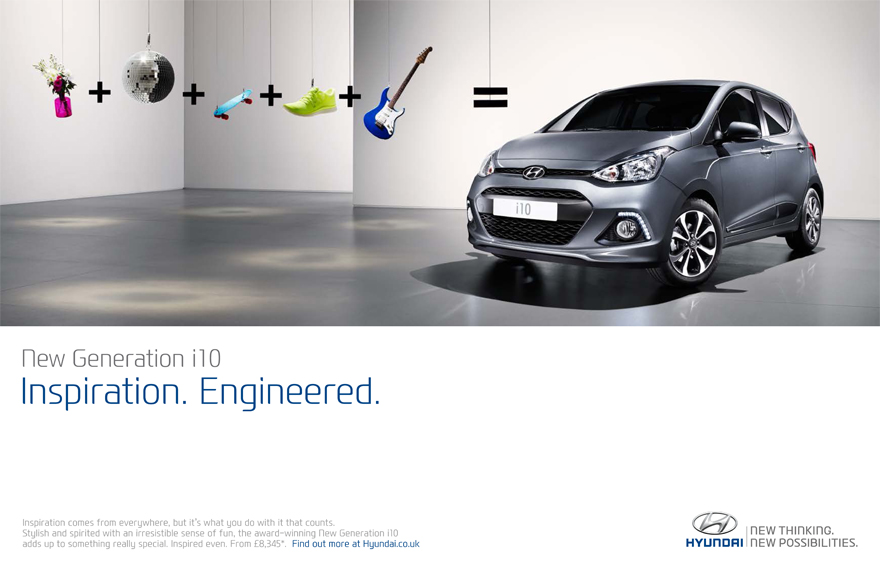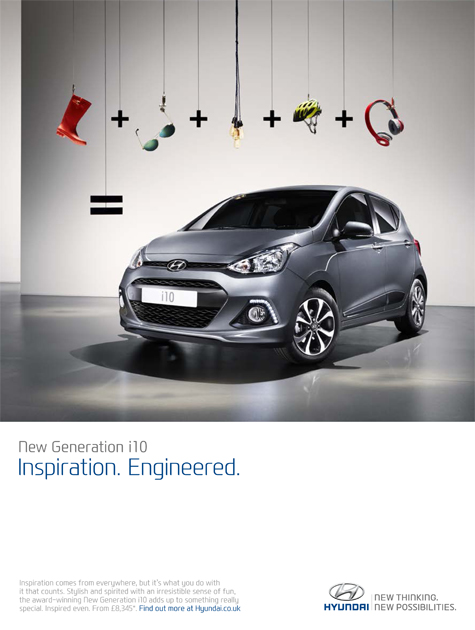 Previous blog post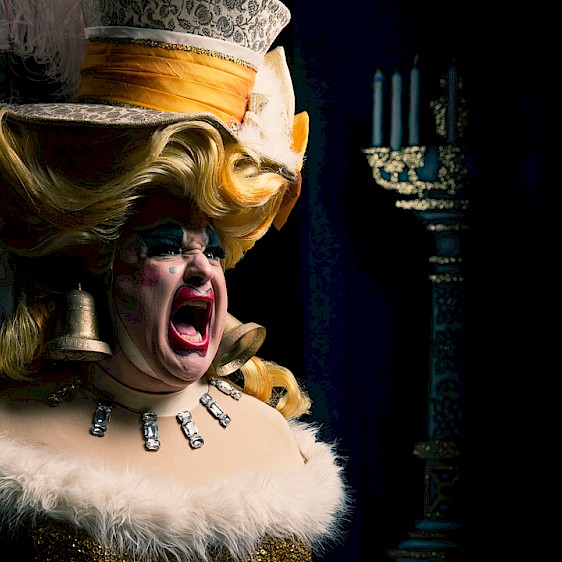 After seeing a picture of one of the Ugly sisters in the local paper, Nick Dolding couldn't help but get down to the next Cinderella showing and snap some portraits of these two beauties.
Say hello to Lily and Daisy (i.e. Byron and David), shot in the theatre down in Bromley.