Back to Latest News
You may well have spotted this one in your morning paper.
The Toyota Rav 4, as shot by our very own Wilson Hennessy. 
If you like what you see, check out this section in his folio.
Previous blog post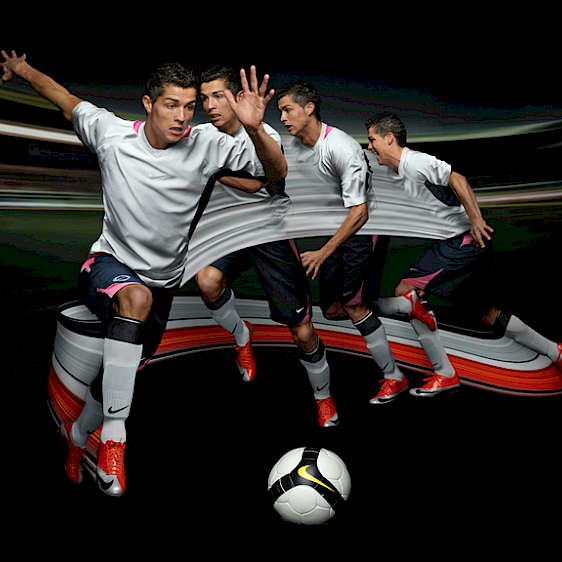 You all saw Ronaldo's stunning performance that put Portugal through to the 2014 Brazil world cup earlier in the week didn't you?
Well, what a perfect excuse to show you this Alan Mahon photograph of the hat-trick hero in action.
Alan is no stranger to shooting the stars of the sports world. See lots more in his folio here.