Wilson Hennessy's exploding shoot with Audi
Isn't it great to receive the perfect brief! Something you know is going to look stunning on the printed page.
When Wilson Hennessy received the brief for this shoot for Audi Magazine, he had all the right skills in his repertoire to pull it off in style.
We know how well he shoots cars, and we've seen his beautiful paint explosion shots. Put them together and you get this!
Good work Wil! See more of Wil's fantastic car and still-life photography here.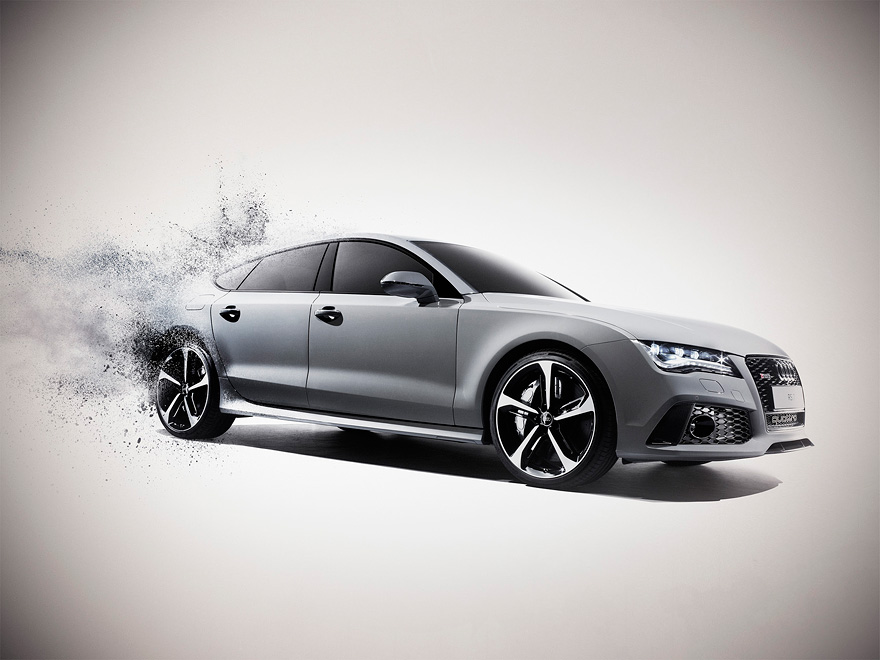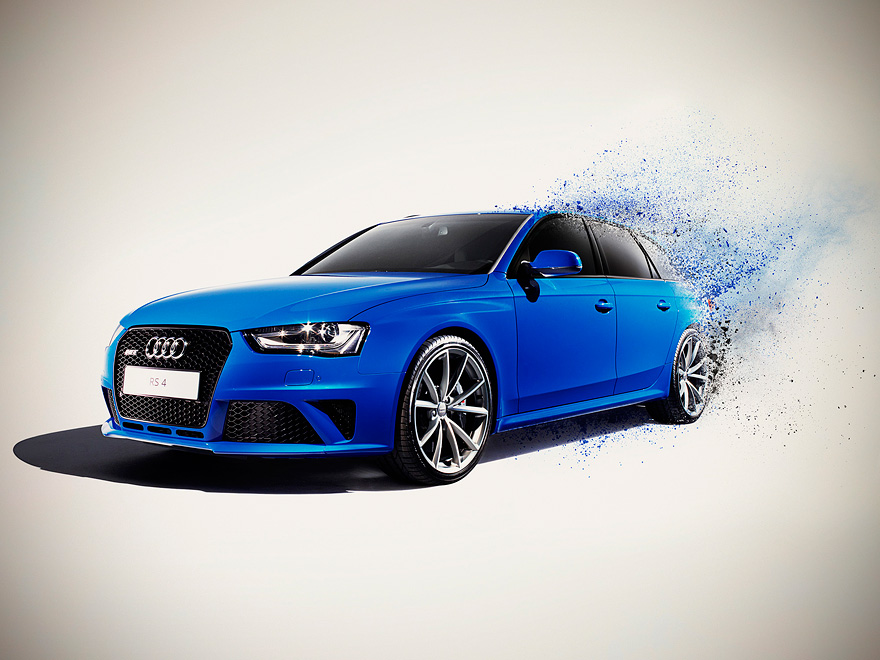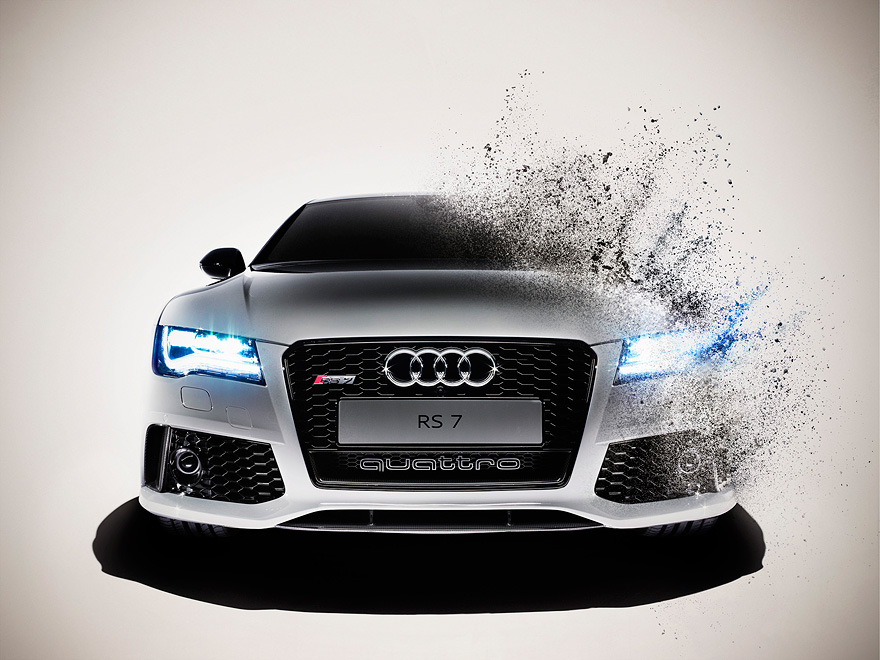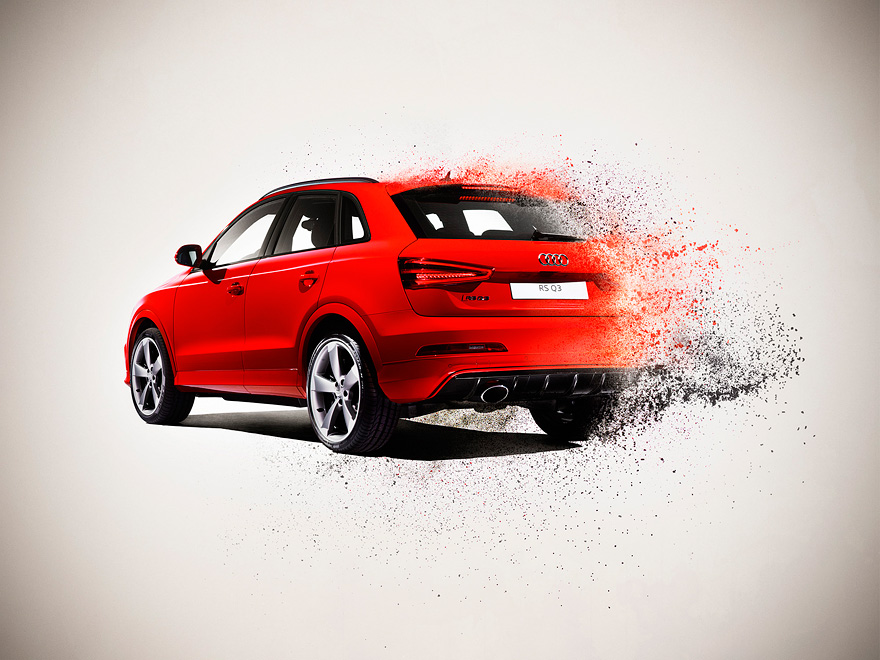 Back to Latest News