Back to Latest News
Check out Wilson Hennessy's latest Suzuki ad for Red Brick Road.
See some of the previous Suzuki/Red Brick Road work over on Wil's section on our website, along with a whole load of fantastic car photography.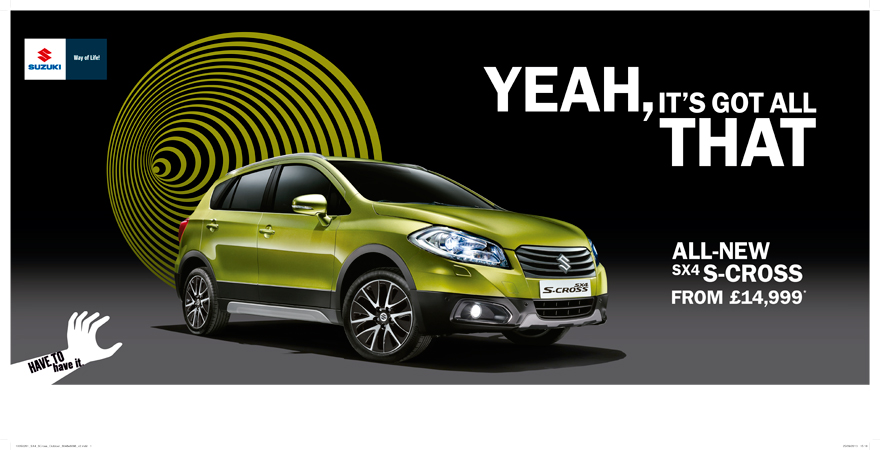 Previous blog post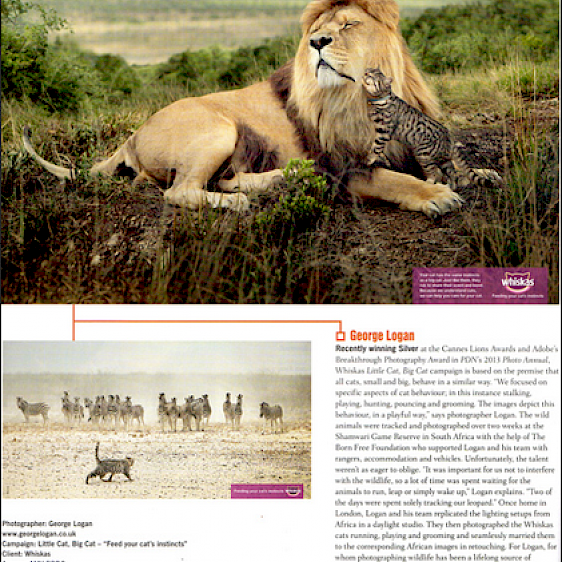 George Logan has a great article in Australian magazine - Capture - this month.
Based on his award winning images shot for Whiskas earlier in the year. 
Click here to some more of George's awesome work.