Back to Latest News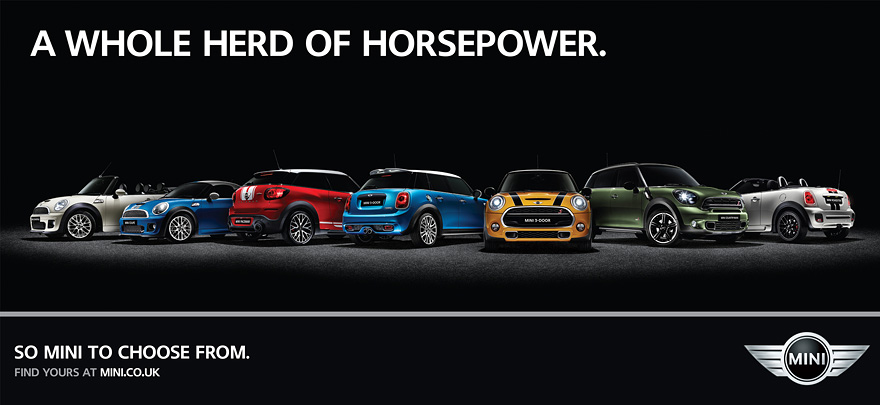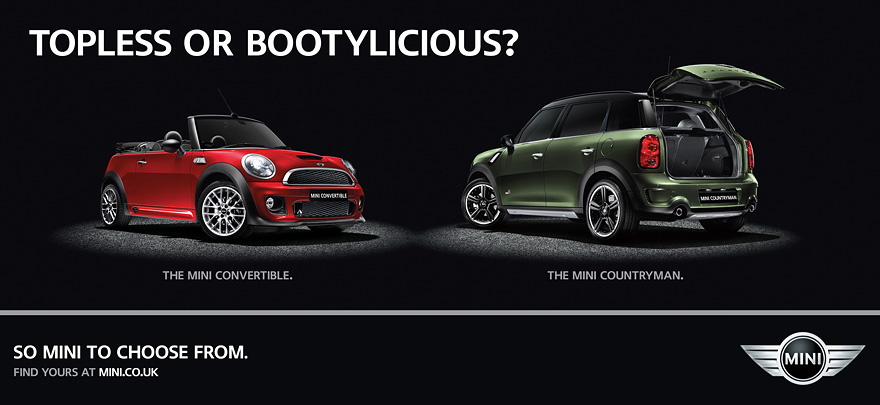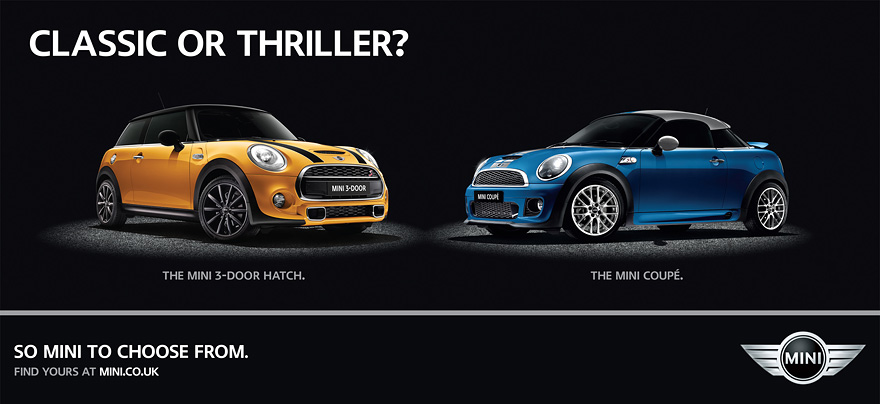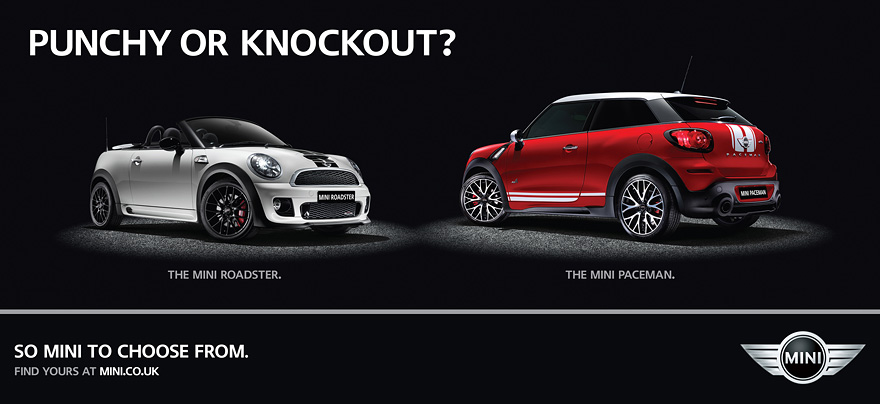 Some slick new Mini ads from Wilson Hennessy are up around town at the moment.
Thanks to Shaun, Laura, Lee. Alex, Lisa and Maria at Iris.
More Mini and a whole wealth of great cars over in Wil's folio.
Previous blog post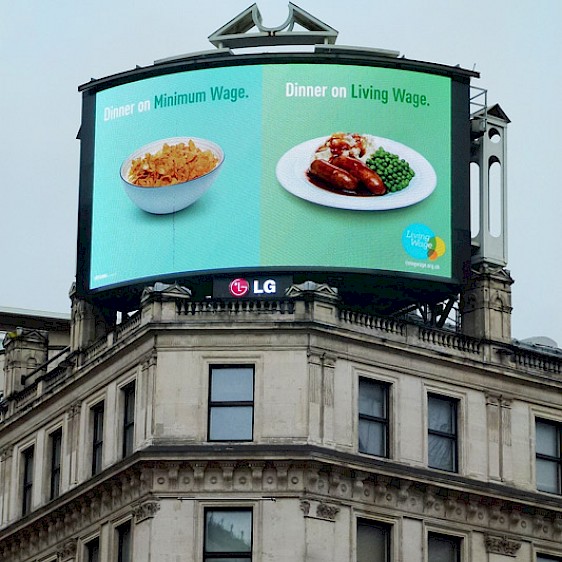 Wilson Hennessy shots these for charity - Living Wage, which was launched by Boris Johnson in Piccadilly this morning.
Always nice to see the work on the big digital screens!
Big thanks to our good friends - Jodi, Mark and LIam at Ogilvy.