Back to Latest News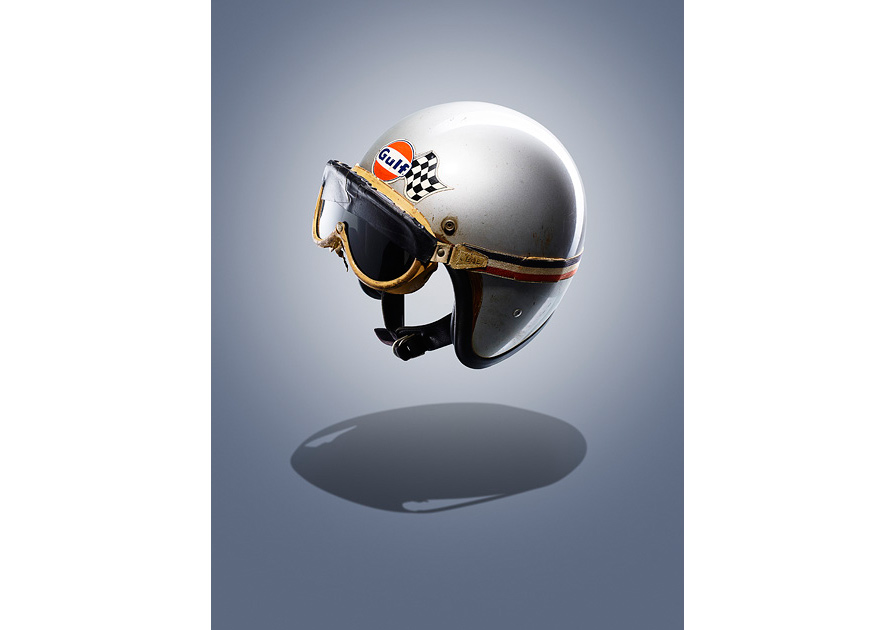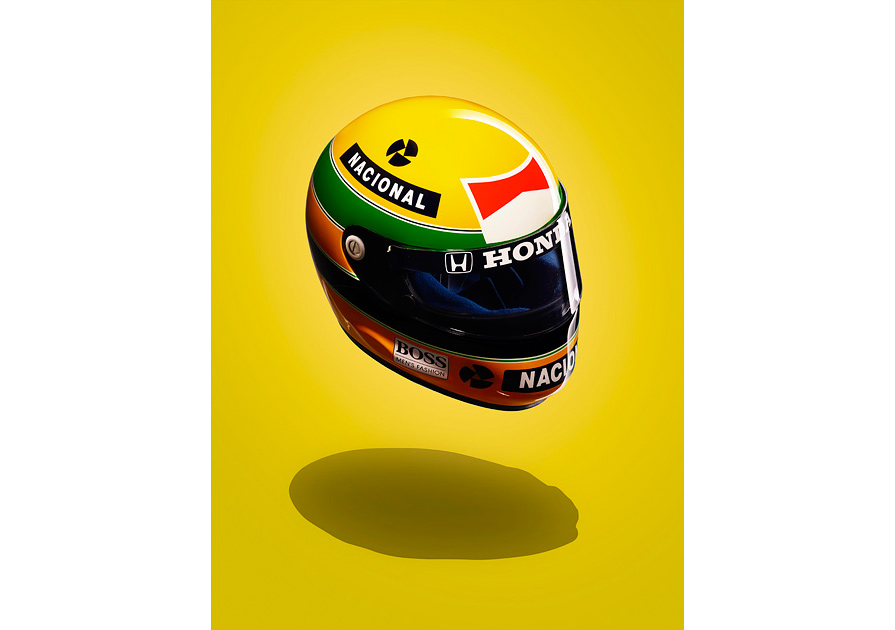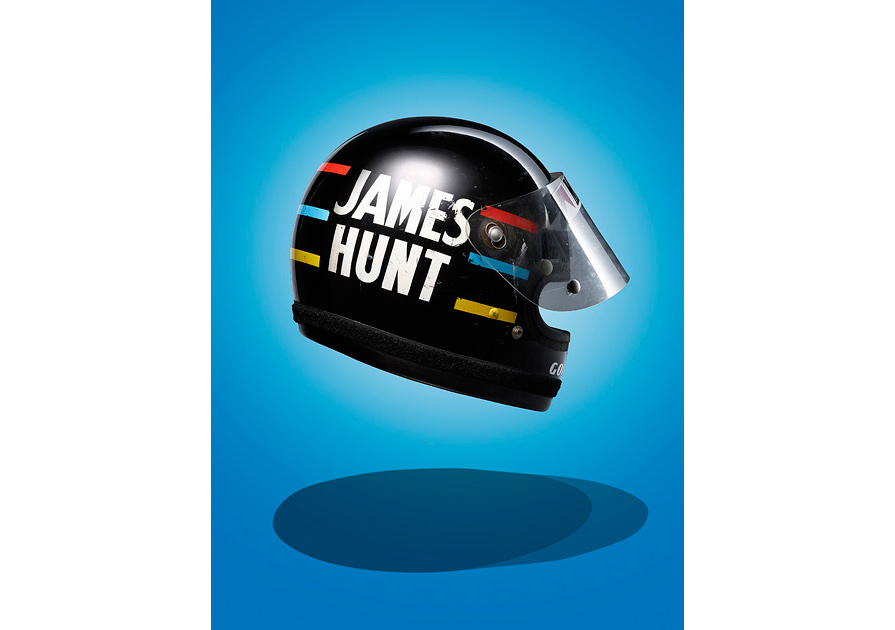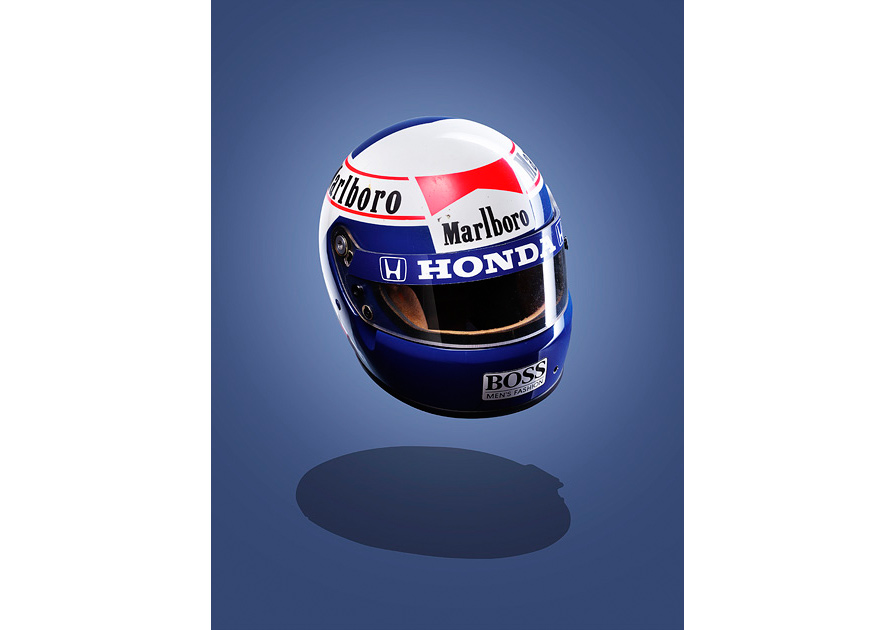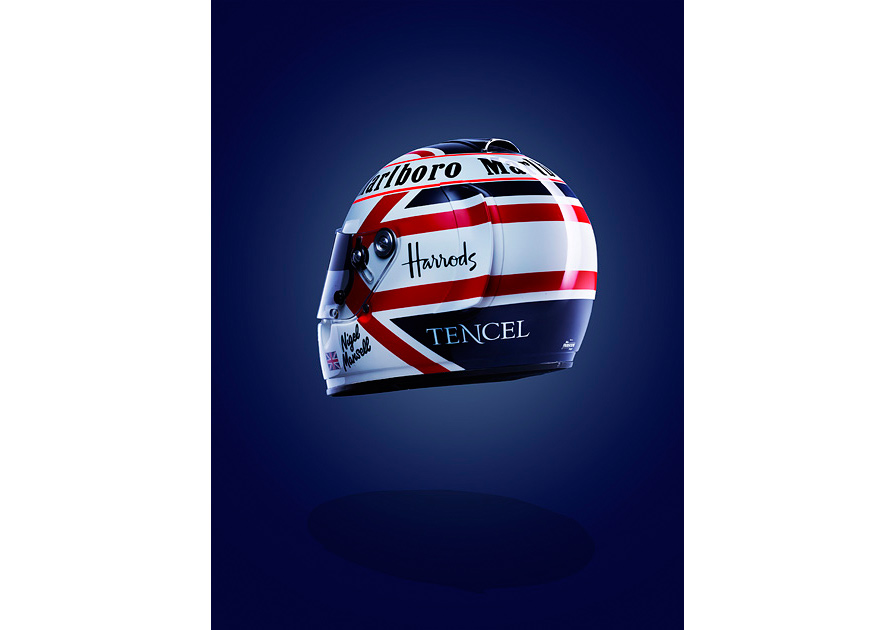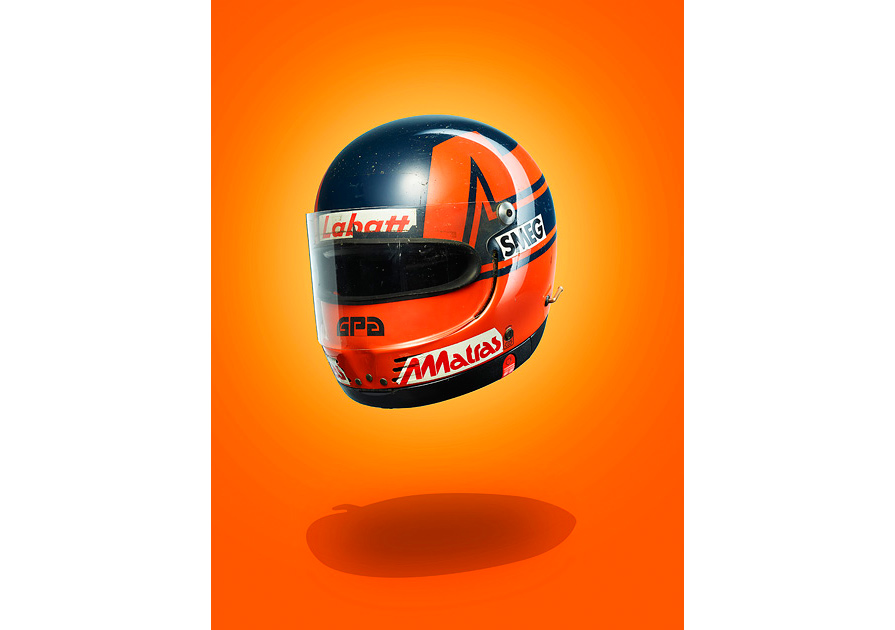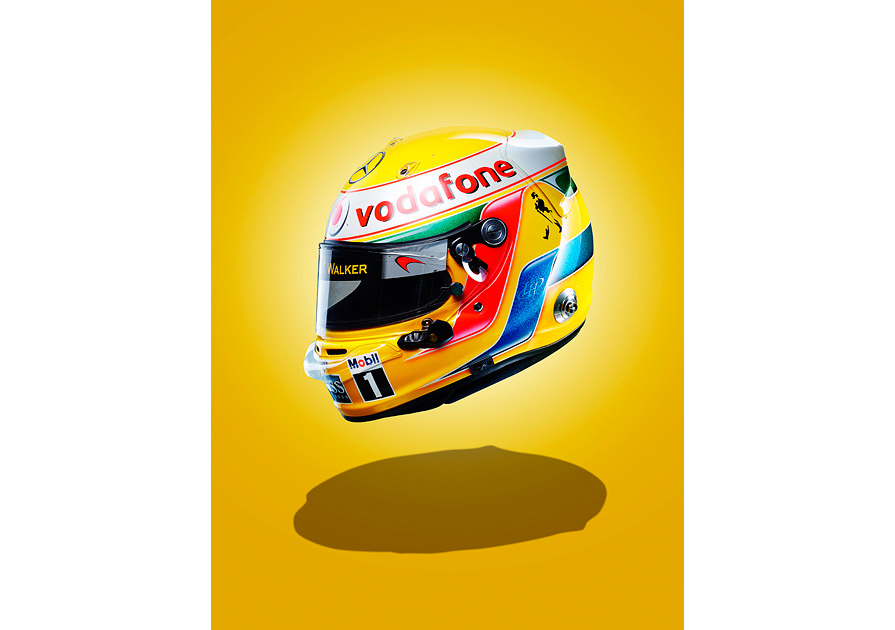 Wilson Hennessy recently had the opportunity to shoot some of Formula 1's most iconic helmets for McLaren.
Including helmets from legends such as Ayrton Senna, James Hunt and even the man himself - Bruce McLaren.
Watch this space - as there may well be more helmets to come.
Previous blog post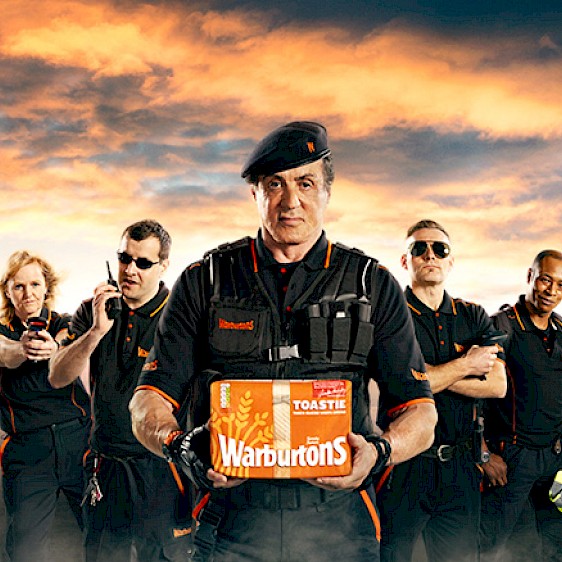 We've had to keep this one under wraps for quite some time, but we're excited to be able to show Gary Salter's latest campaign for Warburtons.
Featuring none other than Mr. Rocky himself - Sylvester Stallone!
This was shot for Warburtons fantastic #TheDeliverers campaign, which you'll be seeing a lot of over the coming weeks.
Gary is of course no stranger to shooting celebrities. See more over in his folio.