Back to Latest News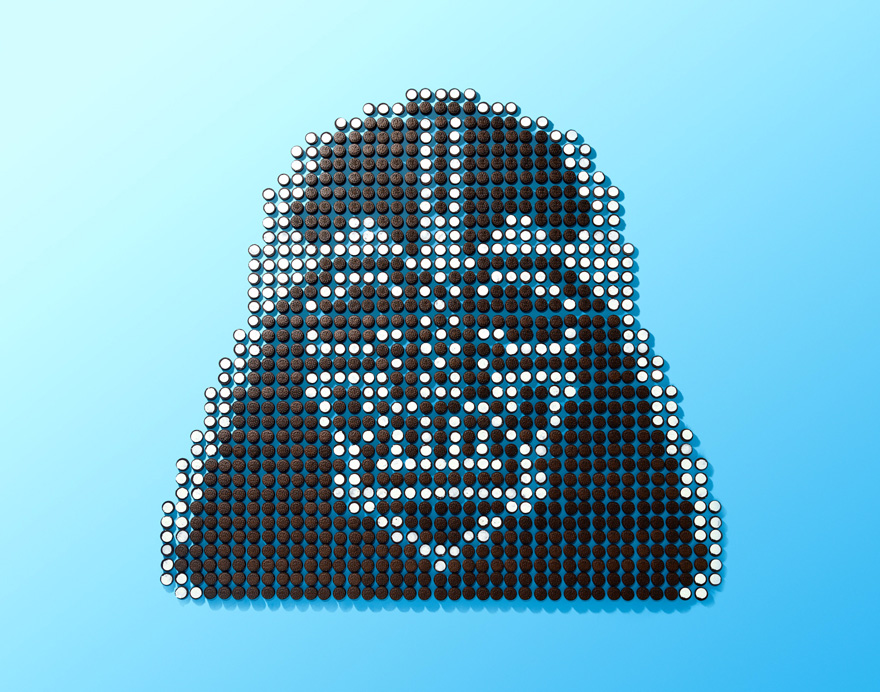 May the Fourth be with you! Wilson Hennessy works with Oreo's to recreate Darth Vader's portrait... yes those are all REAL oreos. 
See more of Wil's still life workhere.
Previous blog post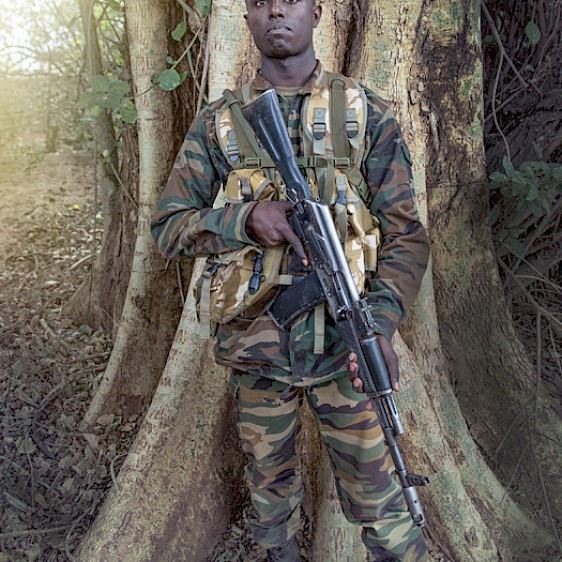 George Logan has been busy travelling to Africa to shoot for an Anti-Poaching Campaign.