Back to Latest News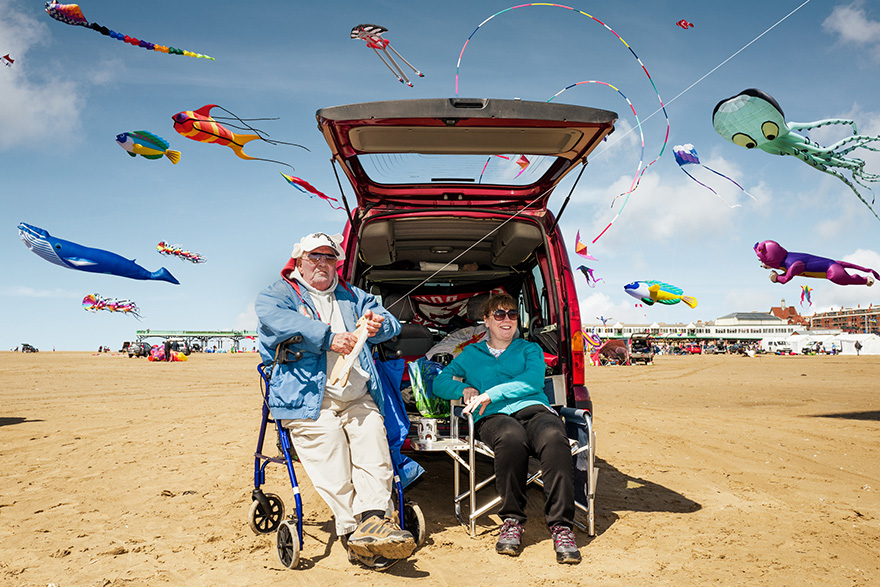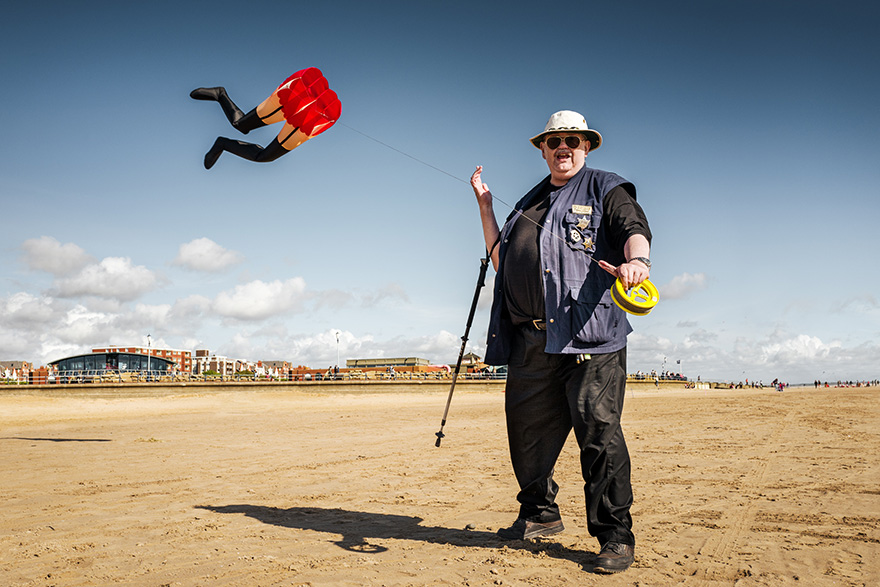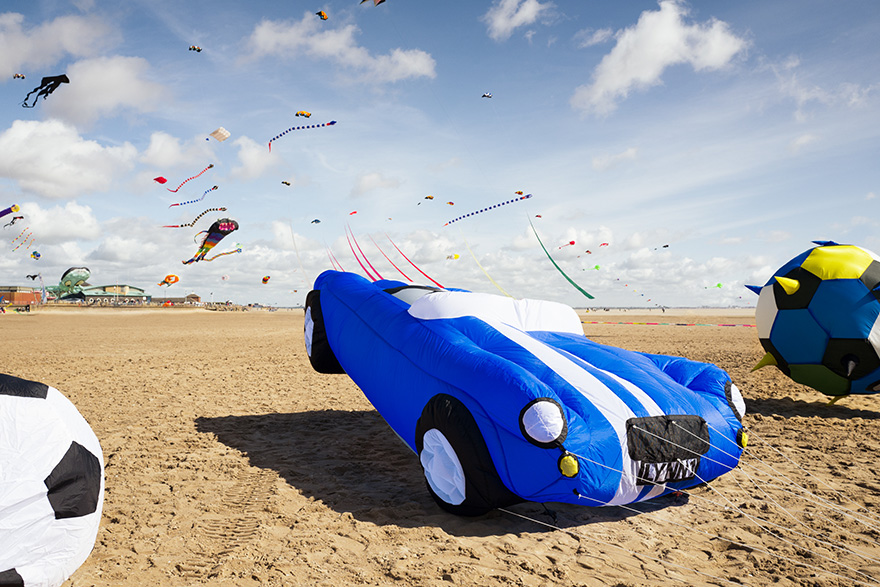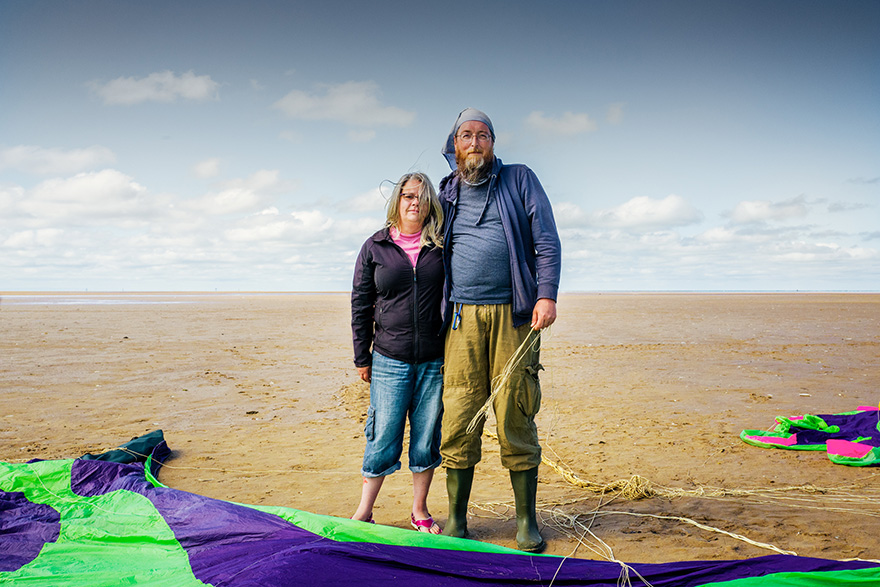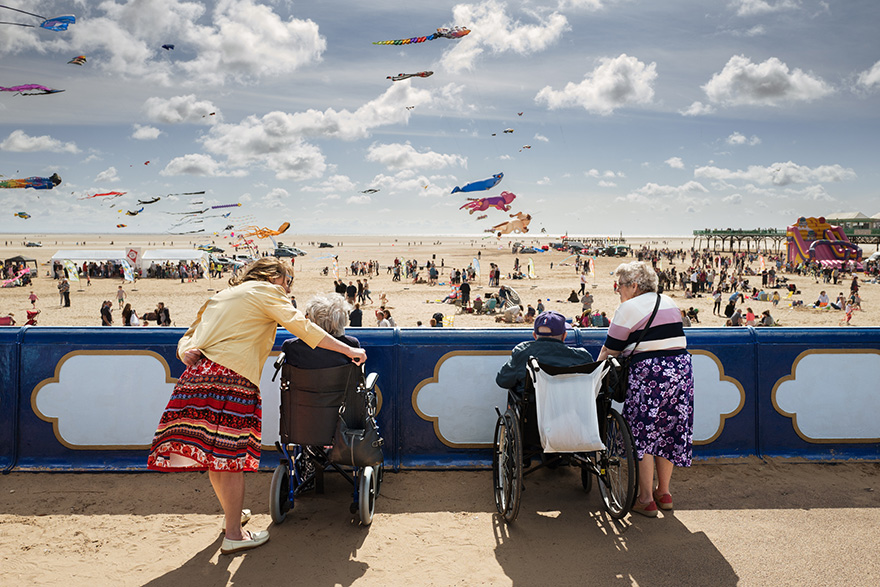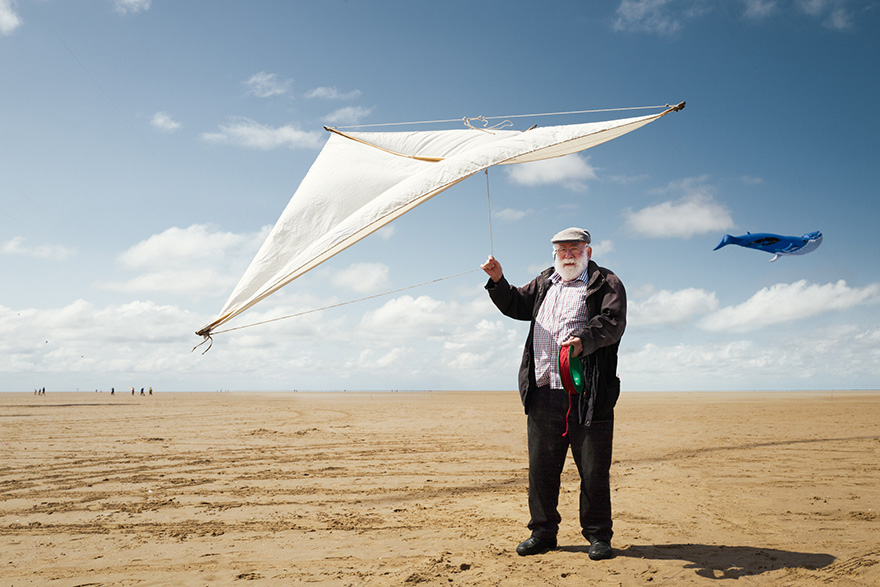 Gary Salter has been out observing Kite enthusiasts!
Summer has well and truley begun, and Gary has been up in St Anne's photographing the International Kite festival.
The festival this year featured single line kites of all shapes and sizes, including Oscar - THE WORLD'S LARGEST TEDDY BEAR KITE
See more of Garys Observations... here
Previous blog post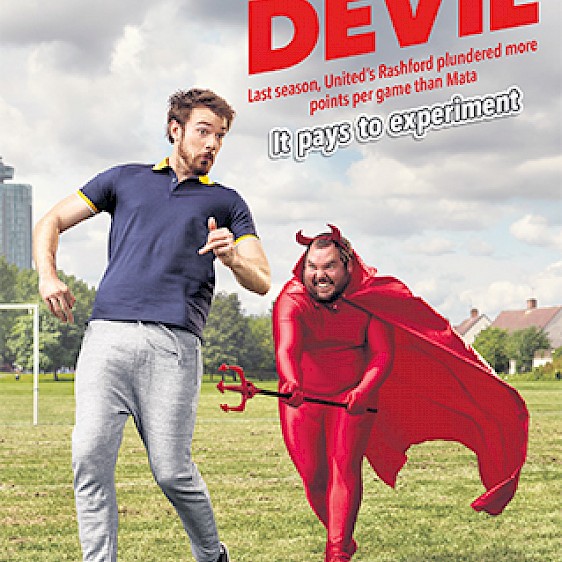 Just as one football season comes to an end, we are getting fired up for the next.