Back to Latest News
Jason Knott spent last weekend on the sunny shores of Majorca, shooting for one of the World's leading Rosé wine brands. Any excuse to get the trunks out!
Big thanks and shout out to our good friends at Havas.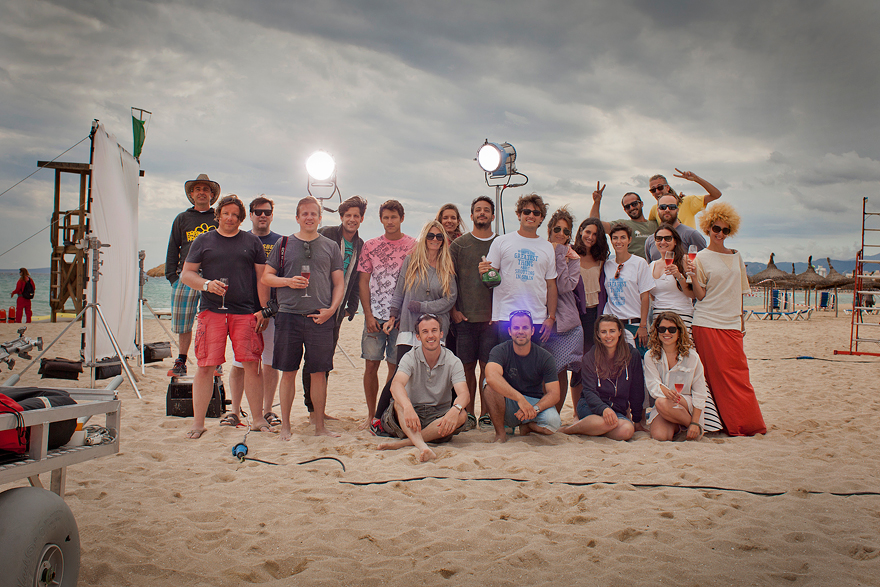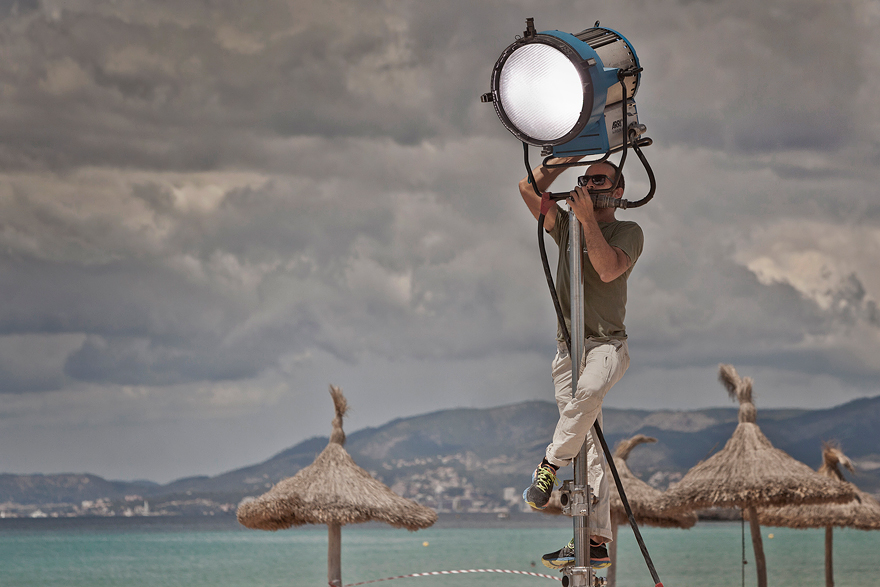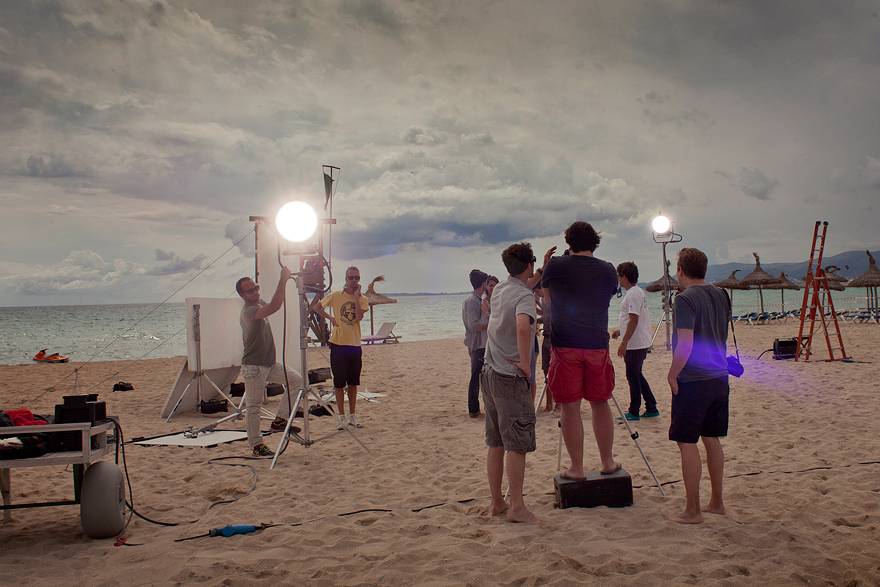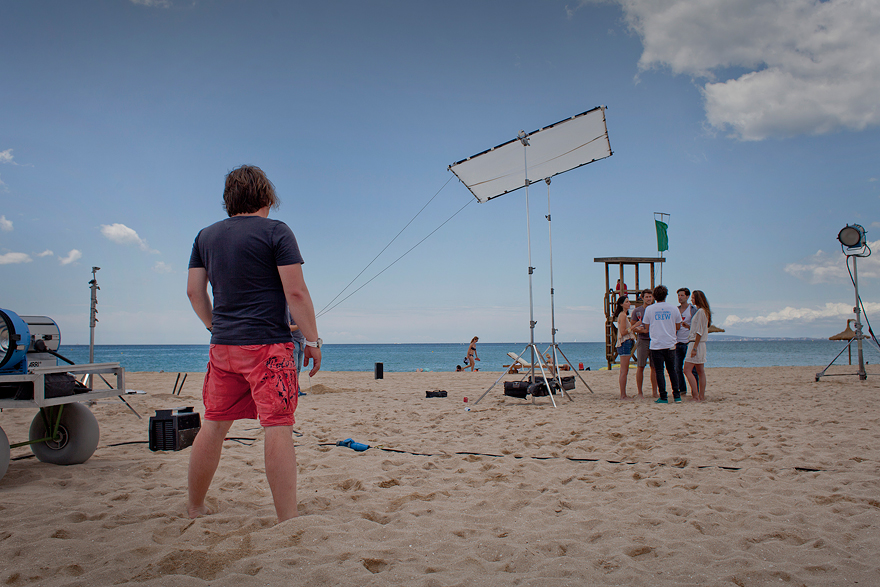 Previous blog post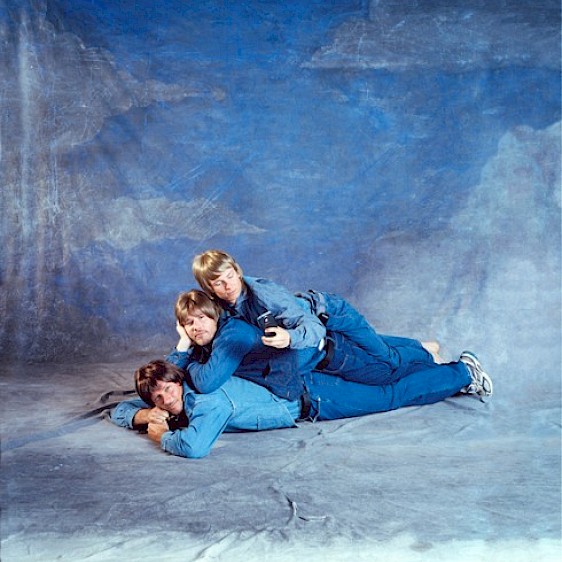 Morten Borgestad has just finished this very buzzfeed-esque series of awkward family portraits.
Plenty more 'lol's to be had over in his web selection.