Back to Latest News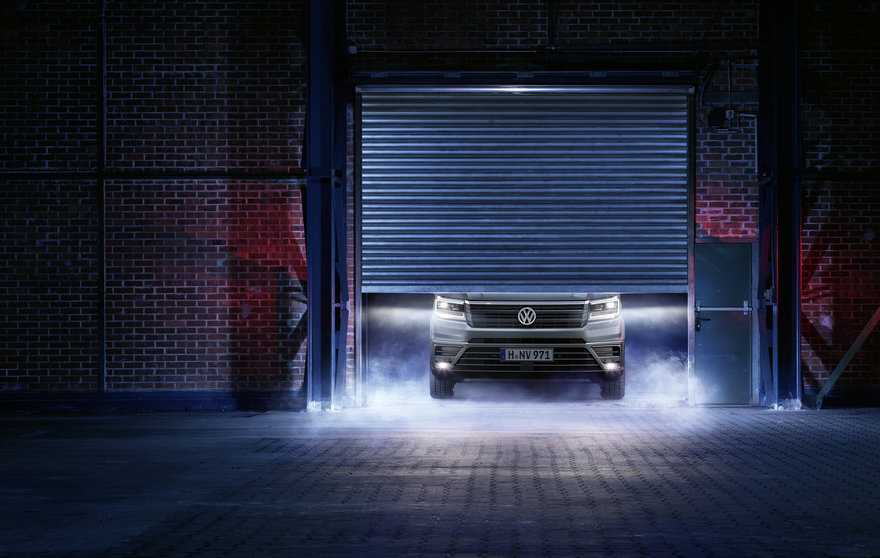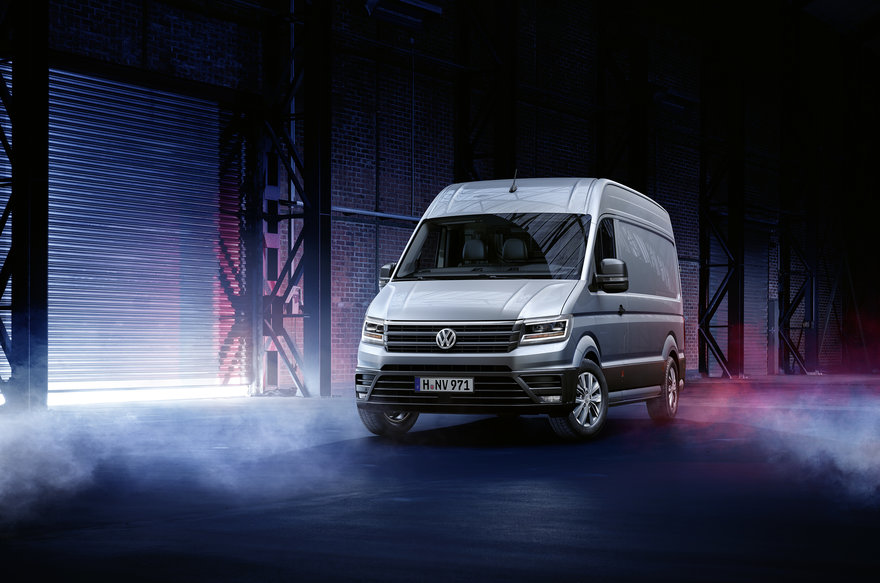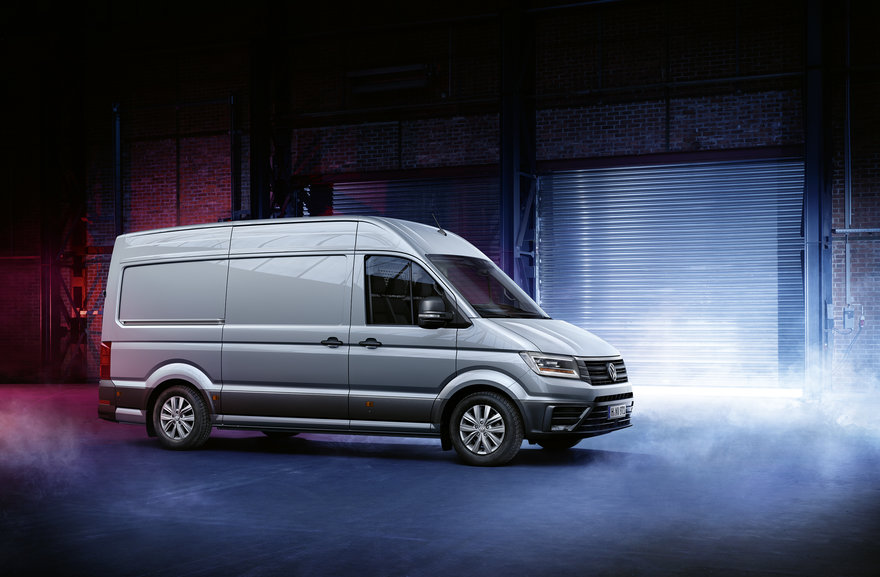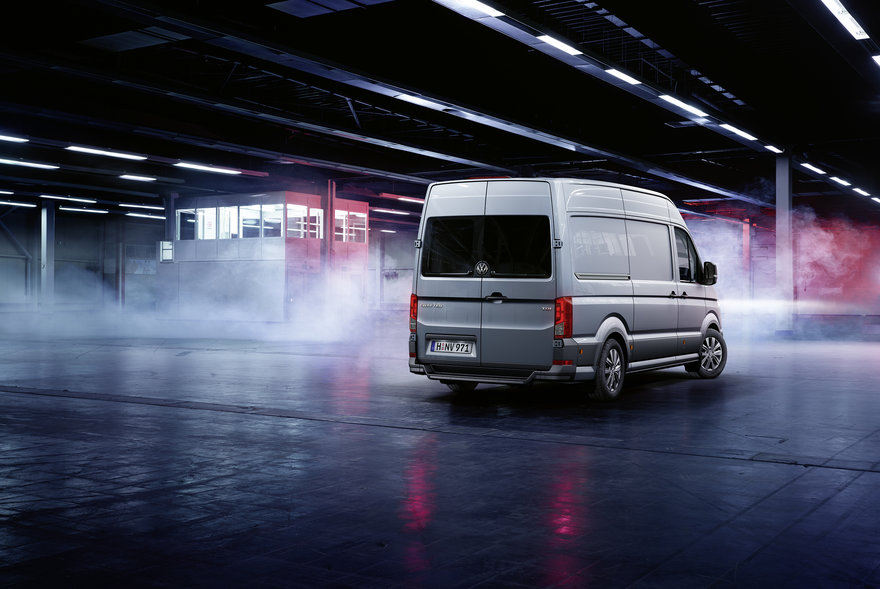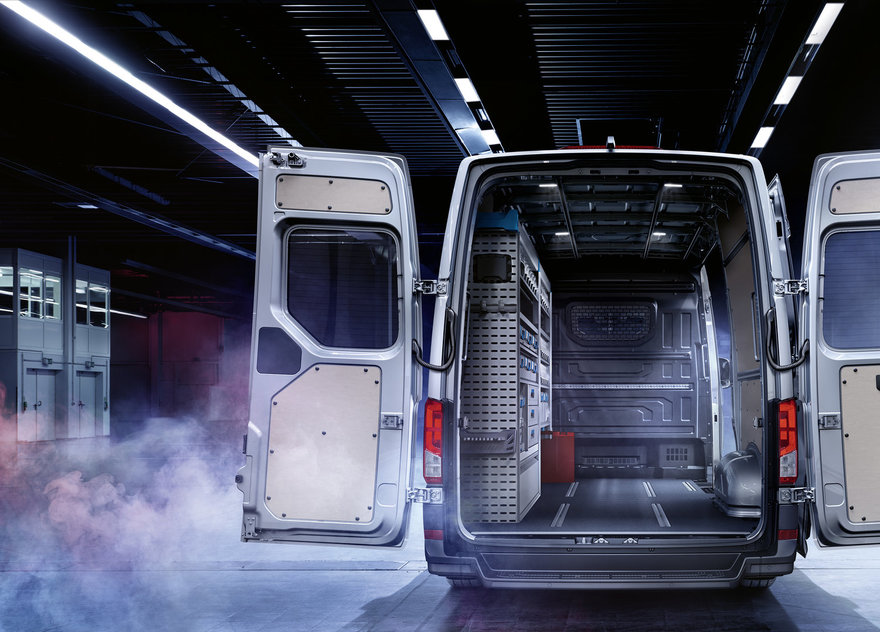 Jan Steinhilber shoots for Volkswagen with their latest Crafter Launch Brochure.
See more of Jan's work here.
Previous blog post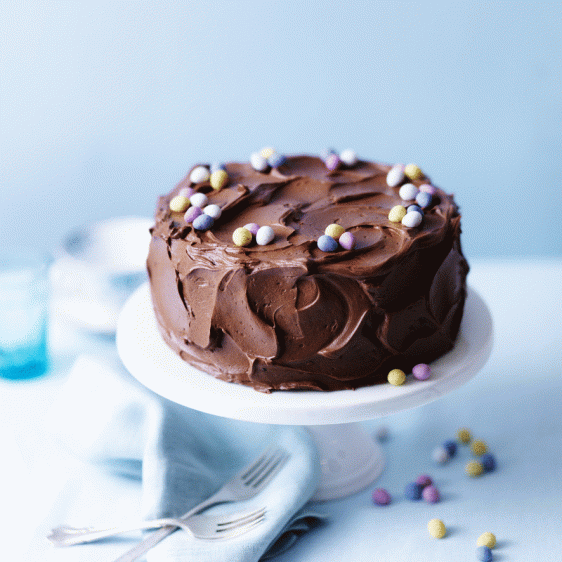 Karen recently shot this sweet stop motion series with chocolate cake and delicious hot-cross buns... Grab them before they go!
See more of Karens mouthwatering work here.