Jan Steinhilber - Porsche 911 Speedster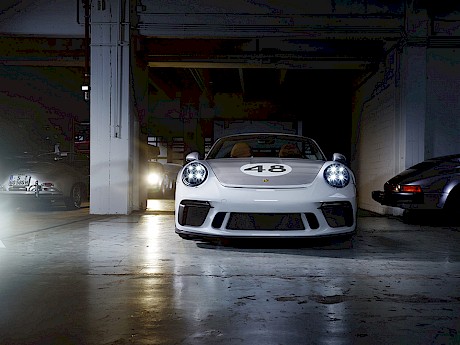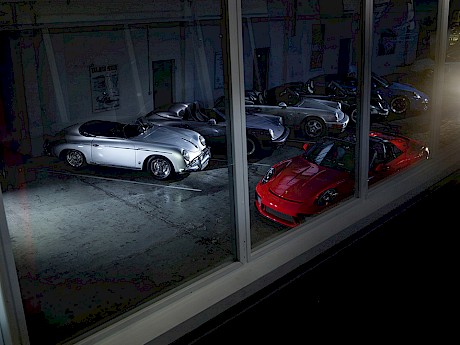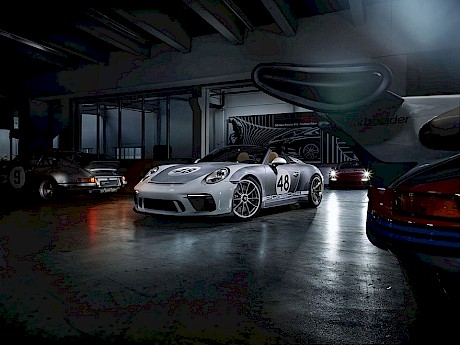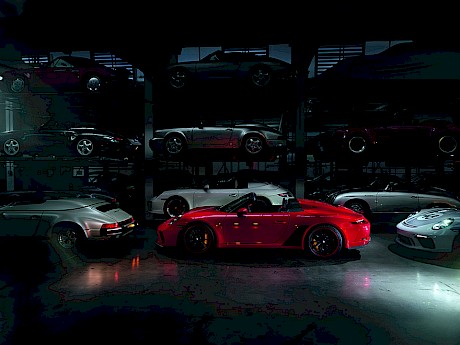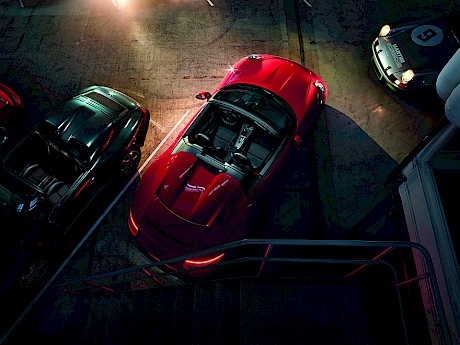 Jan Steinhilber brings us another exciting project for Porsche.
He says, "A legend is back! The 911 Speedster. What a great pleasure to shoot it at the hidden Porsche Archive where they keep the stock for the Museum. No words can describe what it felt like to work in such a place, surrounded by so many air-cooled legends..."
Back to Latest News