Back to Latest News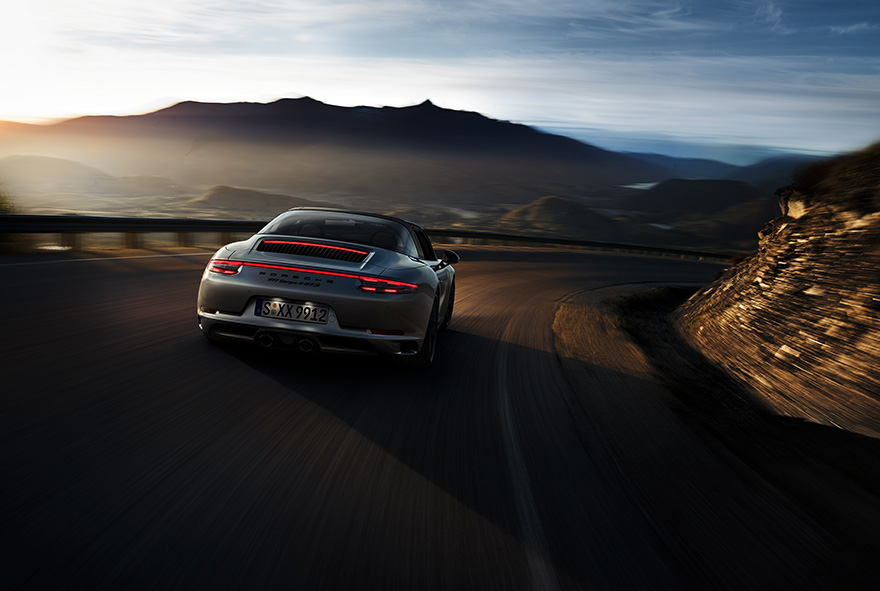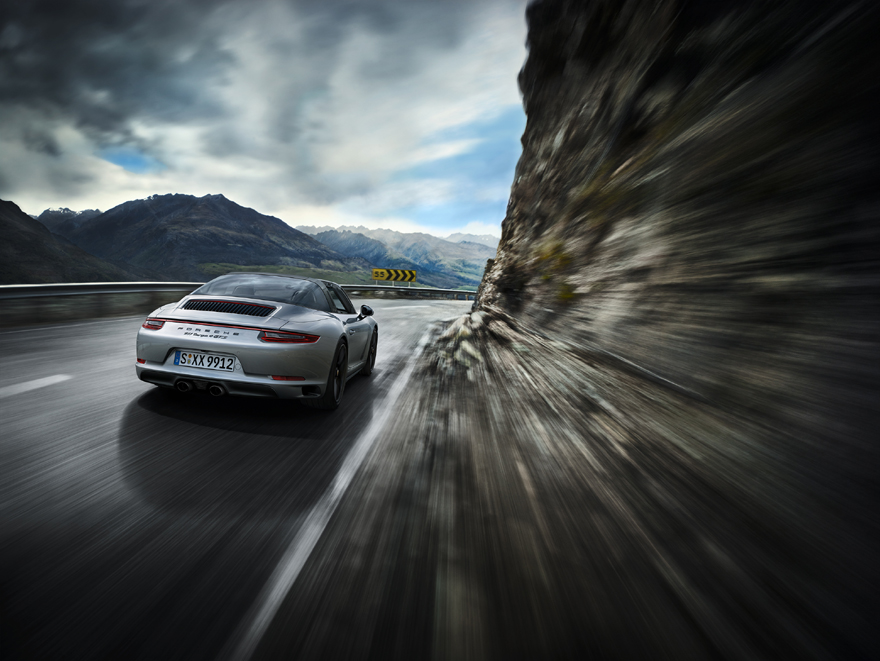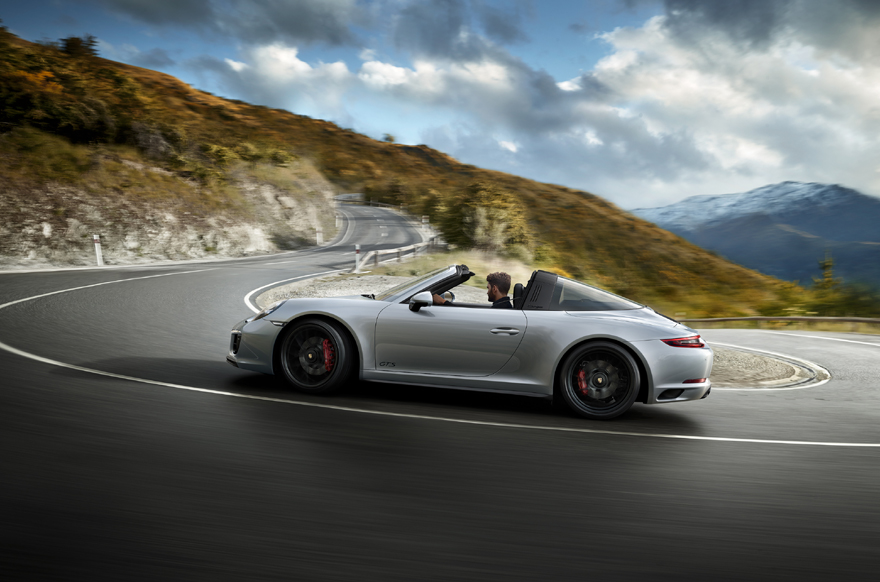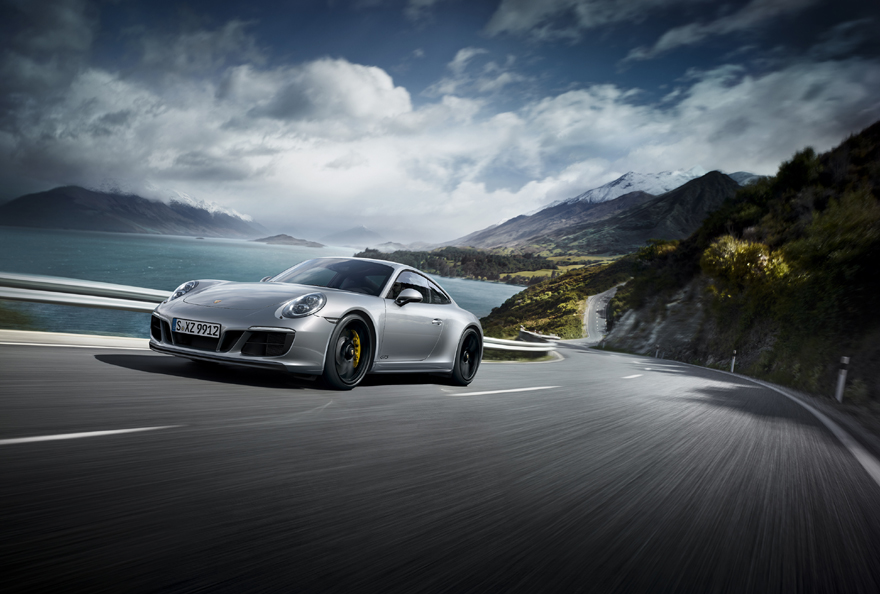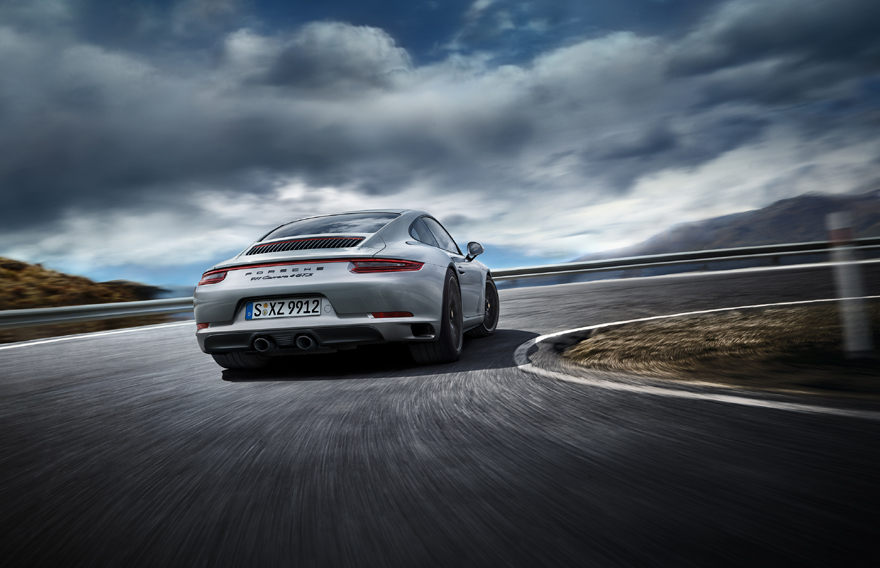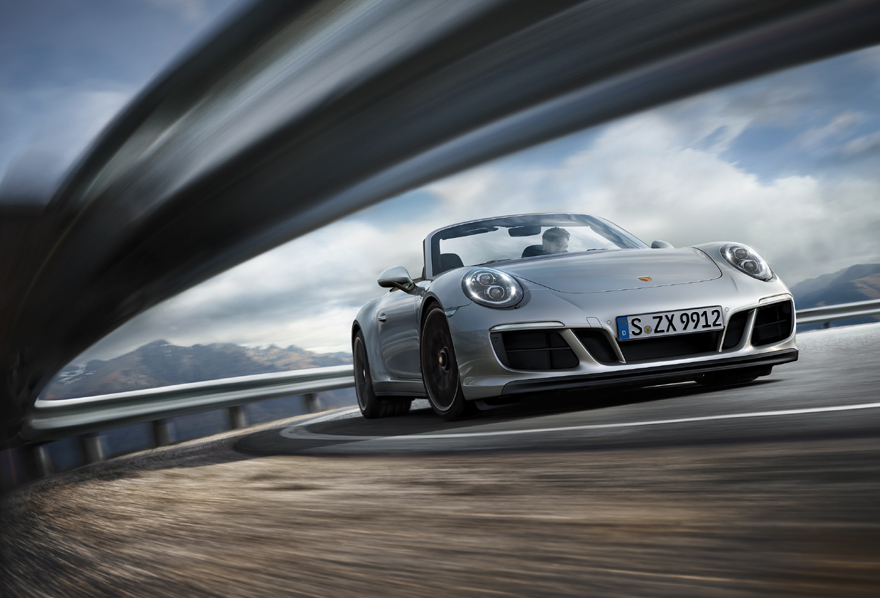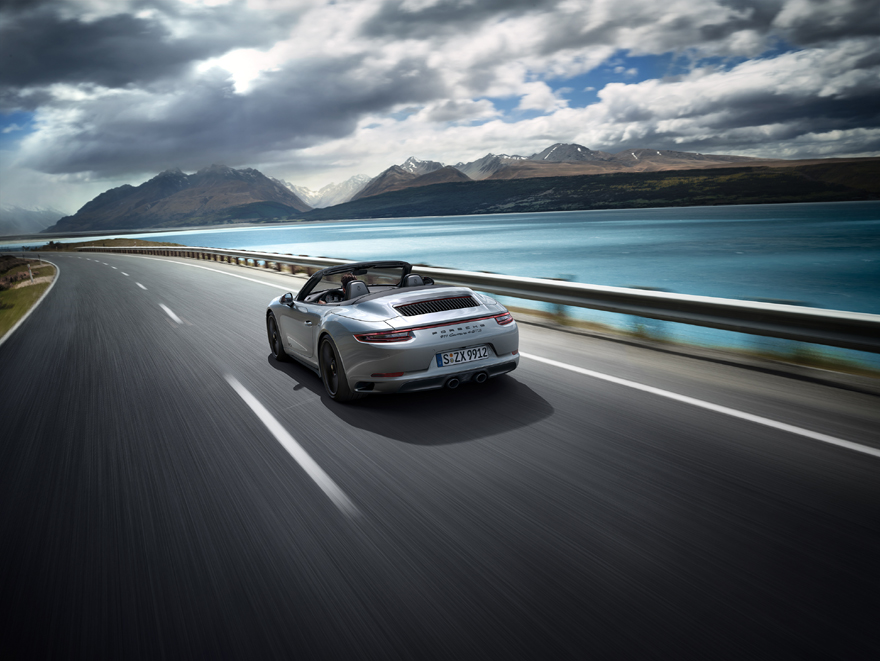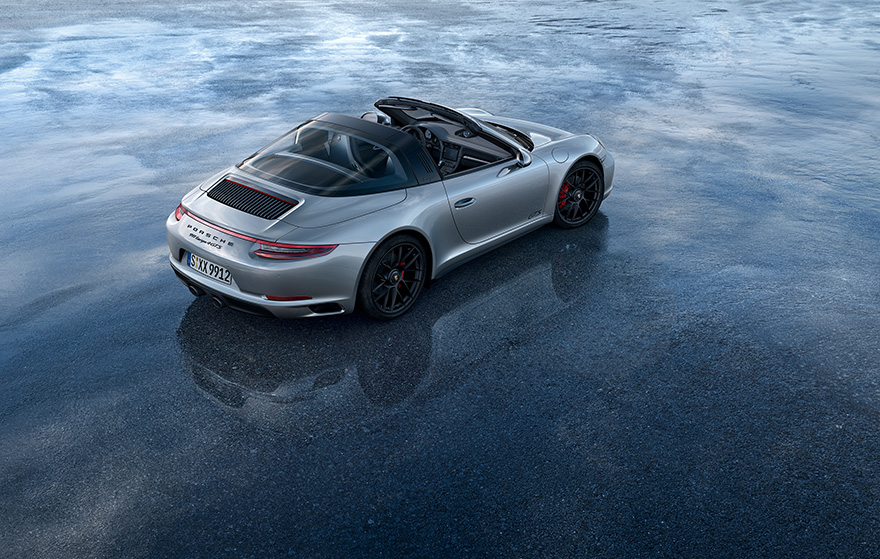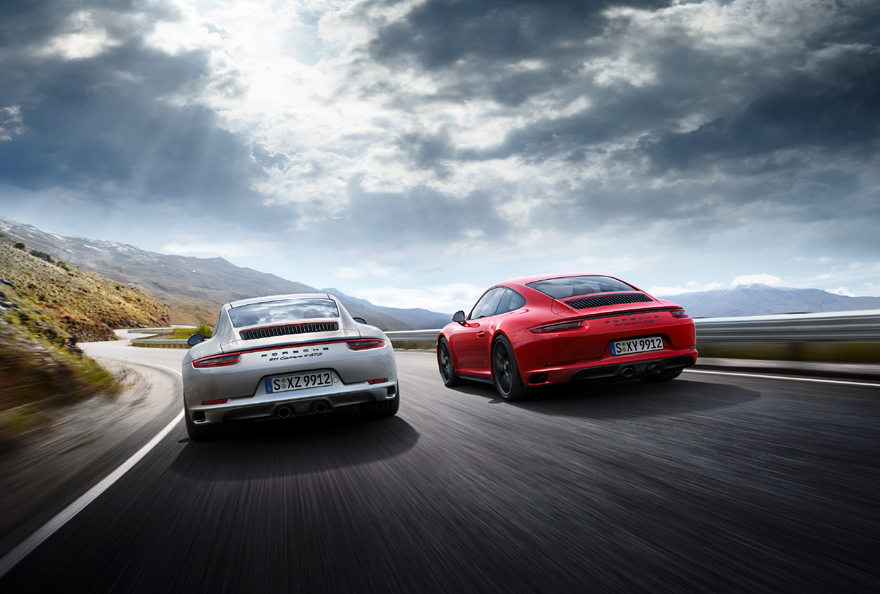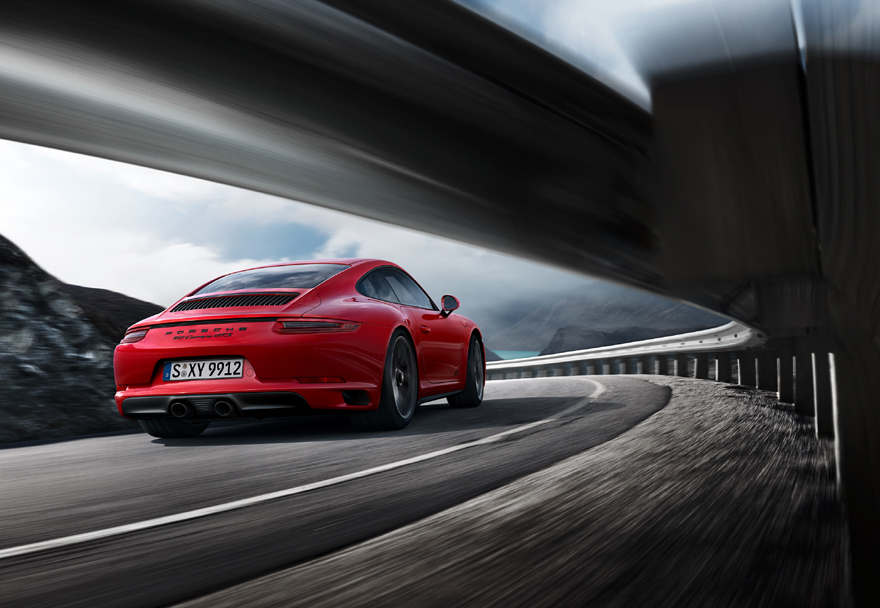 Here's a lovely new set of shots from Jan Steinhilber of Porsche's latest 911 model - the GTS. Shot underneath the dramatic skies of the south island of New Zealand. 
See more of Jan's car work in his gallery here. 
Previous blog post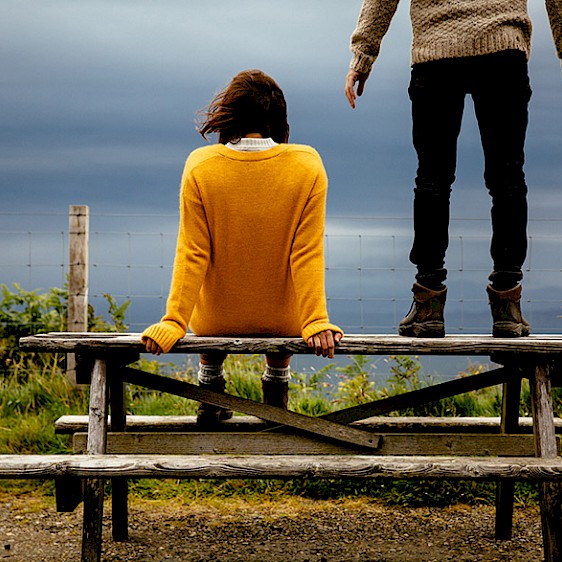 James Bowden gets around! Here's a new set of images from his latest adventures.