Back to Latest News
We're excited to announce that we now represent 'Short & Sweet'! 
Led by Ben Waddleton, a multi disciplinary Animator, Director and short-form content specialist; Short & Sweet partner with brands and creative agencies to make miniature masterpieces, perfectly suited for the hectic pace of the online environment.
As one of the top creators in the UK on the Vine platform, Ben honed his ability to articulate messages in a bitesized format. He emphasises brevity, craft and quality whilst tailoring his work to the specific nuances of any platform.
See more of Short & Sweet's work over on our sister site, Horton's Short'Uns - here.
Previous blog post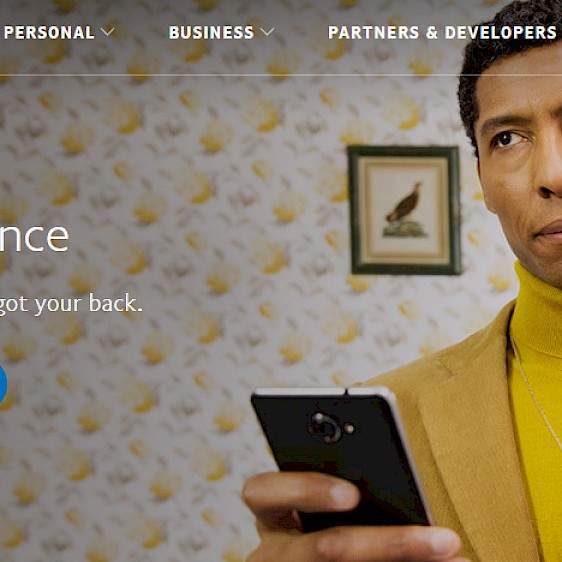 Nick Dolding has been shooting stills for PayPal.
In a rollercoaster ride, twelve different executions have been shot alongside moving image, also by ourselves, with director Morten Borgestad (see separate posts).  It's been great working with one of the loveliest agency teams we've encountered.... thanks Ben, Tom, Lily, Ryan, Clare et al.