Back to Latest News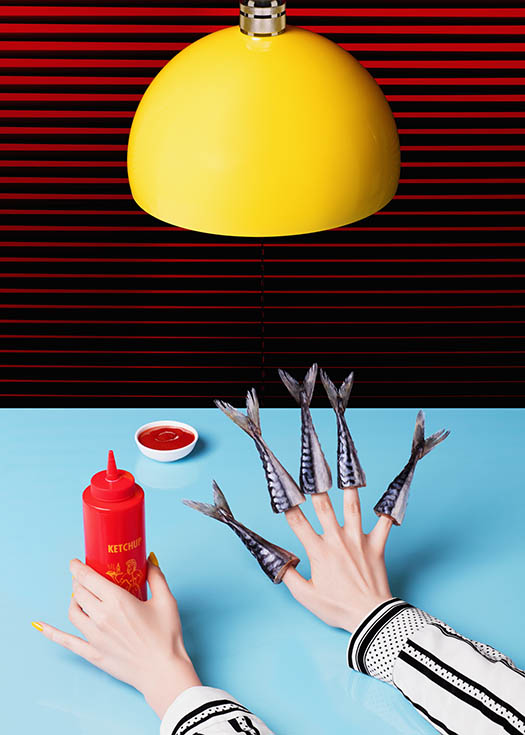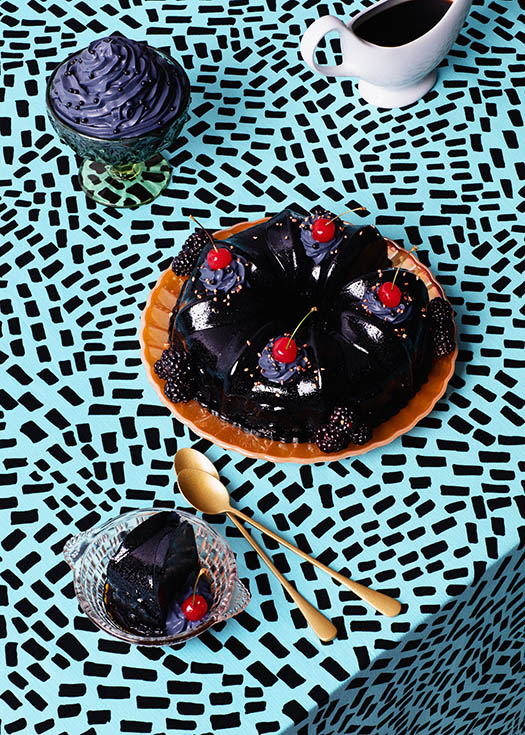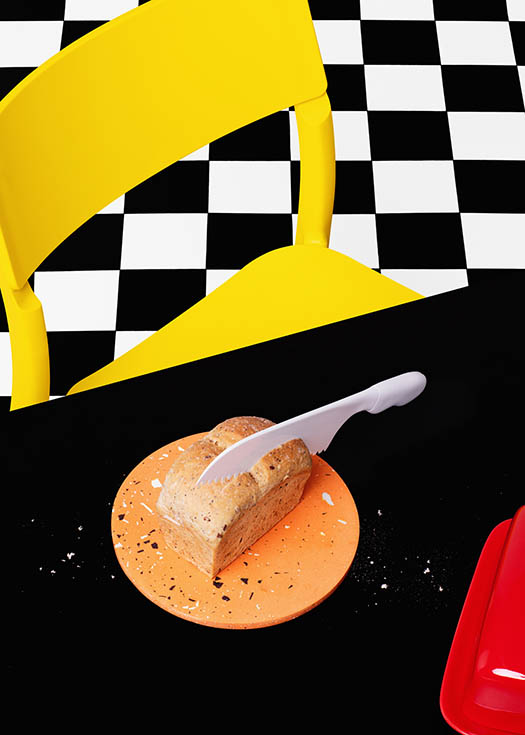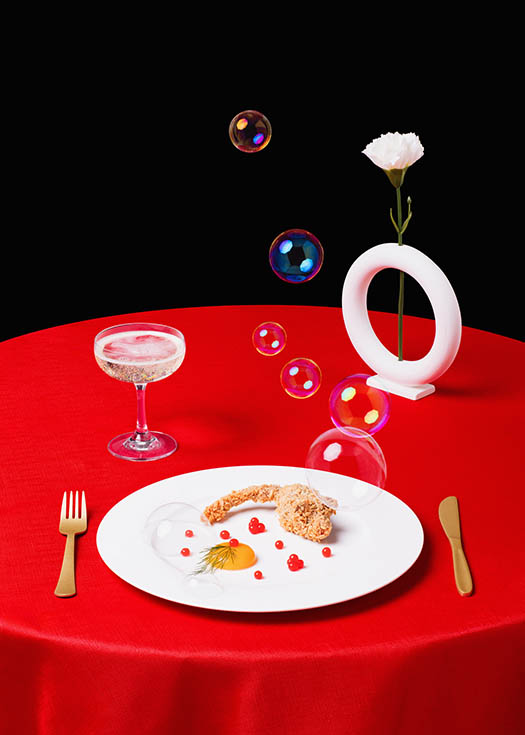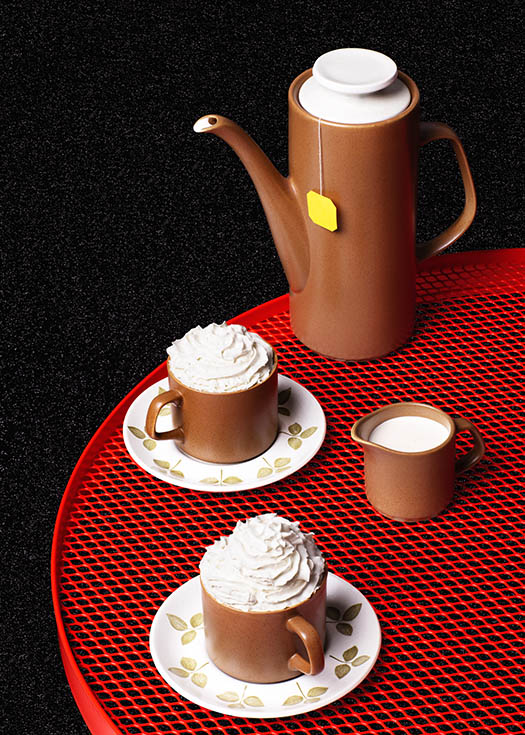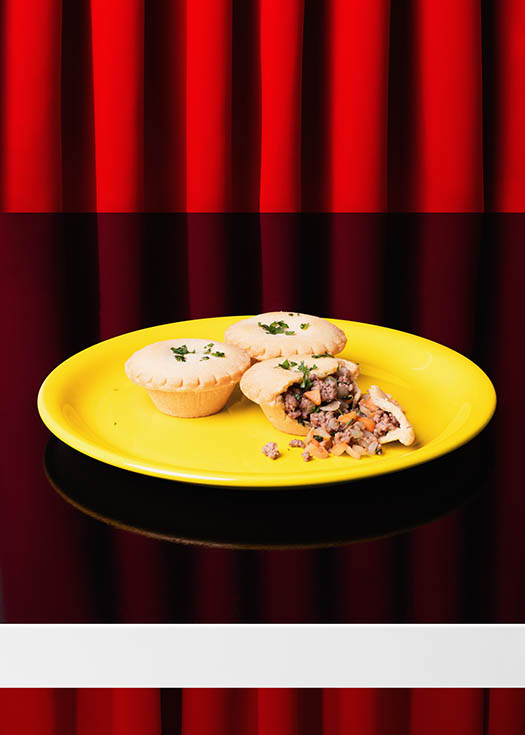 Ilka and Franz have won Gold in the Fine Art / Still Life category in the Prix de la Photographie (PX3) award for their 'British Food Misunderstood' series. 
The series includes all the classics -  Fish Fingers, Shortbread, Bubble(s) and Squeak, Cream Tea, Mince Pie and Black Pudding. 
Previous blog post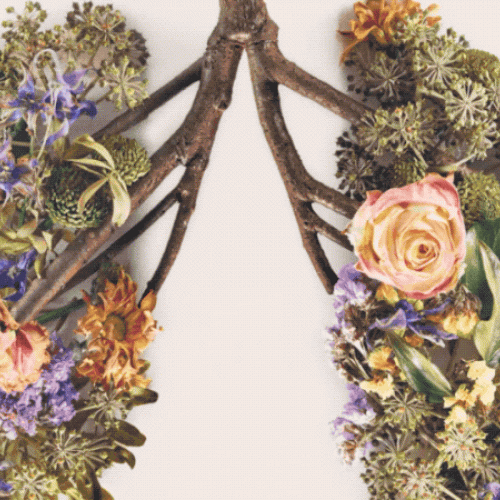 New Work from Wilson Hennessy for Stoptober. Grateful to have worked with an entirely wonderful team at M&C Saatchi. This TV commercial is part one of a two part series. See the digital executions (GIFs) over on his gallery.