Back to Latest News

Wilson Hennessy would like to wish you all a happy Valentines day with this new heart animation. 
Created in collaboration with paper artist extraordinaire - Hattie Newman. 
Previous blog post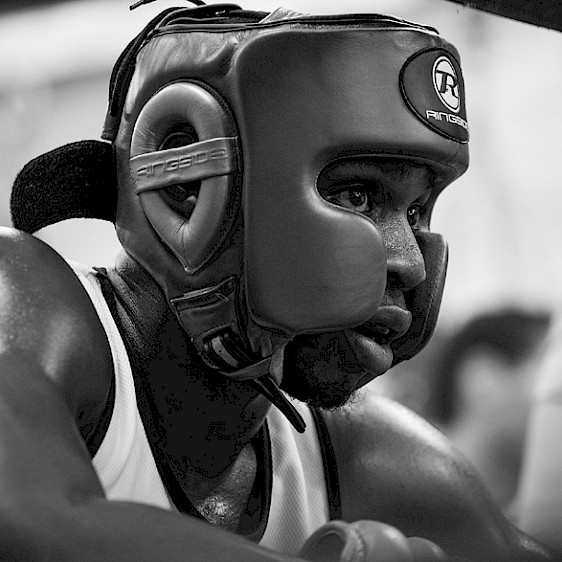 Nick Dolding  has been hitting the gym! Here's a series of portraits from his recent visit to Miguel's Boxing and Fitness Gym in Brixton.