Back to Latest News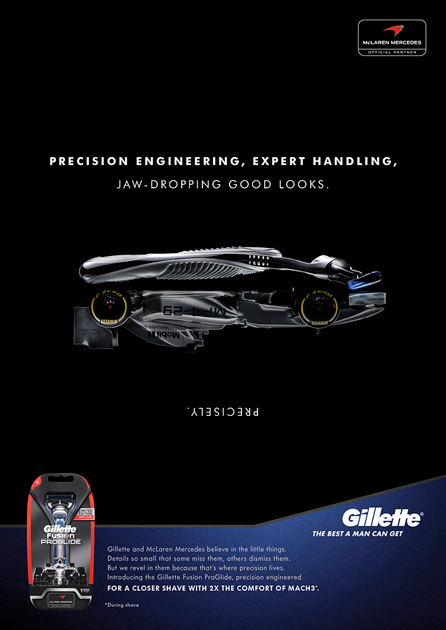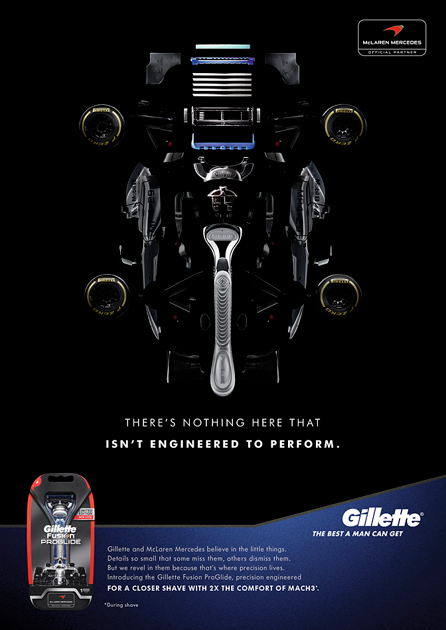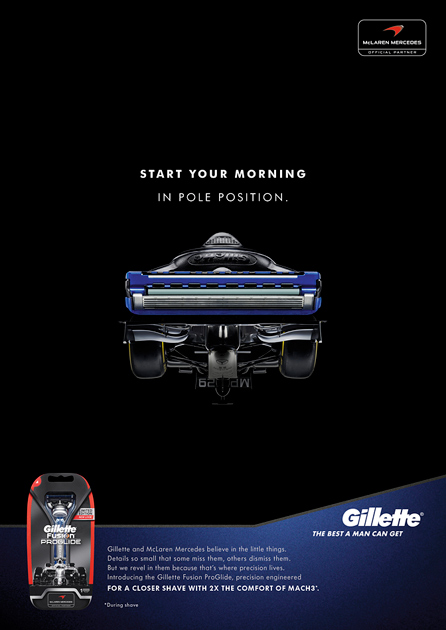 Wilson Hennessy just shot these stunning ads for Gillette with their official partner McLaren Mercedes.
The perfect platform for Wil to show off his car and still-life expertise.
Big thanks to Paul, J.P. and Will at the agency.
Previous blog post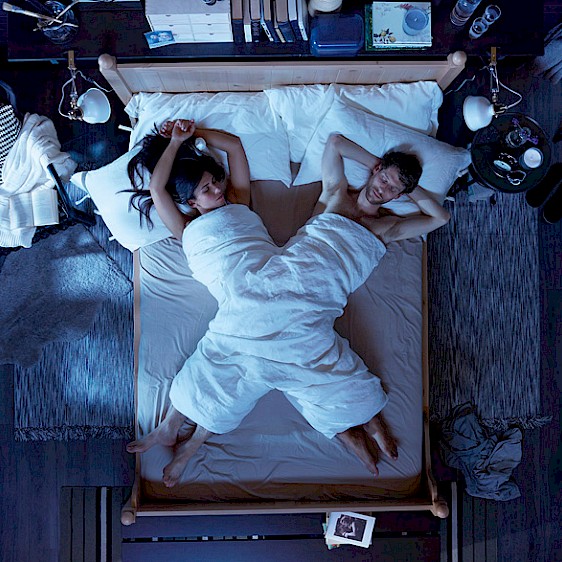 Gary Salter worked on this fantastic new app for Ikea.