Back to Latest News
Here's a few snaps from George's recent DHL shoot on location in Skye and Hong Kong. It was great to work alongside Tim, John and Emma. Thanks guys.
The campaign is still yet to be released... so watch this space.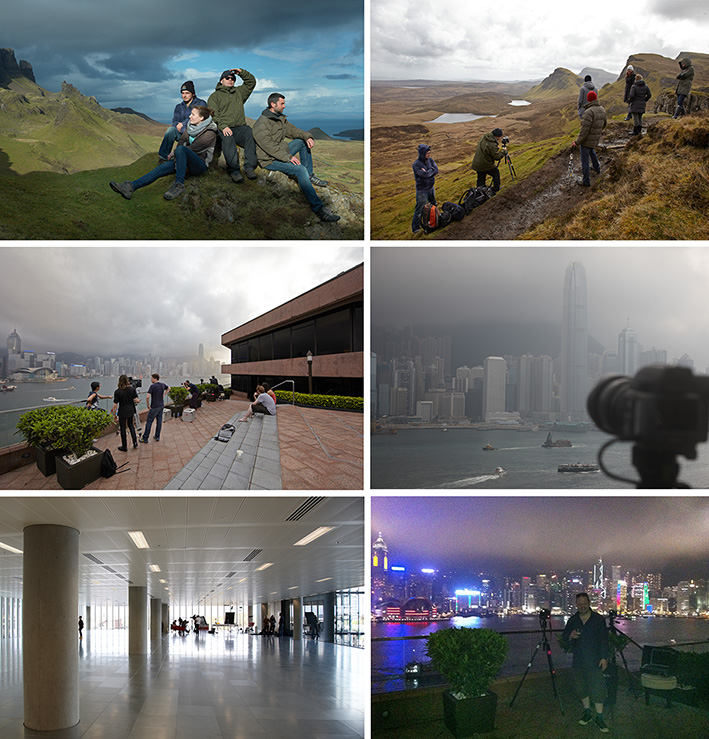 Previous blog post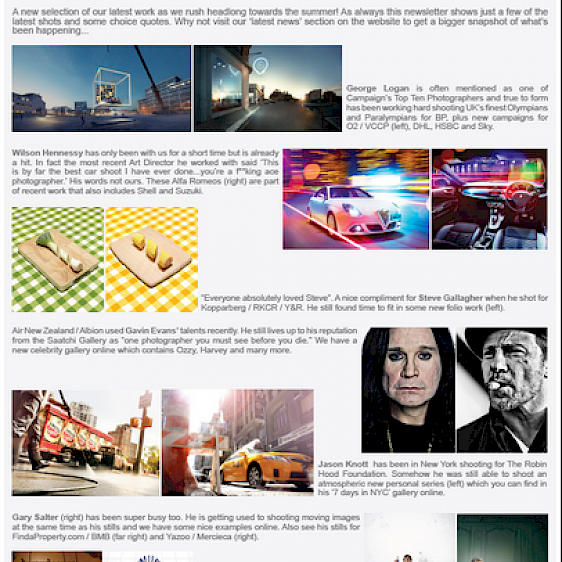 It's HOT off the press!!!
Have a look here, and check out the website for more info. Or why not send us an email hello@horton-stephens.com to join our mailing list!