Back to Latest News
Just another day of location finding for George Logan. He does like to get his hands dirty!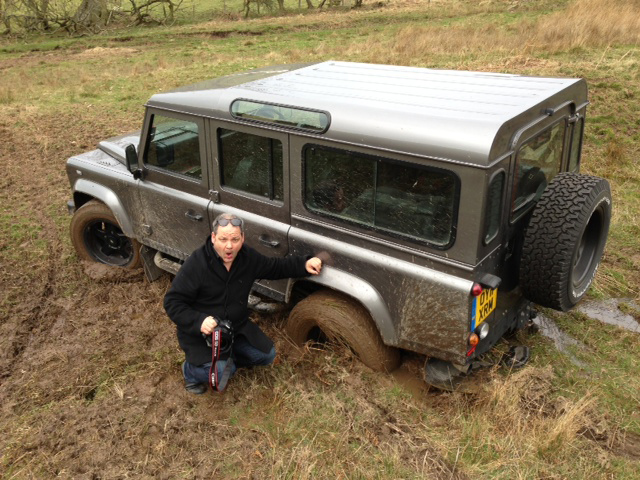 Previous blog post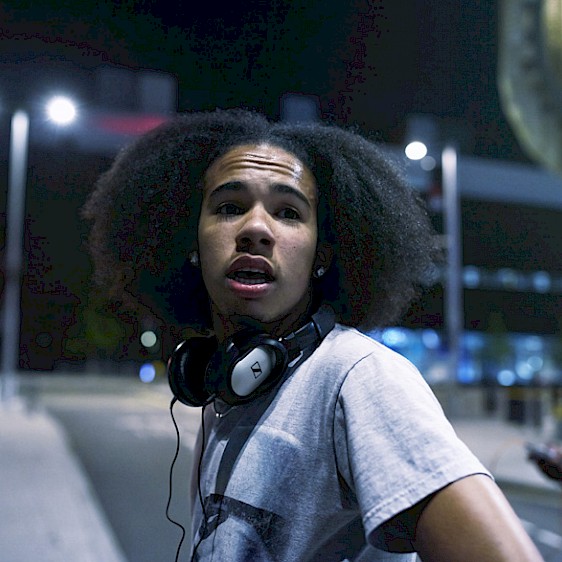 As mentioned earlier on in the week, Jake Green has been busy, working alongside good friend and producer Simon Poon Tip, on a number of London based documentary shorts.
Here's the next in the instalment. An insight into the skaters who use the out-of-hours, open doors of a Stratford shopping centre, to let loose on their 4 wheels. A touching and poignant piece, shot in true Jake Green style.